Find great gifts
from top brands.
Beauty Insiders, Shop Now

check your email inbox for your unique code.

Not a Beauty Insider? Join Sephora's FREE loyalty program to get these exclusive offers sent right to your email inbox! Join Now

Earn Kohl's Rewards® and Sephora Beauty

Insider points on Sephora at Kohl's purchases. Coupons and Kohl's Cash® do not apply.
Score the best brands
at the best prices.
Up to
Select styles on sale and clearance. details Coupons do not apply to select brands.* details
Shop Active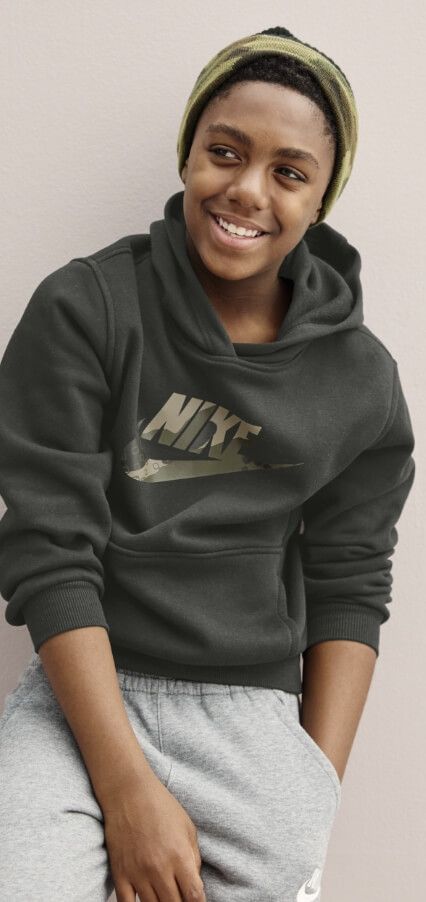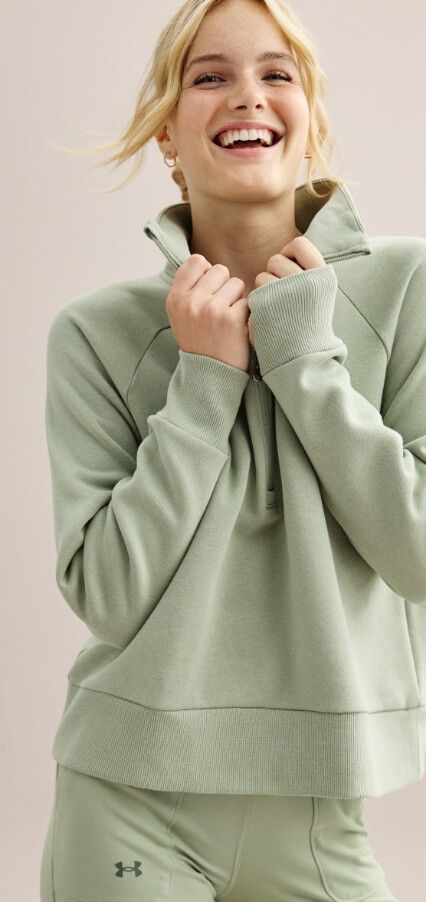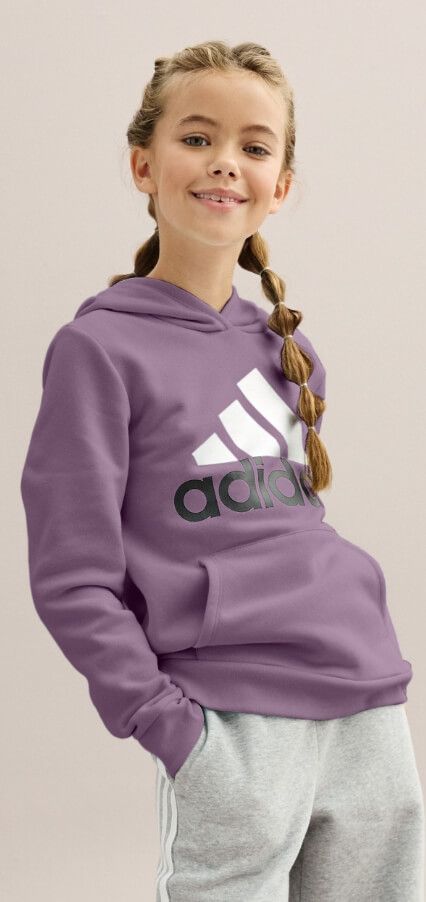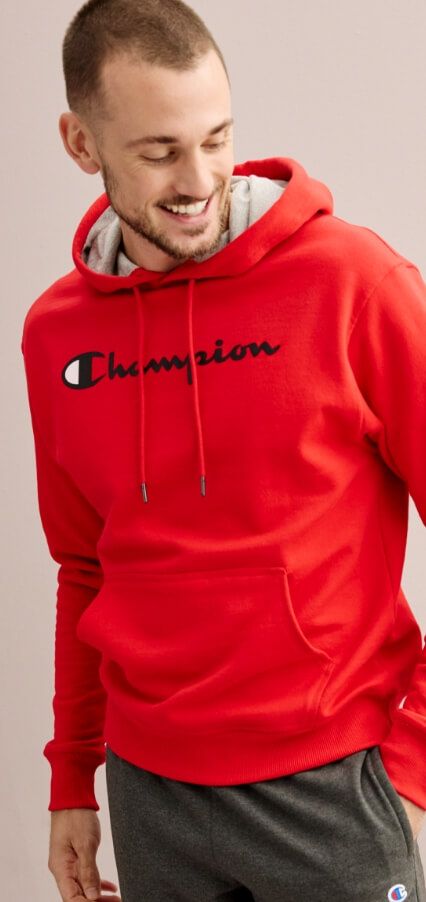 What are you
shopping for today?
More ways to shop and save.
The best promo codes, sales and

deals you can use today to get more of what you love.

Save money at Kohl's with coupons, promo codes, Kohl's Cash and more! Keep up to date with all of the latest deals and discover promo codes for your favorite brands at Kohl's, including discounts on Under Armour and Nike shoes on sale. Find coupon codes on everything from discounted jewelry and shoes to Black Friday deals and gift ideas for birthdays and anniversaries. Enjoy exclusive Kohl's promo codes, free shipping, buy-one-get-one deals and much more. Find important information on Today's Ad, Kohl's rebates and Kohl's clearance items in order to save more money for you and your family.

It's easy to stack the savings with Kohl's promo codes. You can enter up to four promo codes per order when you are placing your order on a desktop. Combine free shipping promo codes, department-specific promo codes and Kohl's Cash when you check out to maximize your savings. Some coupons are exclusive to Kohl's MVC members, so sign up for a Kohl's Charge for even more savings.

Want to save even more? Look to earn Kohl's Cash during specific promotional periods. You'll earn $10 Kohl's Cash for every $50 spent and can redeem it on anything. There are no brand exclusions! The savings don't stop there, though! Kohl's Rewards will also help you get the most out of your Kohl's coupons! Get 1 point for every $1 spent. 100 points is a $5 reward! Make it easier to save your Kohl's Cash and keep track of your Kohl's Rewards points by downloading the Kohl's App and storing all your Kohl's coupons, promo codes and Kohl's Cash in your mobile wallet.

Enjoy more perks like free shipping when you shop Kohls.com. You'll save more when you spend $75 and get free shipping, or if you need to buy it fast, choose to buy online and pick up in store! Just shop Kohls.com and if the item is available in a Kohl's store near you, choose free store pickup and get your order within just a few hours. Don't forget to use your Kohl's coupons and promo codes when you check out!

Don't love it? Don't worry! If you decide not to keep your purchase, it's easy and hassle-free to return your purchase for up to 180 days. Return in a Kohl's store or return your Kohls.com order by shipping it back to us, although Kohl's doesn't pay the return shipping fee. When you shop at Kohl's, you'll find everything from everyday essentials to specialty items at a great price with Kohl's sales and clearance, and can save money with the coupons and promo codes you love to use.

*Here are the details: Earn amount of Kohl's Cash® is approximate and may vary if additional coupons are applied to the purchase transaction. Details & exclusions apply.

PRICE is approximate, requires that all terms of the offer(s) have been met, and may vary if additional discounts are applied to the purchase transaction and/or if more items are added to your cart. Products labeled as "Coupons do not apply" are not eligible for coupons. However, you are able to earn and redeem Kohl's Cash® and Kohl's Rewards® on these products. Visit Kohls.com/exclusions or see associate for details. PRICES GOOD FOR A LIMITED TIME UNLESS OTHERWISE INDICATED.

Pricing, promotions and merchandise availability may vary by location and at Kohls.com. ""Sale"" prices and percentage savings offered are discounts from Kohl's Regular (Reg.) or Original (Orig.) prices, and are valid on selected styles of merchandise unless otherwise indicated. The Reg. or Orig. price of an item is the former or future offered price for the item or a comparable item by Kohl's or another retailer. Actual sales may not have been made at the Reg. or Orig. prices, and intermediate markdowns may have been taken. Orig. prices may not have been in effect during the past 90 days or in all trade areas. Merchandise could be offered at the same or lower ""Sale"" prices during future promotional events beginning on or after the last day of this advertised event. The following merchandise are excluded from ""Entire Stock"" promotions in this advertisement: Clearance, Kohl's Cares® cause or other charitable items, Licensed Team, Sephora at Kohl's, emerging brands and Kohl's Online-Exclusive items. In some events, actual savings may exceed the percent savings shown. Kohl's® and Kohl's brand names are trademarks of KIN, Inc. ©2023 Kohl's, Inc. With respect to certain Price Break merchandise featured in this advertisement, the ""previous sale"" price represents sale prices recently advertised in Kohl's print advertising.
Popular Kohl's Sale Searches: