Best New Baby Bedding From Little Co. by Lauren Conrad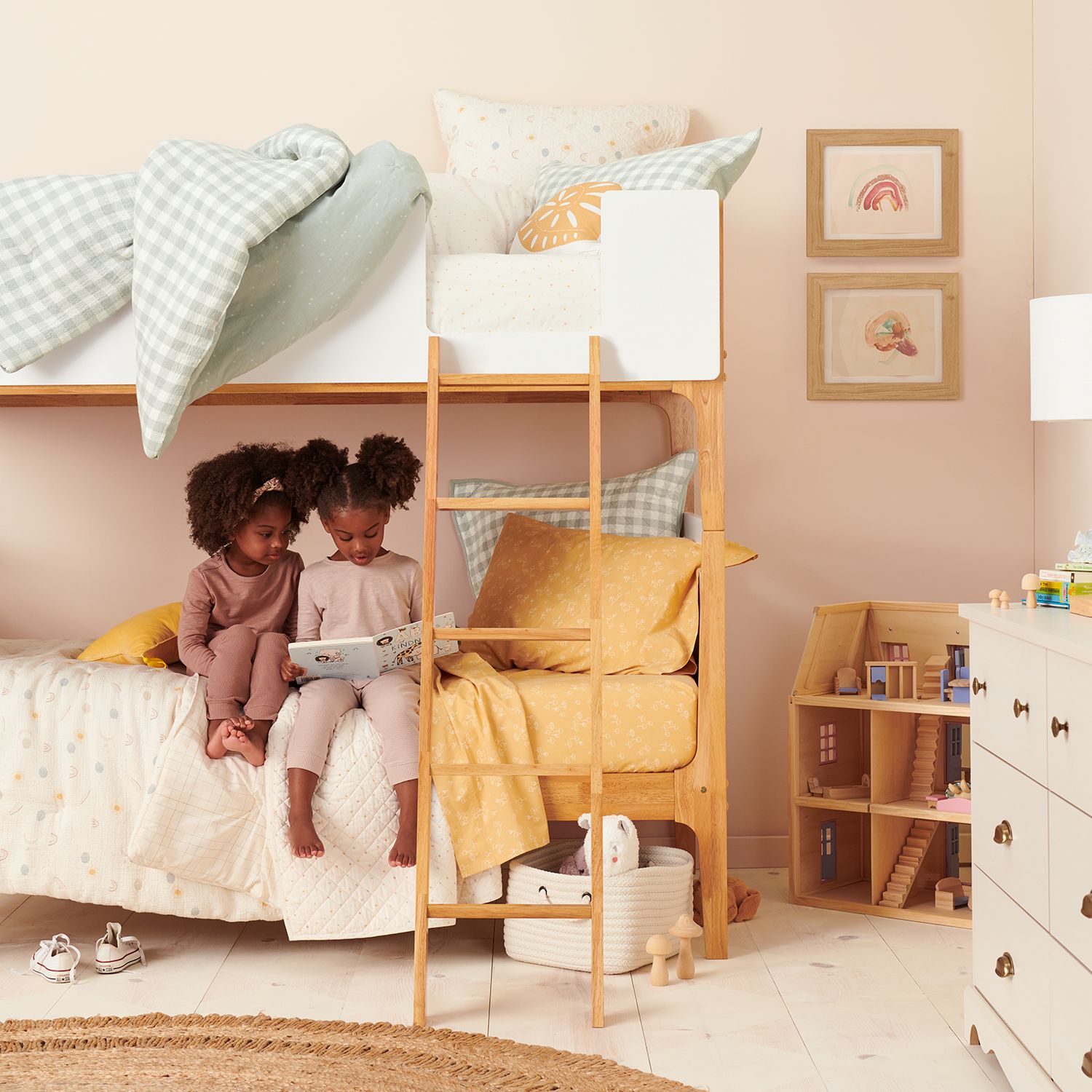 Keep your baby comfy and cozy, wrapped in soft bedding from Little Co. found at Kohl's! This line of baby bedding ensures your little one is well rested each and every night. The bedding provides adorable charm, too, with supercute graphics and designs that are sure to tie into other décor found in your child's nursery.
Little Co. by Lauren Conrad also offers a wide variety of baby apparel that gives your child a cute look all throughout the day! With plenty of options of sleepwear, dresses, one-piece outfits, and accessories, Little Co. by Lauren Conrad baby clothing has a little something for any child!
Shop Little Co. by Lauren Conrad for bedding that instantly elevates your child's room with ease!
When looking for kids bedding at Kohl's, be sure to browse the line of products offered by Little Co. by Lauren Conrad! Not only will you see all the sheets, blankets, and quilts needed to keep baby cozy at night, but you'll see plenty of adorable clothing for you little one that ensures they look and feel great all day long, too!