Begin faceted search navigation.
Simply Vera Vera Wang
kls_static_browse_leftnav_end_faceted
Effortlessly modern
Laidback looks are taking center stage this season. Make the most of sunny days ahead with casual, carefree styles from Simply Vera Vera Wang.
shop the collection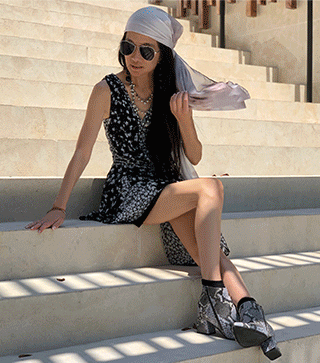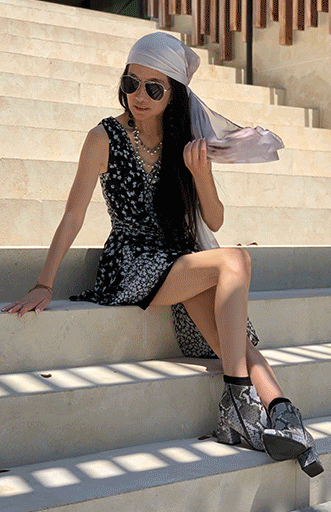 ---
about simply vera vera wang
The collection exemplifies everyday sophistication and accessible luxury. The
woman who wears Simply Vera Vera Wang appreciates impeccable design and knows that it is the small signature details that make all the difference.
---
everyday chic
Create limitless looks
with stylish sweaters, sophisticated layers and statement-making details.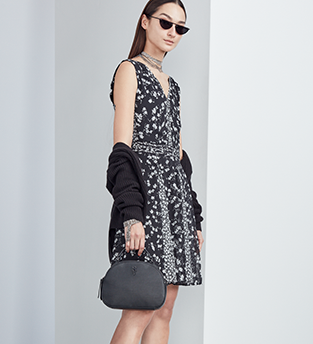 shop women's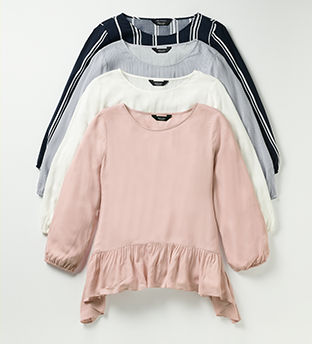 shop women's plus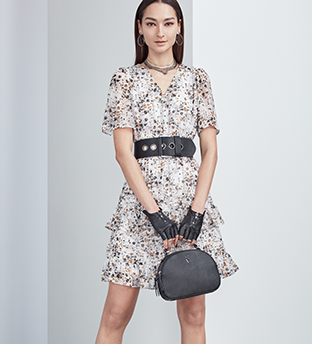 shop petites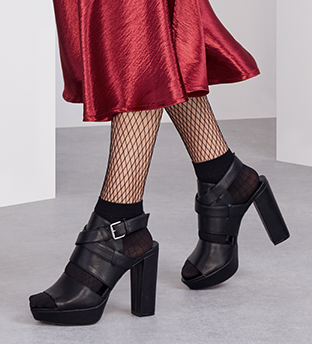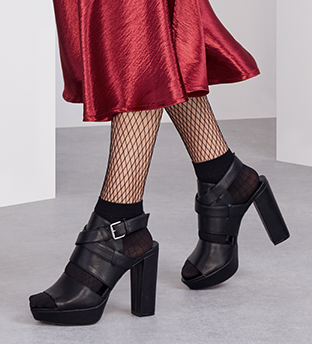 shop shoes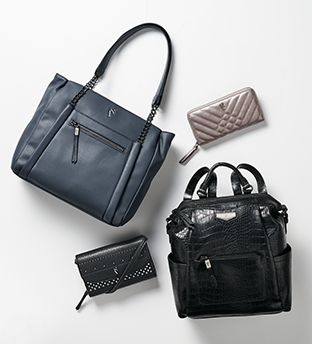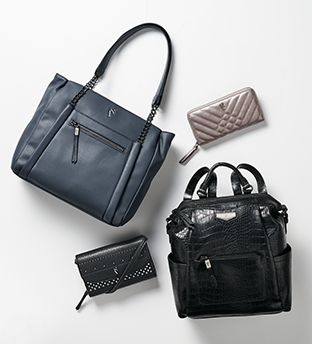 shop handbags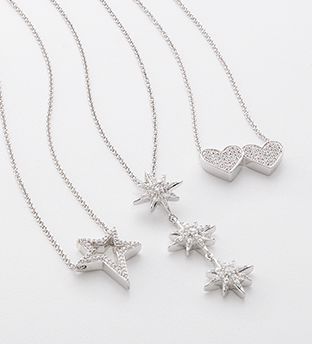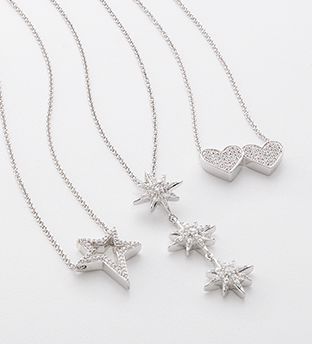 shop jewelry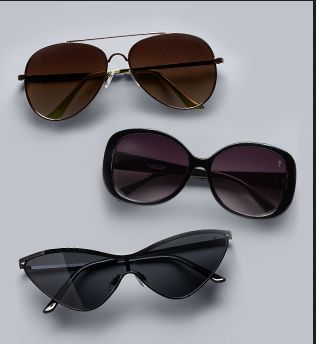 shop eyewear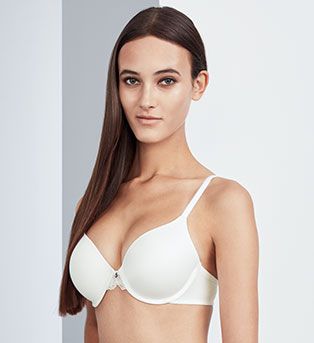 shop intimates
get inspired by @verawang
See how she brings the Simply Vera Vera Wang collection to life.
Simply Vera Vera Wang
Whether you're looking to modernize your wardrobe or prepare for a special occasion, transform your look with Simply Vera Vera Wang clothing and accessories. With uniquely feminine details and sophisticated appeal, Simply Vera Vera Wang boots and cardigans can take you from day to evening. Simply Vera Vera Wang handbags, makeup and jewelry can help you look your best on a special day or any day. Simply Vera Vera Wang exemplifies the eye for detail and effortless, contemporary style for which Vera Wang is known.
Expect that same style from every aspect of your wardrobe and your home, with Simply Vera Vera Wang intimates, sleepwear, decor and bedding. The sophisticated lines, luxurious fabrics, modern prints and colors will add that touch of style to any room or outfit. Choose Simply Vera Vera Wang and let your personal style reflect a philosophy of bringing the exquisite to every day.