Chains
Chain Types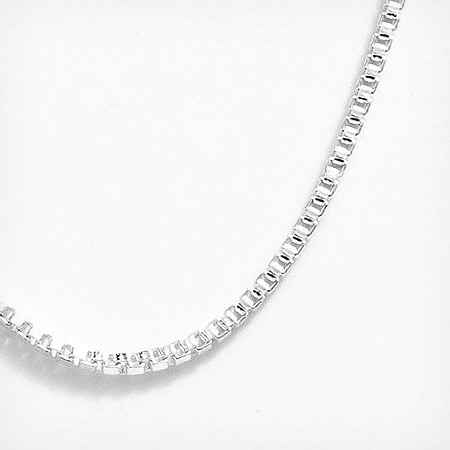 A box chain is formed by the continuous linking of interconnected six-sided, three-dimensional miniature boxes.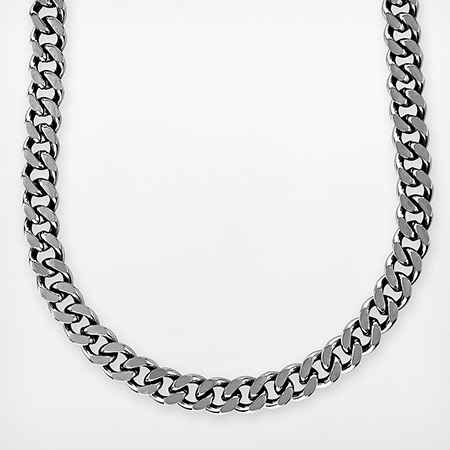 A curb chain's links interlock with each other when laid flat.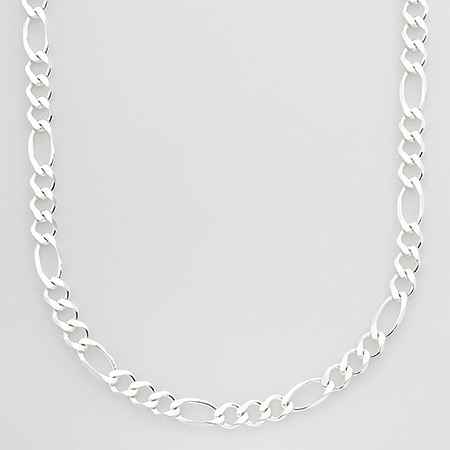 In a figaro chain, a number of standard links (usually three) precede an elongated link all the way through the chain.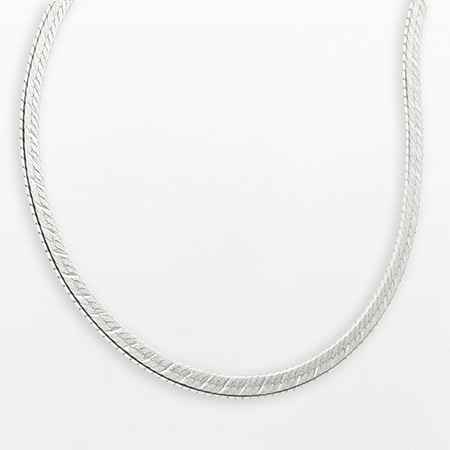 A herringbone chain features rows of short, diagonal parallel lines. It is designed to lie flat, so charms and pendants should not be hung from it.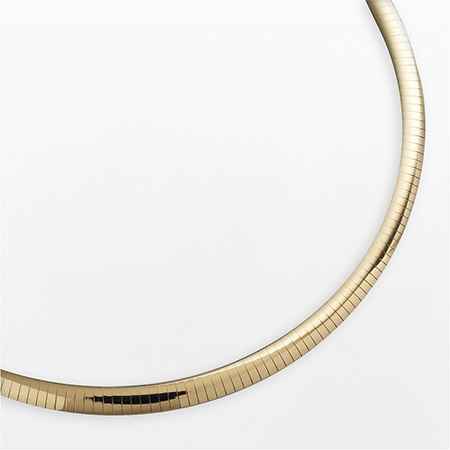 An omega chain features evenly spaced rectangular links.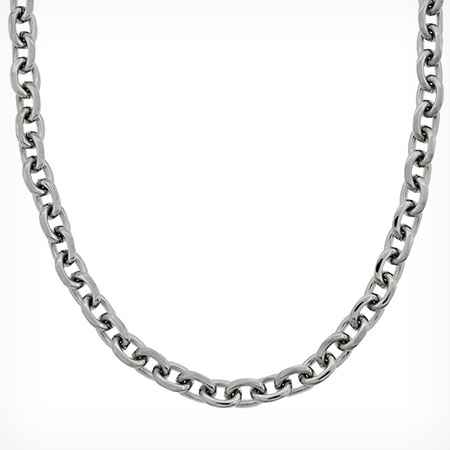 Composed of round or oval symmetrical links, a rolo chain is perfect for hanging charms.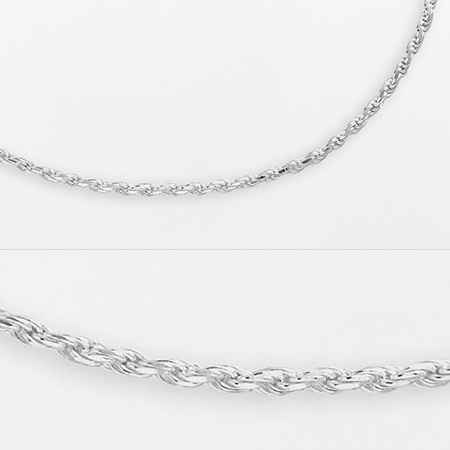 A rope chain is composed of oval links designed to appear as if two strands are twisted together.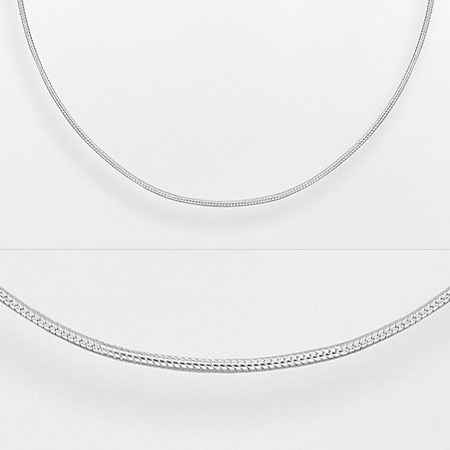 A snake chain is a very tightly linked chain that resembles snakeskin.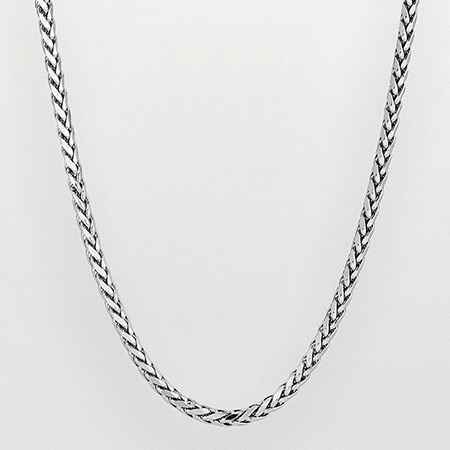 A wheat chain is created by braiding four strands of oval and twisted-oval links; it resembles an ear of wheat.
Chain Lengths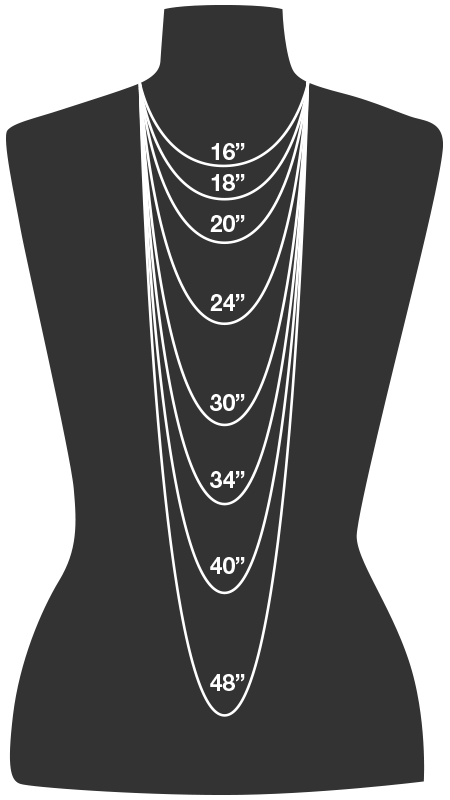 Measurements are approximate and will vary based on neck size and weight/style of product.
Back to the Top