Begin faceted search navigation.
Electronics
kls_static_browse_leftnav_end_faceted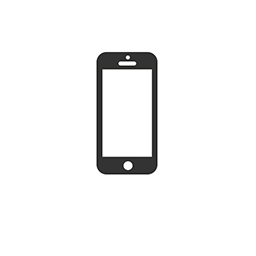 Cell Phone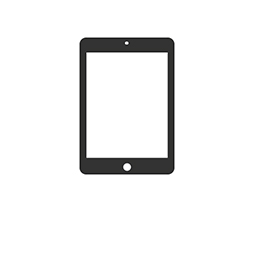 Tablet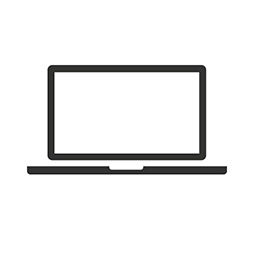 Laptop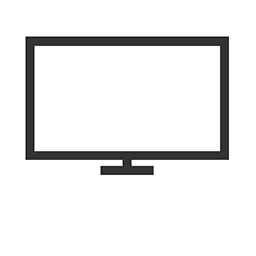 TV
See Today's Deals for the details and terms of our current offers and events.
Some discounts may not apply to select electronics brands. Learn more. Click here.
Electronics
Discover the latest technology with Kohl's electronics. Whether you're looking to upgrade some of your own tech devices or searching for the perfect gift, Kohl's electronics is sure to have a handy gadget to suit your needs. Explore our great selection of tablets, iPhone 5 cases and other new and updated gadgets for you and your home. Find the newest and most popular video game for all ages.
Fine tune your sound and have fun with musical instruments, microphones and more. Replace that alarm clock that's on the fritz. Reinvent your space with Bluetooth speakers that offer quality sound and make sure you're ready for anything with extra batteries and power cords. Stock up on gifts for friends and family with their favorite DVD's, Blu-Rays or kindle accessories, and upgrade that old DVD player while you're at it. With electronics from Kohl's, you're bound to find the best new gadgets and technology from your home and family.