Begin faceted search navigation.
Candie's
kls_static_browse_leftnav_end_faceted
The Candie's girl loves her life and expresses
herself through her personal style: She knows
what she likes and wears what she wants.
Candie's inspires her Monday—Sunday and gives
her the confidence to be her best self.

Can–do style
With a can–do attitude, a dose of confidence, and a flair for style, the Candie's® girl can accomplish anything. Always mixing it up with fun, fearless, 'Gram–worthy looks, she's never afraid to take chances and has a flawless fashion sense.
Our Latest Looks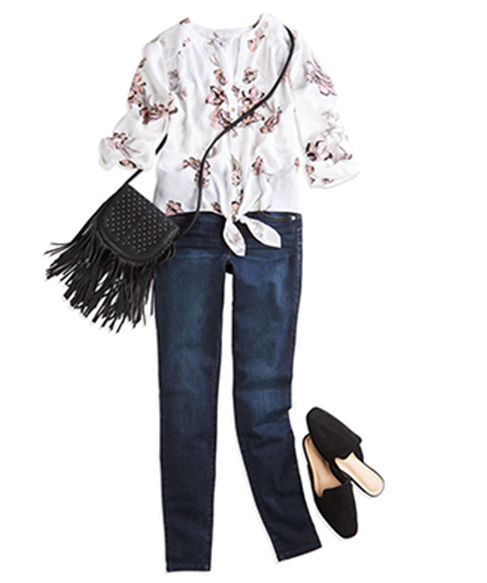 Effortlessly cool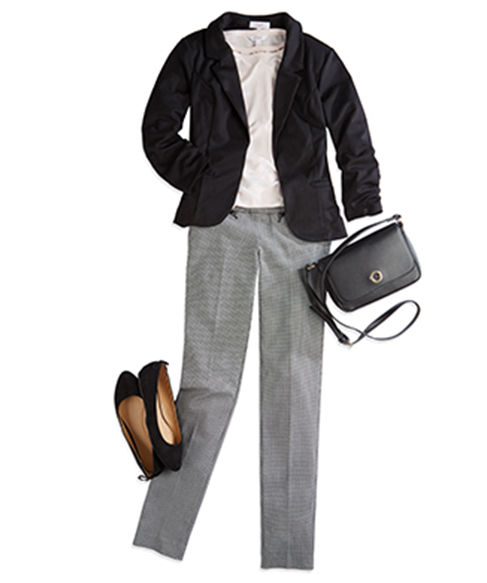 Perfectly polished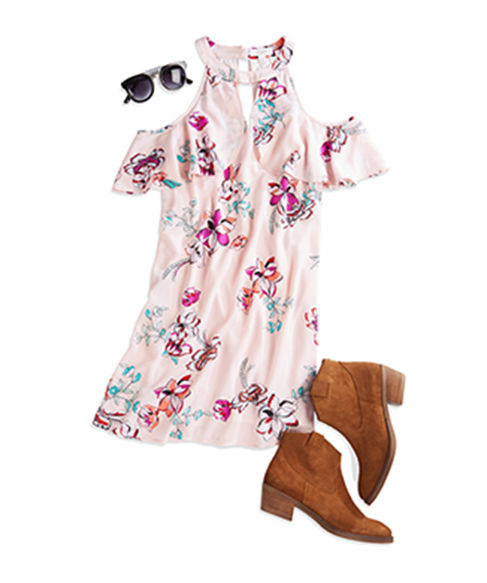 Pretty & playful
Shop New Arrivals
Our signature fits
shop all fits
Candie's®
Flirty and girly, Candie's® clothing and accessories combine bold colors, patterns and delicate details to create a collection of on-trend apparel. Embellishments like ruffles, lace and subtle shimmer make casual pieces pop, while Candie's® tops & tees, necklaces and other jewelry add a touch of sparkle to any outfit. Revel in all the fun, feminine details in Candie's® shoes and apparel.
Dress head to toe in your favorite colors with bright intimates. Candie's® bras and panties are a fun part of any outfit. Florals, stripes and other graphic patterns adorn Candie's® shoes, including Candie's® pumps or wedges. Grab a Candie's® handbag as the final finishing touch to your outfit. Find all the beautiful details you love with Candie's® purses, accessories and clothing!