A Guide to Anniversary Gift Ideas
Anniversaries are the ideal opportunity to commemorate the love two people still feel for each other. These long-standing conventions date all the way back to the medieval period. However, the tradition didn't really gain popularity until the Victorian era.
As you reflect on another milestone you and your spouse have made as a couple, it's fun to celebrate the occasion by giving gifts to one another. However, it can be difficult to find the right anniversary gift that helps you express your appreciation. Fortunately, the best anniversary gifts don't have to be expensive or extravagant, but they should be meaningful.
Read on for a few anniversary gift ideas to try out this year!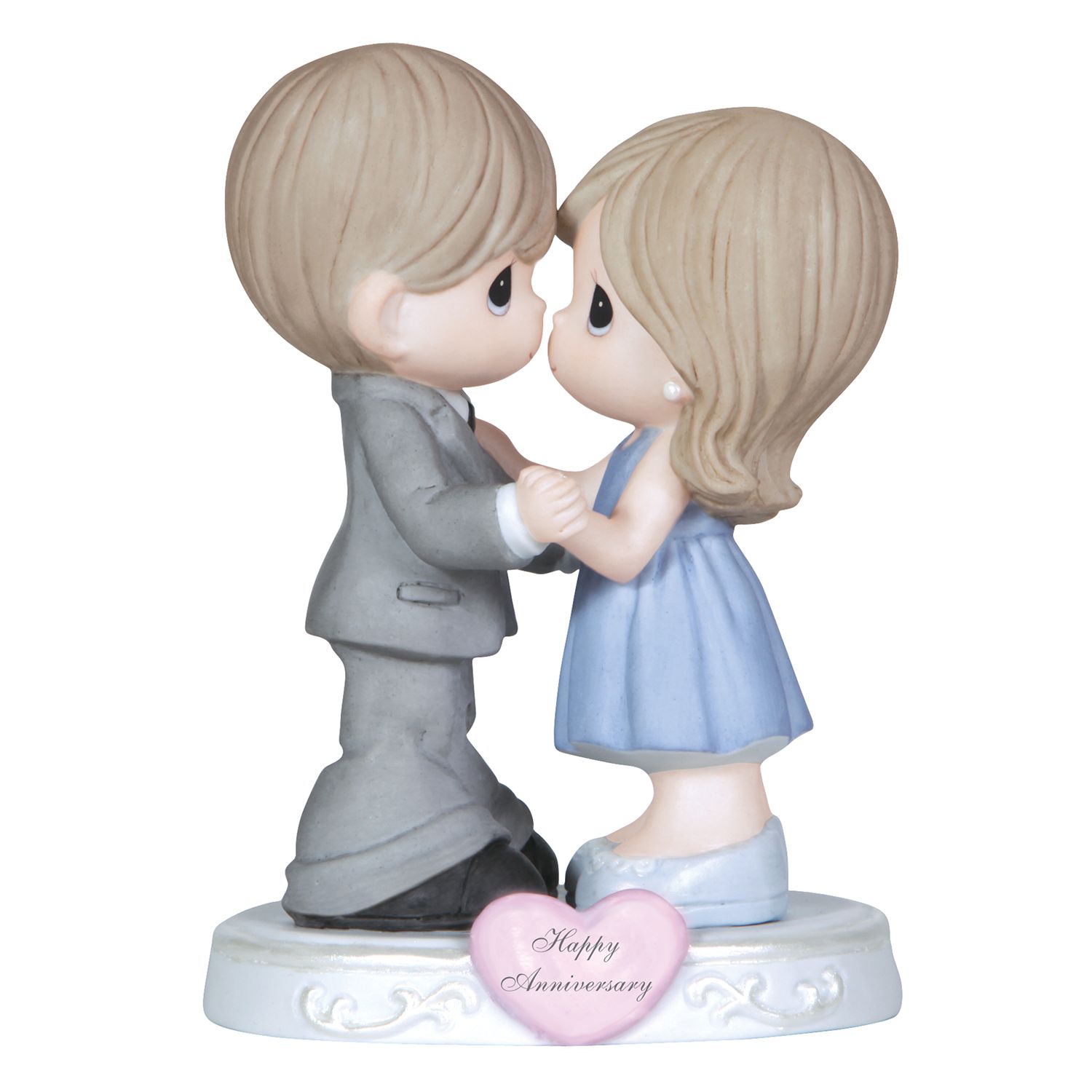 A History of Anniversary Gifts By Year
The tradition of exchanging gifts every year has a long history. While it's hard to pinpoint exactly where it began, it is believed to have started in medieval Germany. At this time, it was tradition for a husband to give his wife a silver wreath for their 25th anniversary and a gold wreath on their 50th anniversary. Another theory, however, is that what is known as a "traditional" list of gifts started in Victorian Era England.
On the other hand, the "modern" list of practical gifts was created by the American National Retail Jewelry Association in 1937. Anniversary gifts can range from flowers to gemstones associated with different anniversary years and months. But no matter what present you choose, as long as you are guided by your partner's tastes, you'll be sure to find something they will cherish.
Types of Anniversary Gifts By Year
When it comes to anniversary gifts, both traditional and modern-themed gifts are great options. If you're not sure where to begin your search, we're here to provide a few ideas sure to spark your creativity. At the end of the day, it's about finding something special that you know the recipient will appreciate.
Whether you're celebrating 1 year or 50 years together, every anniversary is special. Here are a few anniversary gift ideas to consider by year:
Traditional 1 Year Anniversary Gifts
For generations, there has been a tradition to give paper as a 1st-anniversary gift. This represents the blank page of a new life ahead. A nice notebook or journal is a thoughtful gift where you can write and include your favorite photos of the two of you together as you reminisce on your first year together.
Modern 1 Year Anniversary Gifts
Clocks are a modern gift for the first anniversary. You can think of them as a thoughtful symbol meant to celebrate the time you've shared and all of the minutes and hours you'll spend together in the years to come.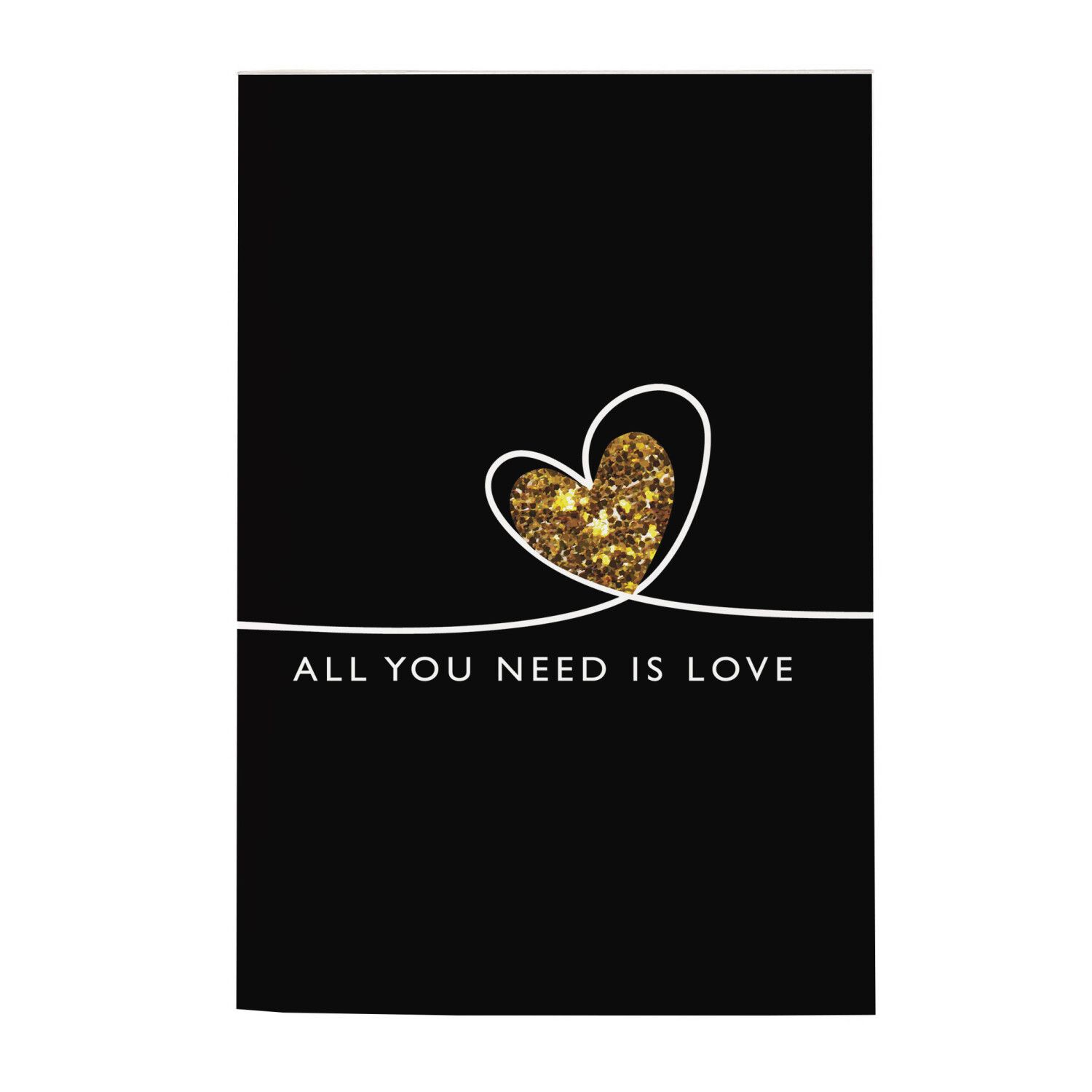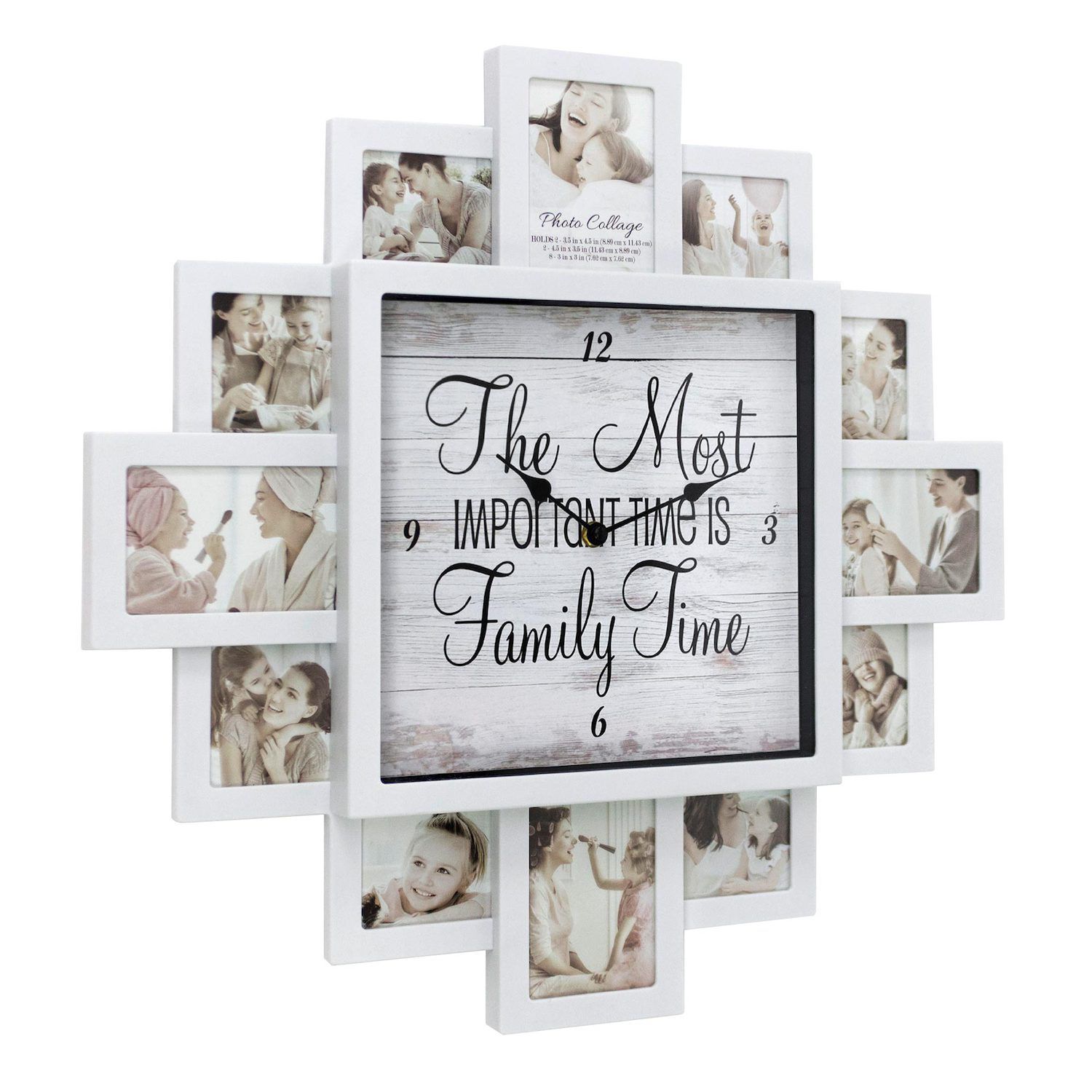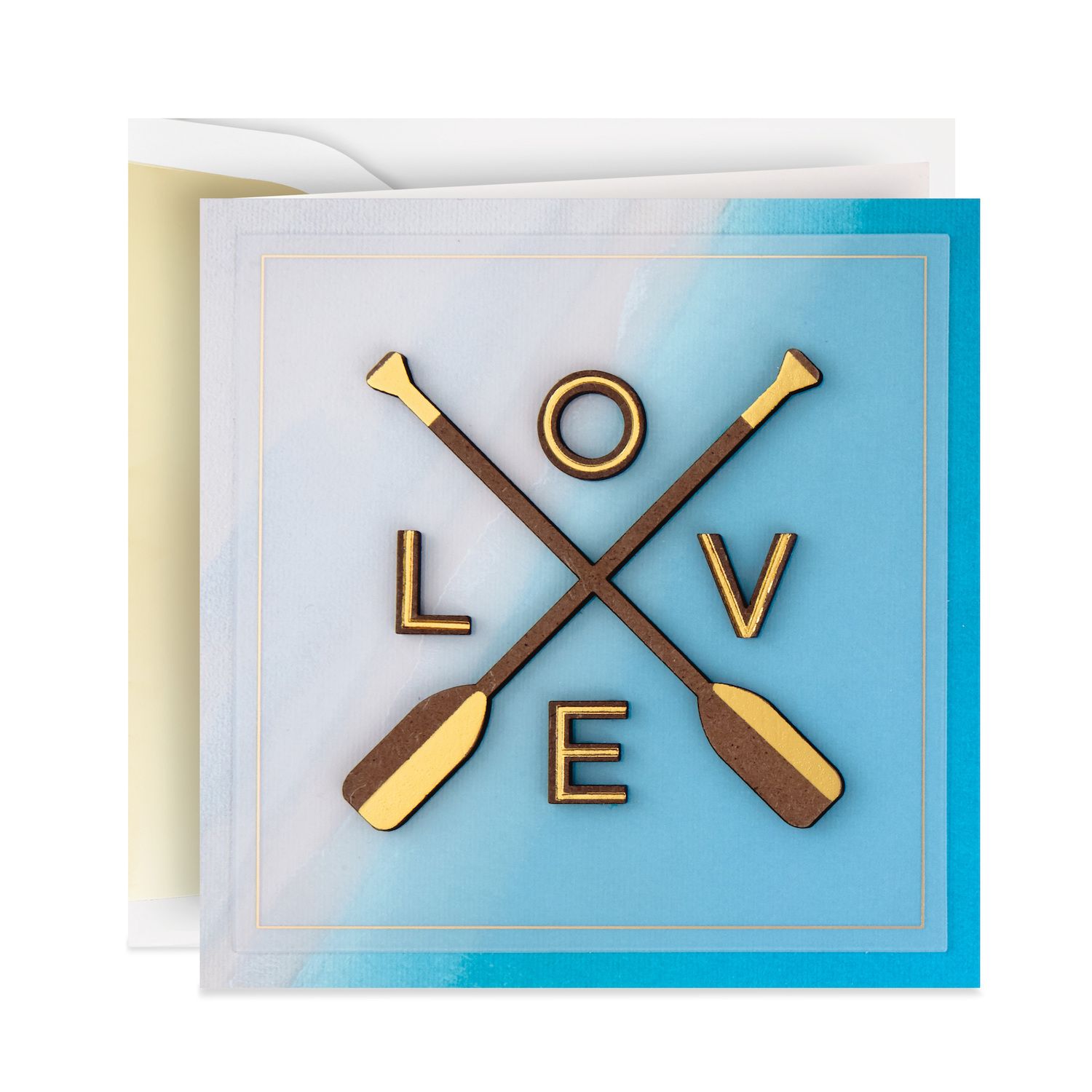 Traditional 5 Year Anniversary Gifts
Wood has been well-known as the traditional gift for a 5th anniversary. Wood reflects the strength and durability of your relationship, as well as the strong roots you're putting down. Consider gifting wood furniture or wood home decor. Wood decorative accents are perfect for anyone who wants a cozy cottage feel in their home.
Modern 5 Year Anniversary Gifts
This is the perfect time to splurge on that serving ware that your partner has been wanting. Or, add beautiful pieces for your next dinner party. If you've already received a beautiful set of silverware for your wedding, consider adding a few more sets to match. New grilling tools are a must for that partner who loves to fire up the grill and cook up something delicious.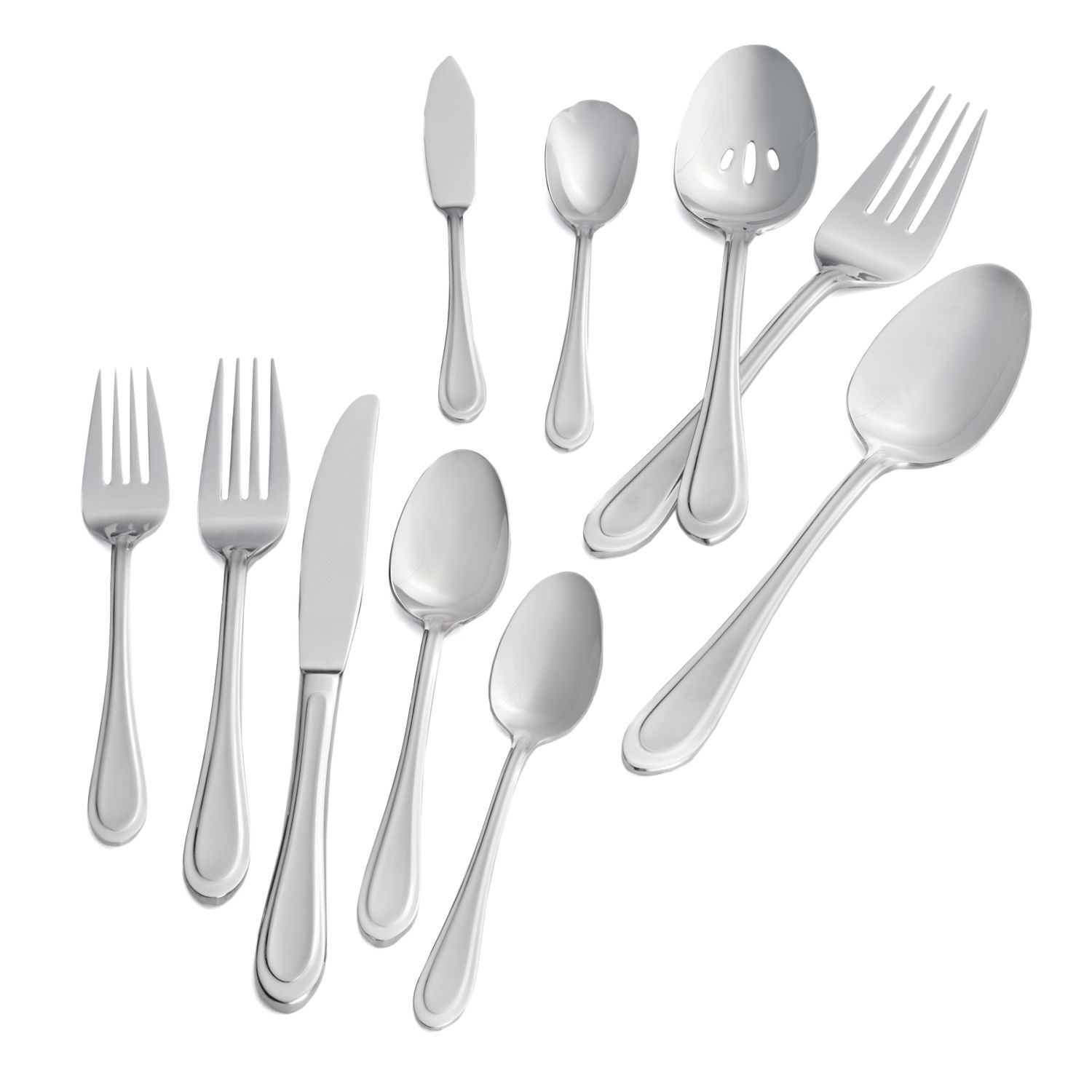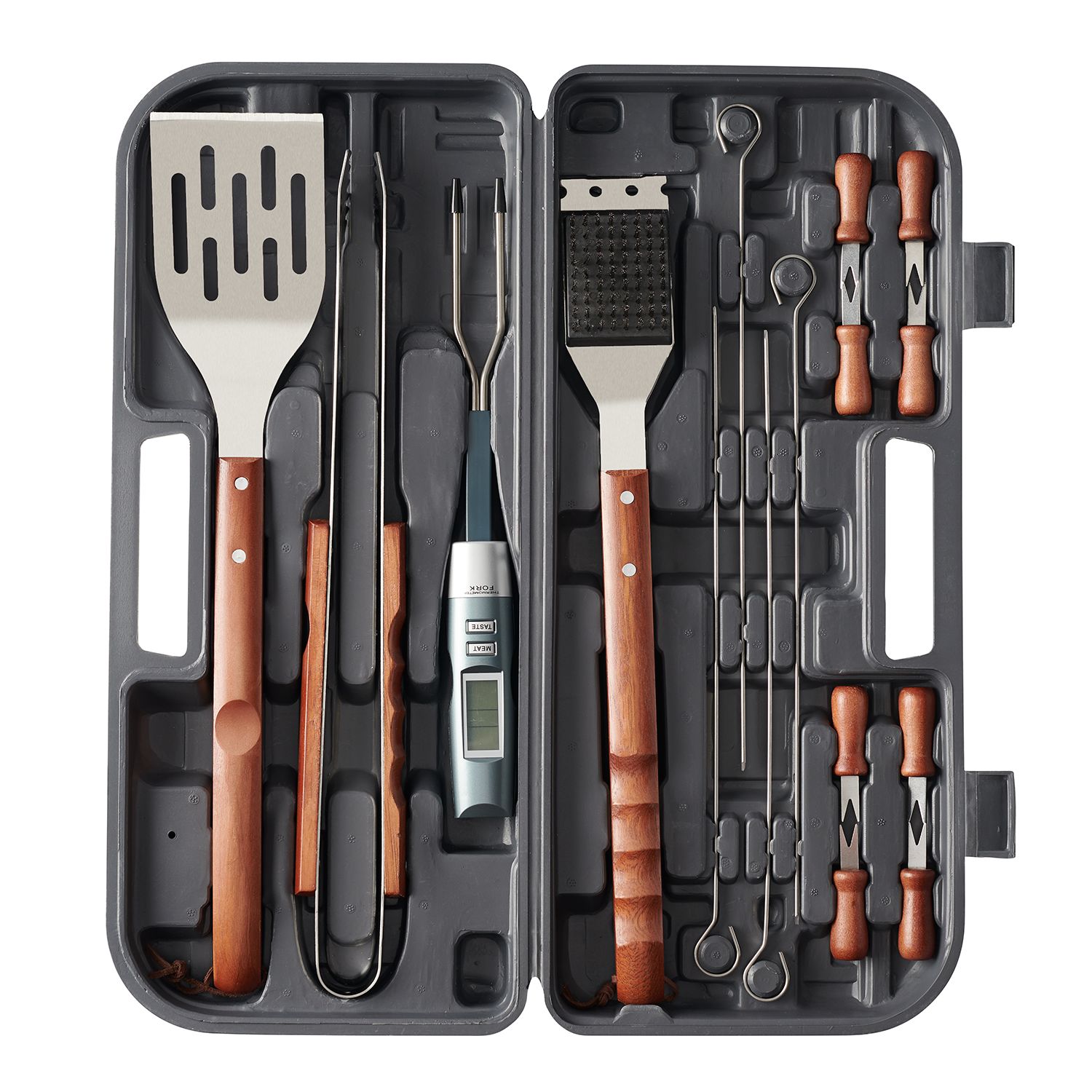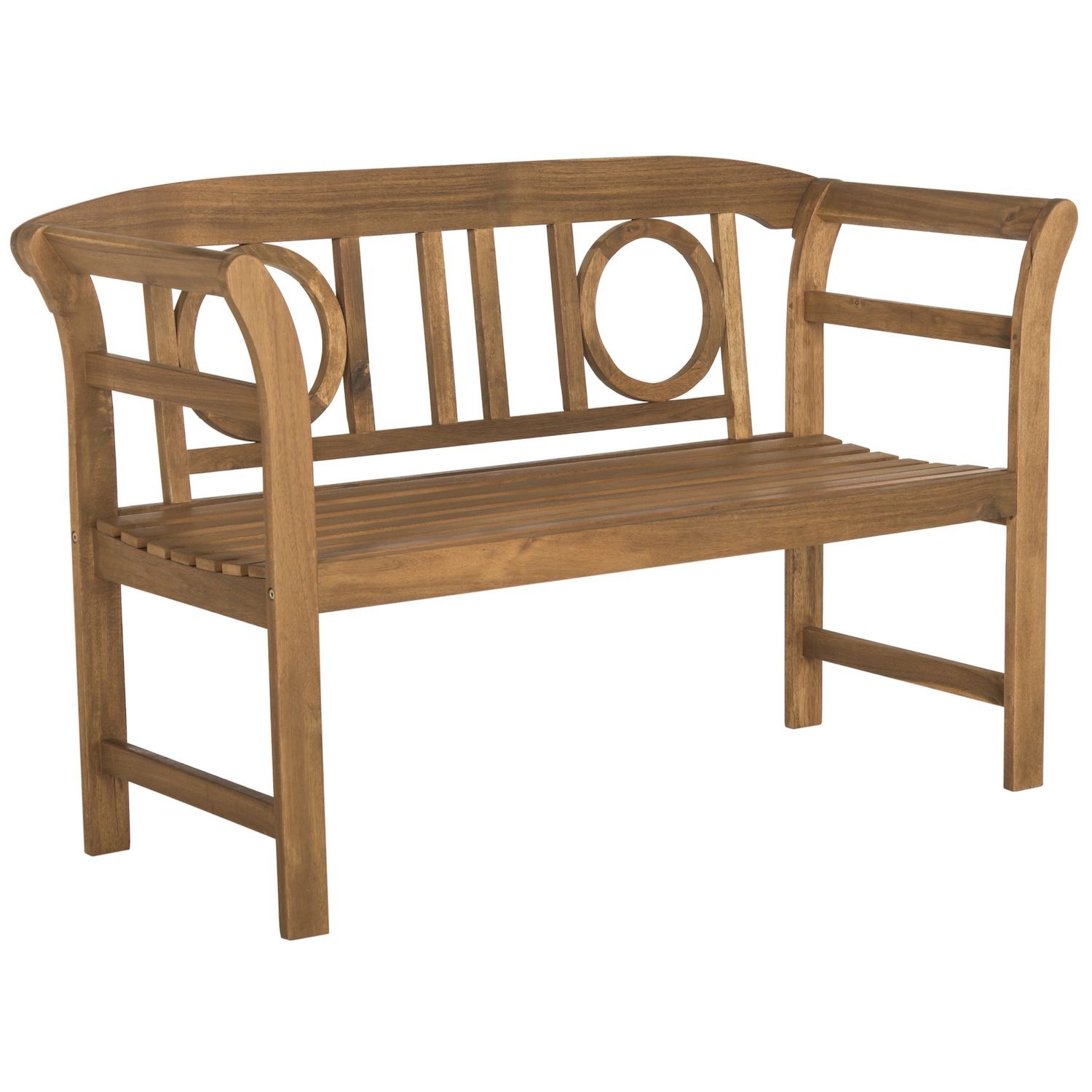 Traditional 10 Year Anniversary Gifts
To symbolize the strength and resilience of your relationship, a gift made from tin or aluminum is traditionally given. A set of aluminum cookware and bakeware is perfect for whipping up a variety of tasty meals. When looking for a complete collection of everything you need to get cooking, cookware sets from Kohl's provide versatility and functionality. Be sure to also shop our full assortment of individual pieces as well, such as our lines of baking dishes and saucepans.
Modern 10 Year Anniversary Gifts
For a modern 10th-anniversary gift, try turning to every girl's best friend: diamonds. If you and your partner have planned on upgrading her ring, the 10th wedding anniversary is the perfect milestone to commemorate with such a gift. You could also reach for a pair of diamond earrings or a charming bracelet.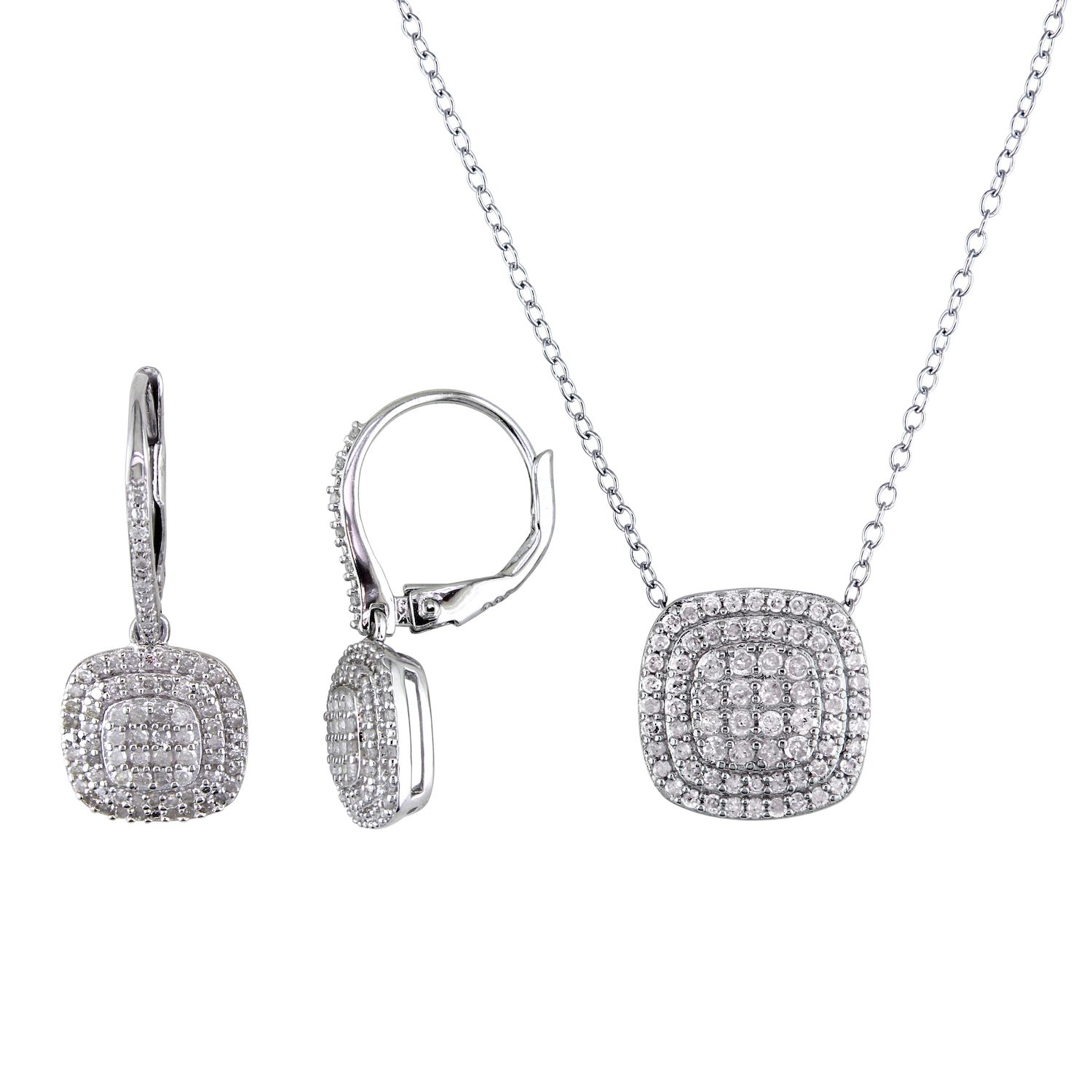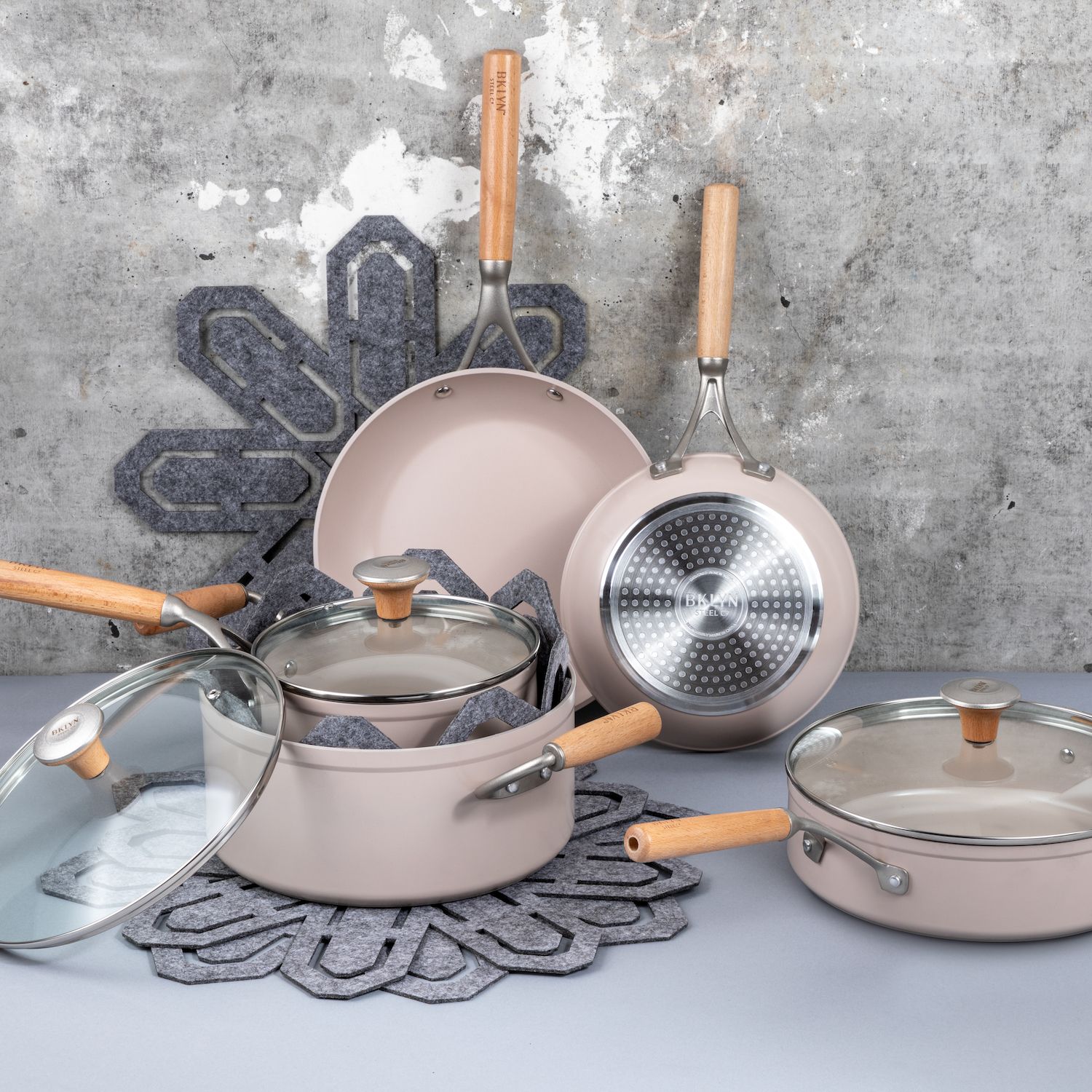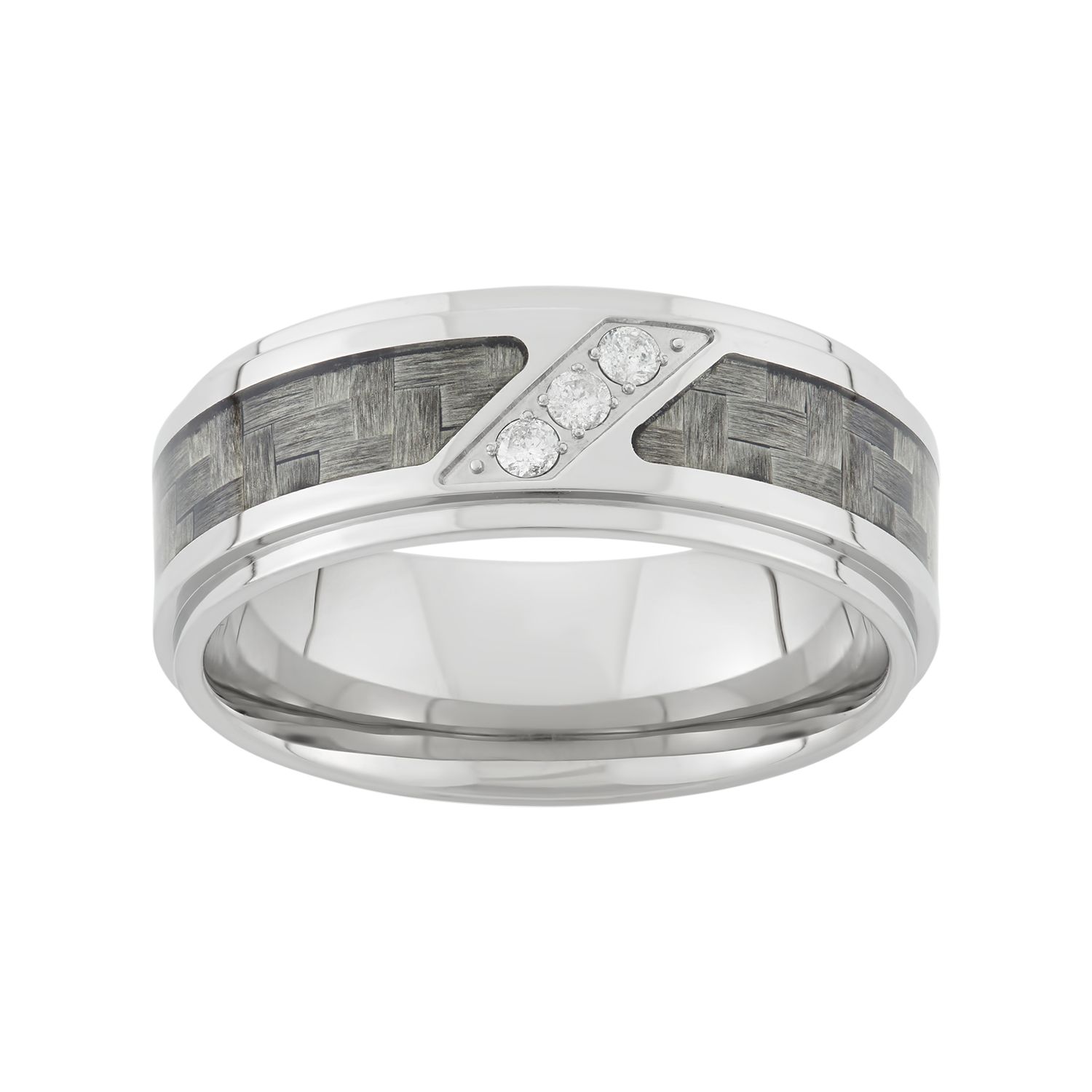 Traditional 25 Year Anniversary Gifts
The 25-year mark has been designated as the silver anniversary. Silver symbolizes brilliance, radiance, and the value of a long-lasting marriage. Since silver is also the 25th-anniversary color, your gift doesn't necessarily have to be made out of metal to fit the theme. Silver picture frames, photo albums, candle holders, and other silver keepsakes make great 25th-anniversary gift ideas.
Modern 25 Year Anniversary Gifts
Your 25th wedding anniversary is a momentous and joyous celebration. Many couples choose to celebrate the occasion with an intimate gathering with those they love. At this time, they may also choose to gift each other with sterling silver jewelry and accessories. A silver bracelet or necklace is the perfect everyday jewelry gift for both men and women. Additionally, a silver-tone watch is an elegant and luxurious option sure to give the wearer classic style.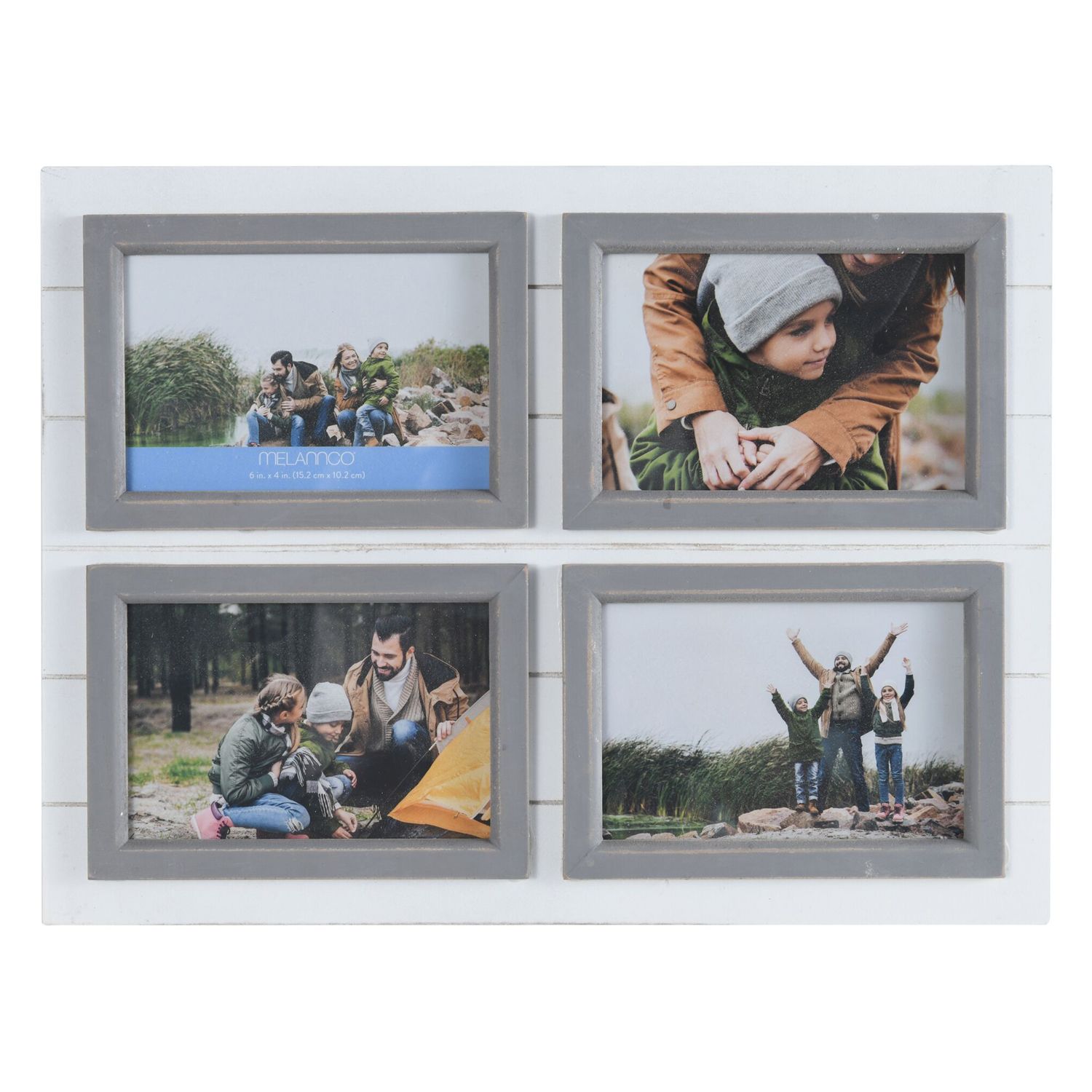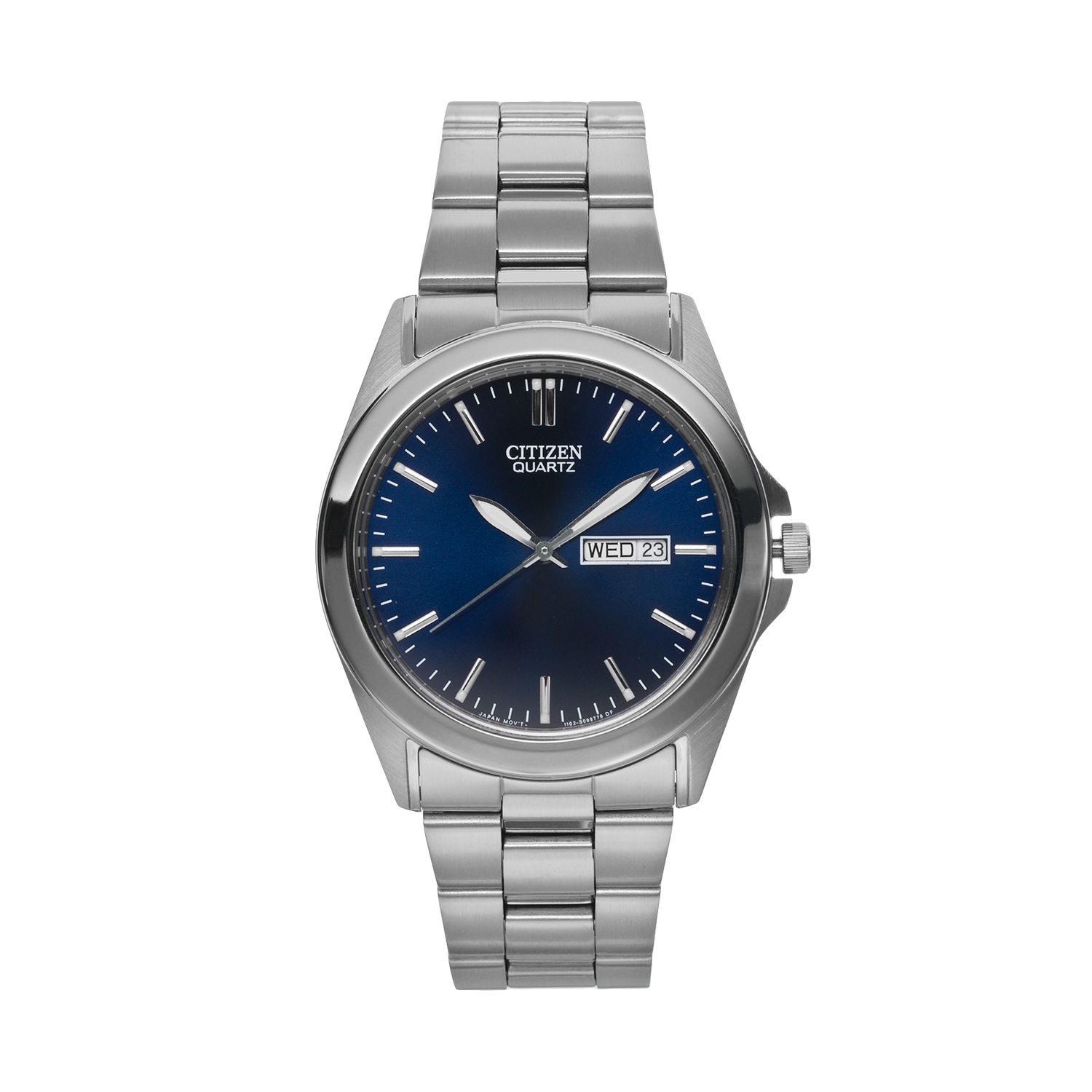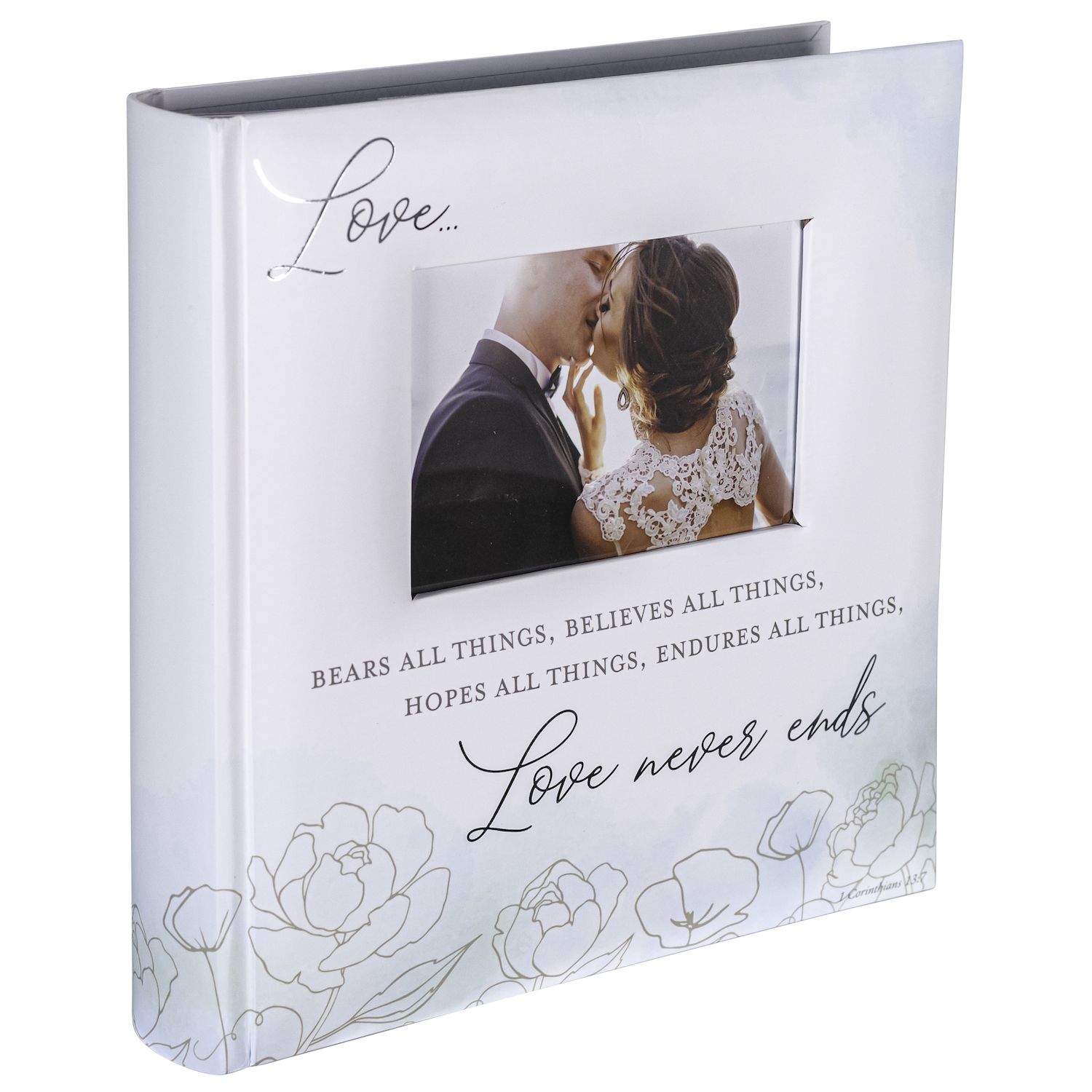 Traditional 50 Year Anniversary Gifts
The 50th wedding anniversary, also known as the golden anniversary, is a milestone worth celebrating. While gold jewelry is a typical present, anything with a gold accent would make an appropriate 50th-anniversary gift. This includes different types of accessories and even home decor items.
Modern 50 Year Anniversary Gifts
Gold is a strong metal often given to symbolize prosperity, strength, wisdom, and lifelong love. When your husband gets dressed up, a pair of gold cufflinks will complete his outfit with ease. For your wife, consider expanding her jewelry collection with a gorgeous gold bracelet or a new gold ring. Look for pieces sure to match any outfit that can also be stacked and paired with other pieces on top.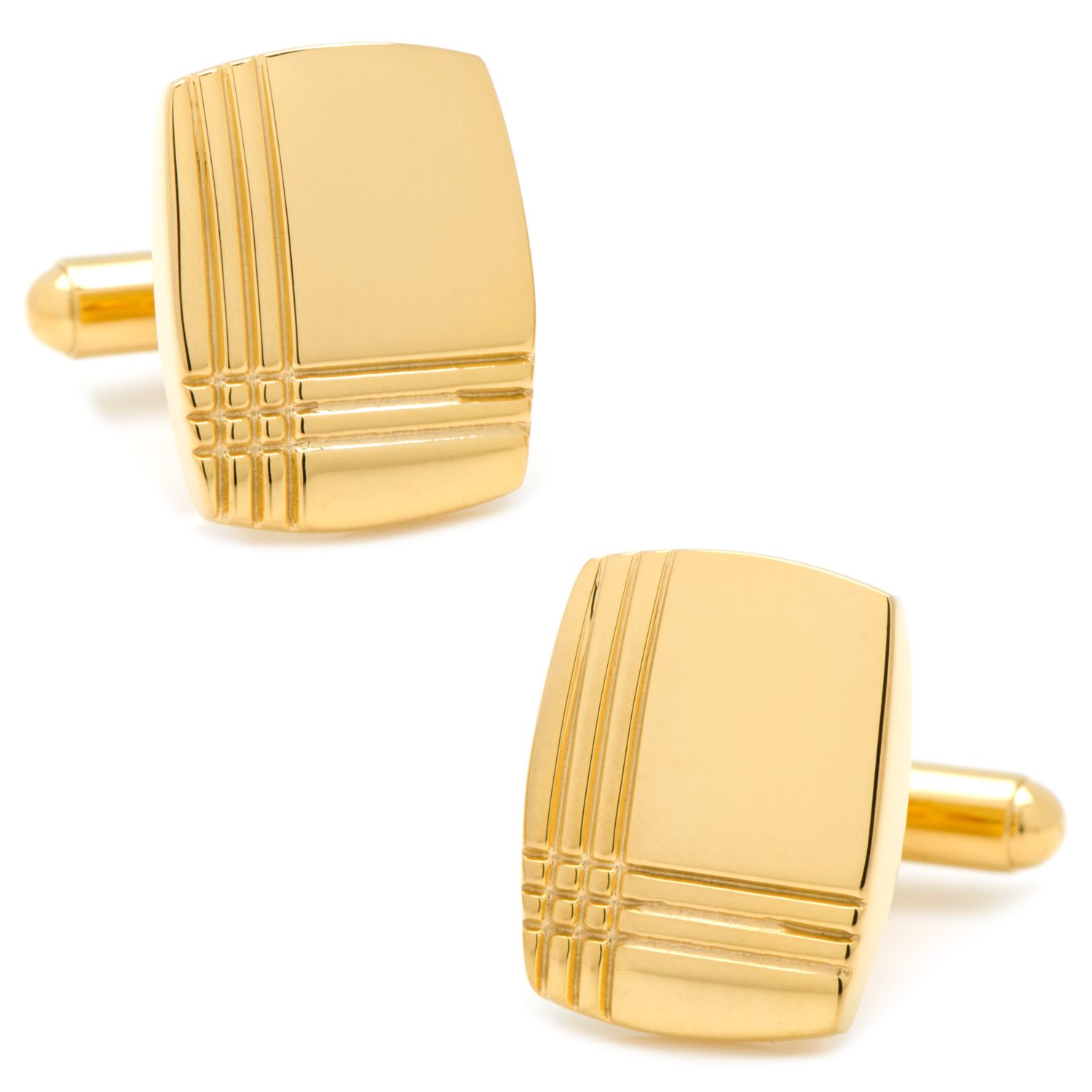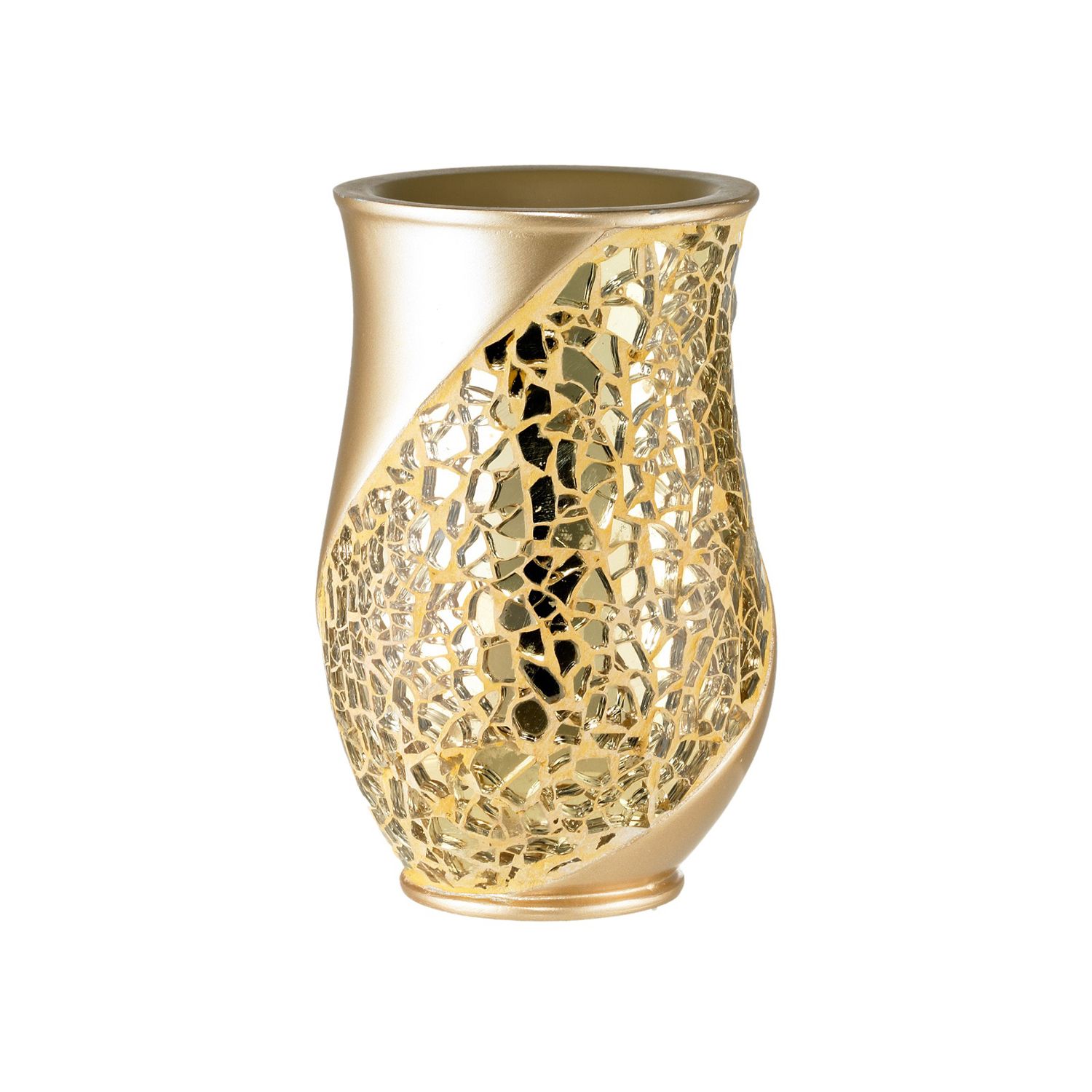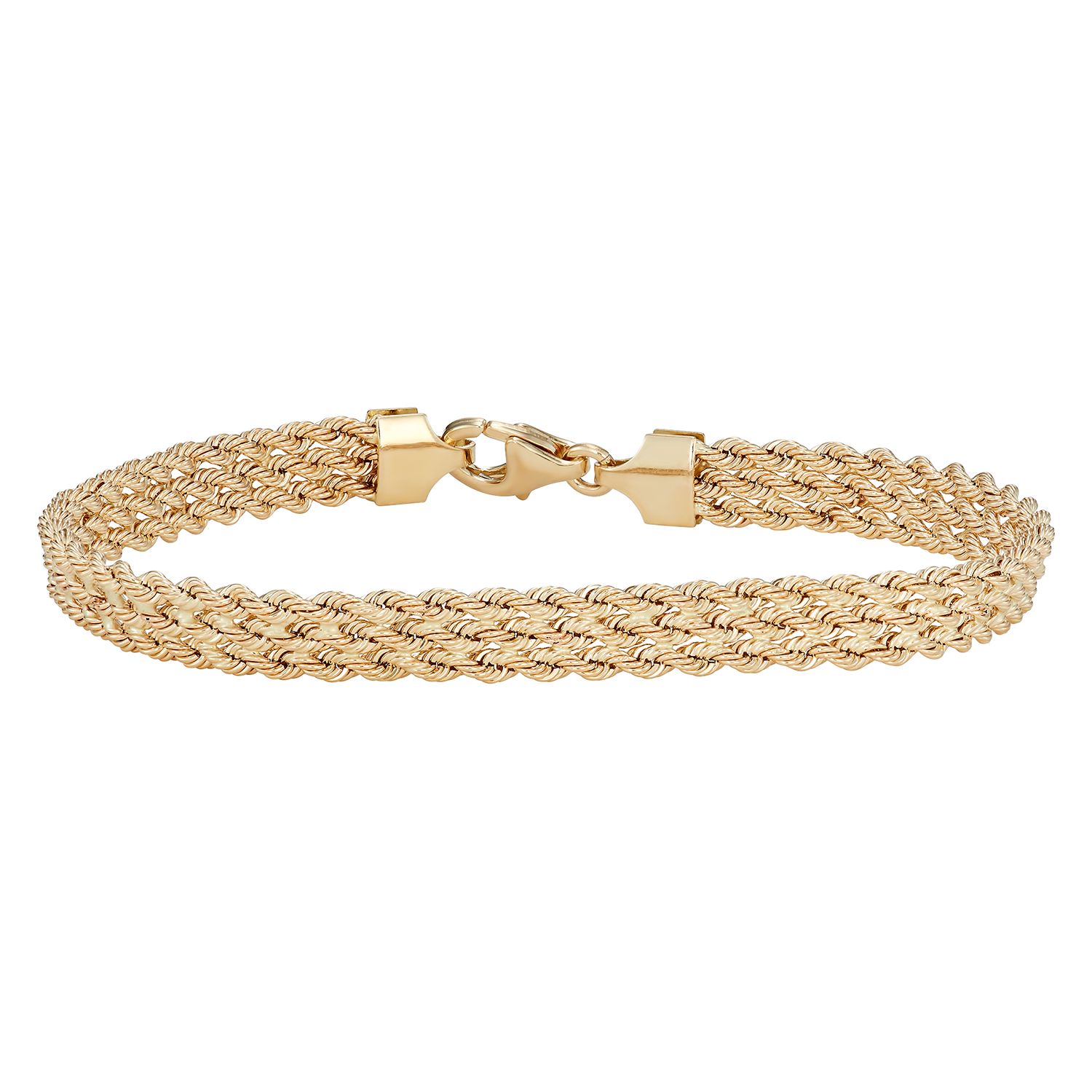 Table of Traditional and Modern Anniversary Gift Ideas by Year
Anniversary Year
Traditional Gift Theme
Modern Gift Theme
Gift Suggestions
1
Paper
Clocks
Traditional – Stationery, Notebooks
Modern – Wall Clocks, Table Clocks
2
Cotton
China
Traditional – Bed Sheets, Tablecloths
Modern – Dinnerware Sets
3
Leather
Crystal/Glass
Traditional – Wallets, Leather Jackets
Modern – Crystal Jewelry, Glassware
4
Fruit/Flowers
Appliances
Traditional – Floral Candles, Fruit Art
Modern – Kitchen Appliances
5
Wood
Silverware
Traditional – Jewelry Boxes, Bookends
Modern – Cutlery, Flatware Sets
6
Iron
Wood
Traditional – Cast Iron Cookware
Modern – Wall Décor, Photo Frames
7
Copper
Brass/Desk Sets
Traditional – Tea Kettles, Jewelry
Modern – Desk Organizers, Cufflinks
8
Bronze/Pottery
Linen/Lace
Traditional – Curtain Rods, Lamps
Modern – Dresses, Lingerie
9
Willow/Pottery
Leather
Traditional – Planters, Willow Wall Art
Modern – Handbags, Belts
10
Aluminum
Diamond Jewelry
Traditional – Decorative Figurines
Modern – Rings, Earrings, Necklaces
11
Steel
Fashion Jewelry
Traditional – Jewelry, Storage Racks
Modern – Bracelets, Pins
12
Home Décor
Pearls
Traditional – Throw Pillows, Mirrors
Modern – Necklaces, Earrings
13
Lace
Textiles
Traditional – Lingerie, Robes
Modern – Bath Towels, Table Linens
14
Ivory/Elephant
Gold Jewelry
Traditional – Elephant Home Décor
Modern – Rings, Bracelets
15
Crystal
Watches
Traditional – Charms, Glassware
Modern – Chronographs, Solar
16
Wax
Silver Hollowware
Traditional – Wax Melts, Jar Candles
Modern – Silver-Tone Serveware
17
Furniture
Furniture
Desks, Bookcases, TV Stands,
Bars & Wine Cabinets, Futons
18
Porcelain
Porcelain
Serving Bowls, Baking Dishes
19
Bronze
Bronze
Curtain Rods, Lamps
20
China
Platinum
Traditional – Dinnerware Sets
Modern – Rings
21
Brass/Nickel
Brass/Nickel
Cufflinks, Necklaces, Anklets
22
Copper
Copper
Tea Kettles, Jewelry
23
Silver Plate
Silver Plate
Jewelry, Photo Frames, Cookware
24
Opal
Musical Instruments
Traditional – Necklaces, Rings
Modern – Guitars, Music Accessories
25
Silver
Silver
Vases, Key Chains, Earrings
26
Pictures
Pictures
Tabletop Frames, Collage Frames
27
Sculptures
Sculptures
Figurines, Outdoor Sculptures
28
Orchids
Orchids
Artificial Floral Arrangements
29
Furniture
Furniture
Ottomans, Mattresses,
Patio Furniture
30
Pearl
Diamond
Traditional – Necklaces, Earrings
Modern – Rings, Earrings, Necklaces
35
Coral
Jade
Traditional – Coral Jewelry
Modern – Jade Jewelry
40
Ruby
Ruby
Necklaces, Earrings, Rings
45
Sapphire
Sapphire
Rings, Bracelets, Necklaces
50
Gold
Gold
14k Gold Jewelry, 10k Gold Jewelry
55
Emerald
Emerald
Earrings, Rings, Bracelets
60
Diamond
Diamond
Rings, Earrings, Bracelets
Other Anniversary Gift Ideas
Whether you're shopping for a significant other, parent, or even a grandparent, every special person deserves a special gift. Here are a few more practical gift ideas to consider as you conduct your search for the perfect present:
For more tips on jewelry options, be sure to check out our blog on how to find the perfect jewelry gift. You'll also find inspiration for other special occasions such as Mother's Day and Valentine's Day. Shop all gifting essentials at Kohl's today!