Outdoor Hiking & Camping Gift Guide
Buying the ideal outdoor gifts for an enthusiast can be challenging, as there are many items available that can help with hiking, camping and more. Knowing which items to purchase for an active outdoor adventurer is also sure to take some effort and research.
The selection of outdoor products at Kohl's has plenty of products to choose from, helping you in your search for the perfect gift.
Anytime you need a gift for your friends or family, shop Kohl's and pick out something that will truly make their day even more special.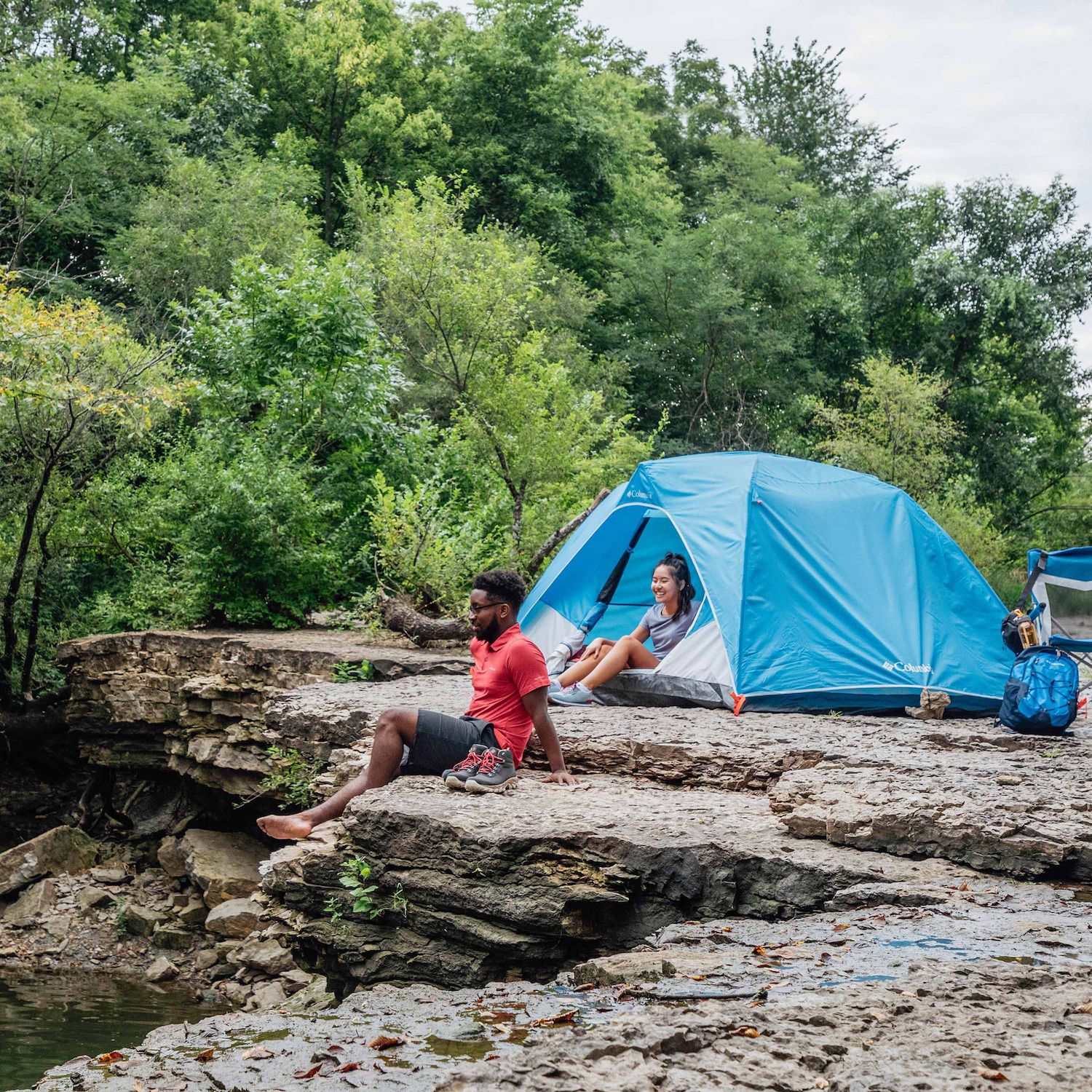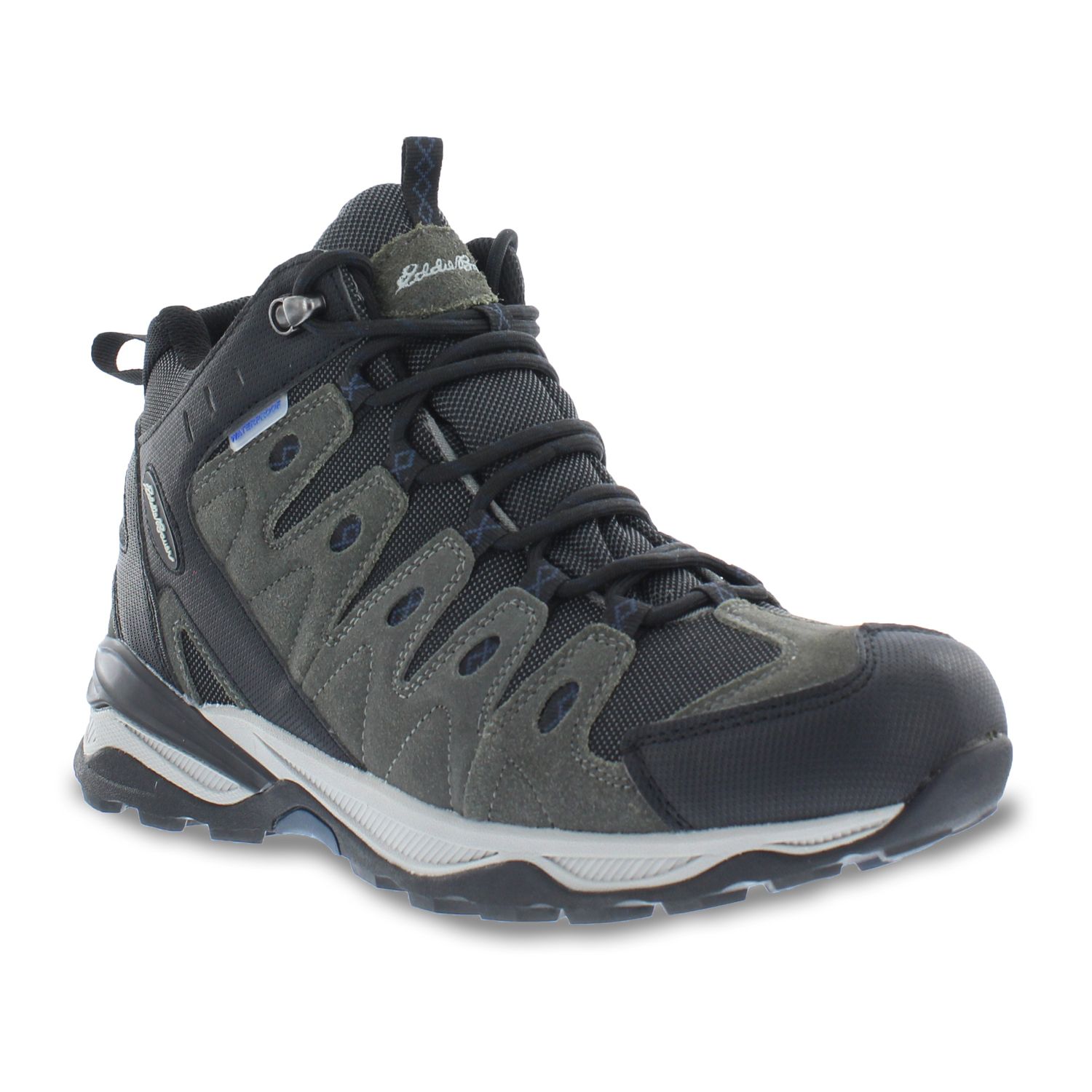 Gifts for Hikers
If that person on your shopping list loves to hike, racking up the miles and blazing new trails, look for hiking gift ideas at Kohl's.
The main thing a hiker needs during their outdoor adventures is a comfortable, durable pair of hiking boots. Kohl's has plenty of hiking shoes and boots to choose from, with options from brands like Columbia, Eddie Bauer and Timberland.
Hiking boots should offer protection against the elements using features like waterproofing. Keeping feet dry goes a long way to ensuring comfort throughout an entire hike – be it five miles or 25 miles.
Hiking footwear should also offer traction and stability, as a trail is sure to be uneven. The treads on the sole provide grip in any conditions, while the thickness of the sole offers cushioning.
Ankle support is also key, and you can find hiking boots that fully cover and surround the ankle. This is important, again, due to the uneven terrain that's found on the trail. Ankles can easily be tweaked or sprained, and boots with more support will offer defense against these kinds of injuries.
Hikers are also sure to love new pairs of socks, hiking apparel, sun-blocking hats and sturdy backpacks to hold all their on-the-move essentials.
Outdoor Gifts for Campers
Some individuals head into the great outdoors to spend time sleeping under the stars. For these outdoor enthusiasts, camping gear gifts are sure to be at the top of their list.
Campers need some sort of shelter during their time outdoors. This makes items like tents great for gifting to camping fans. A wide range of tents are available, with different capacities, sizes, silhouettes and construction styles.
There are tents in the assortment that can accommodate anywhere from one occupant up to eight individuals. You can also find dome tents, cabin tents and canopy tents, so the right layout is sure to be found as well.
Campers will also need sleeping bags to keep comfortable inside the tent. Rectangle sleeping bags, mummy-style sleeping bags and even two-person sleeping bags are available. When choosing a sleeping bag, be sure to look at the temperature rating to see how warm the bag is.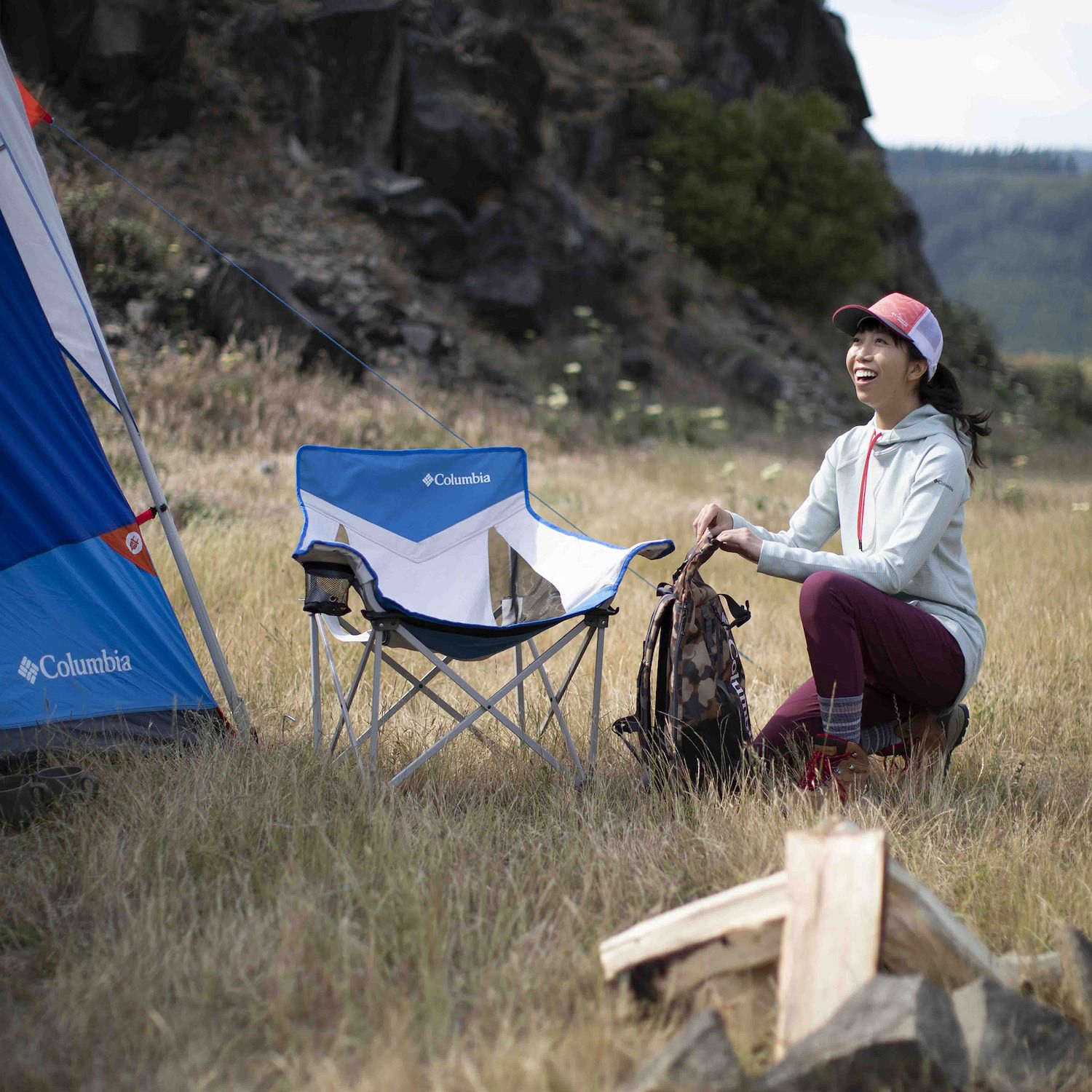 Cooking gear is a must for camping. Items like camp grills, coolers and cookware make great gifts.
Other camping gifts that will enhance their outdoor experience include lanterns, headlamps and other lighting items, coffee percolators, tables, camping furniture, multitools and knives, solar panels and more.
When looking for an outdoor gift, shop Kohl's and pick the ideal product that enhances any exterior experience.