Grilling Gift Guide
Find the right tools and gear needed for outdoor cooking with the selection of grilling gift ideas available at Kohl's. Our collection of grilling essentials includes items for novice grillers just starting out in the hobby, all the way to grill masters who have been cooking up meals for years.
Whenever you need a gift for an aspiring chef, shop Kohl's and find kitchen and dining products that make meal cooking and preparation as easy as possible.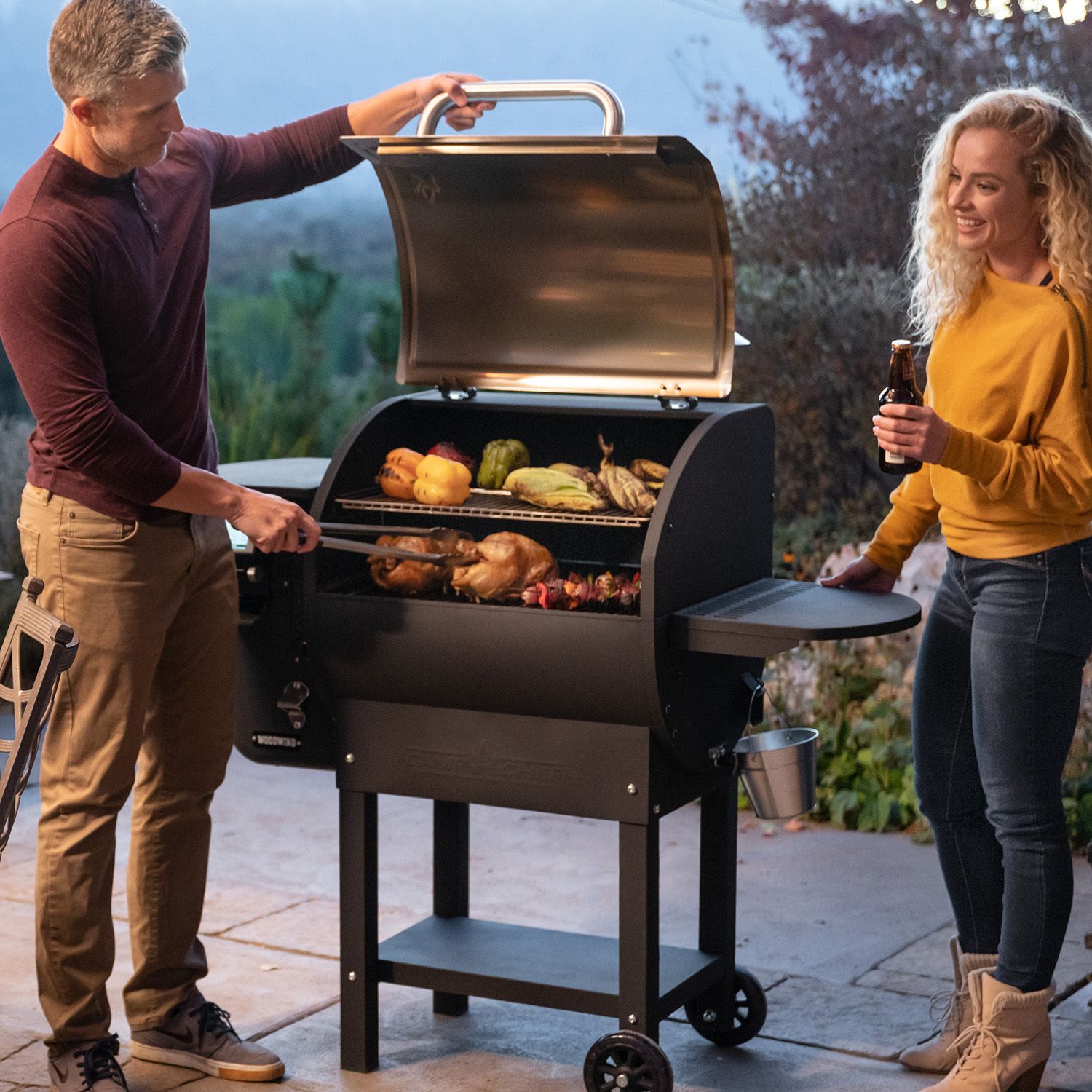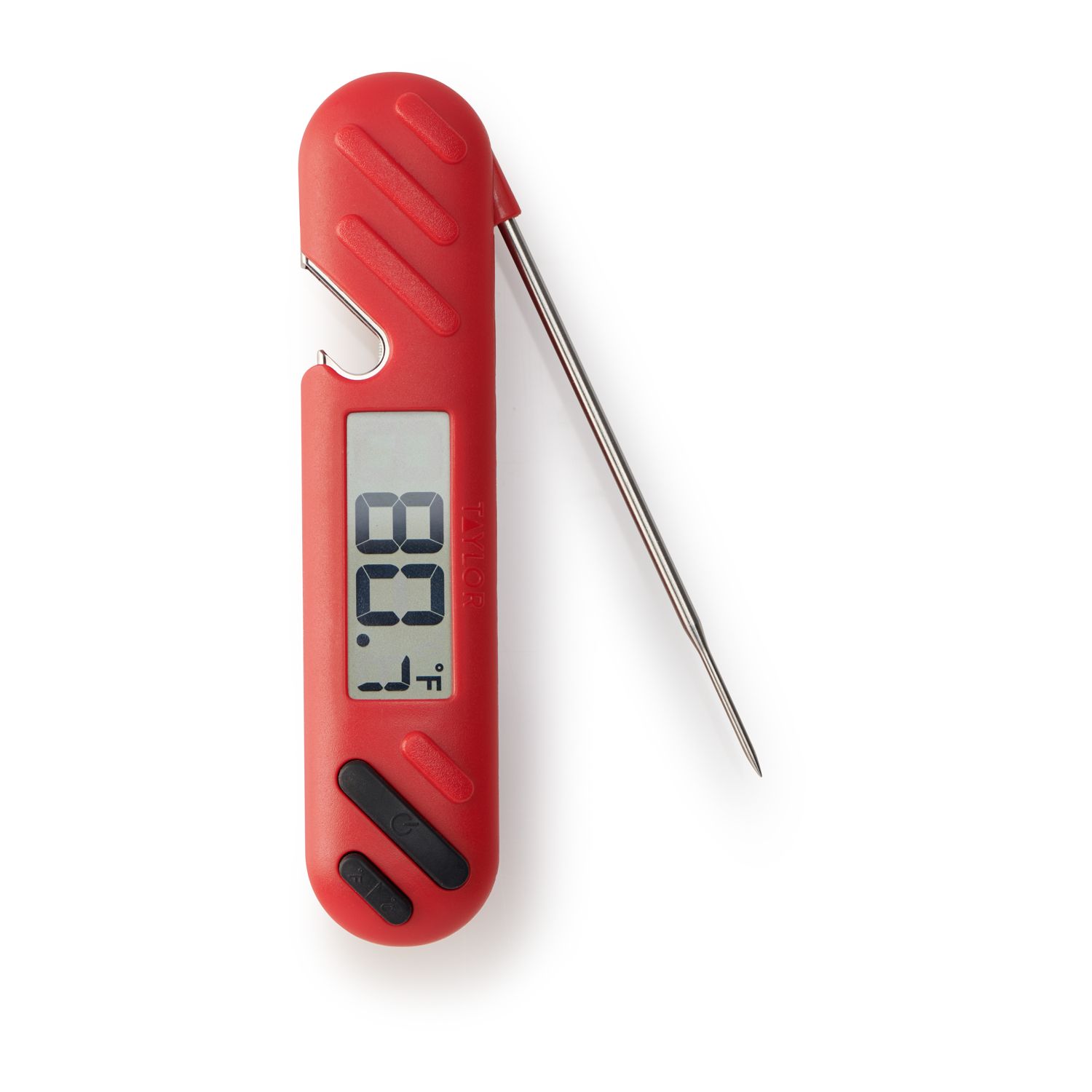 Grilling Tools
When looking for a grilling gift for someone just starting out, consider the basic grilling tools one needs for cooking up the perfect piece of meat or tasty side dish.
No grill enthusiast should be without a complete grill tool set, and the Food Network 17-piece BBQ tool set is the perfect pick. It comes complete with must-haves like tongs, a grill brush, and even a grill fork with a built-in digital thermometer.
You can buy grilling tools a la carte, finding items to round out the arsenal of a grillmaster's collection. Items like grilling baskets, presses, skillets, and others help make any grilling experience more enjoyable and efficient.
Grilling Gift Accessories
Outside of tools used when doing the actual grilling, there are plenty of accessories available that make great gifts for any grilling enthusiast.
To prevent unwanted stains and spills getting on clothing, get your favorite grillmaster an apron. This Hammer & Axe apron not only offers total coverage, but adds in some fun and function. It comes complete with five specifically designed pockets to hold things like matches, condiments, and even a cell phone. It also offers a bottle opener and beverage pocket for added access to refreshments that any griller is sure to appreciate.
Another grill accessory that's super helpful is a grilling light. These handy gadgets keep your grill illuminated in low-light conditions for nighttime cooking. Grilling gloves are accessories that keep hands safe from the intense heat that can be thrown off during cooking.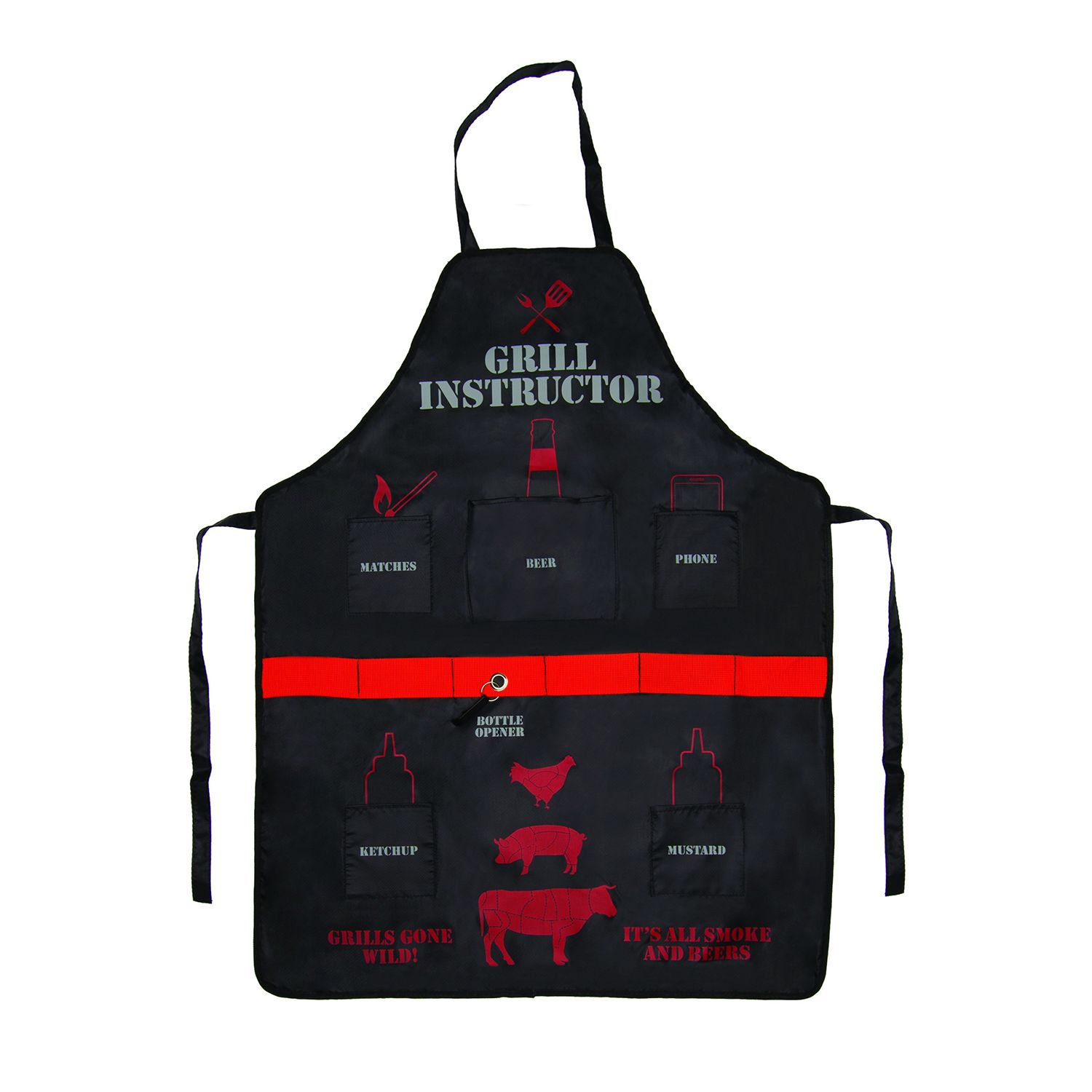 A grill cover makes a great gift, too. It's an important product for keeping a grill protected from the elements. Other ideas to consider when looking for a gift include cookbooks, charcoal chimney starters, or even a grill itself.
Shop Kohl's for gifts for grilling enthusiasts of any skill level. With all the tools for the job available, Kohl's is the destination for grill gifts for everyone on your list.