Make a Splash at Your Next Pool Party with a Trendy Outfit
Looking to turn heads and make a fashion statement at your next pool party? Look no further than a pool party outfit from Kohl's! Our extensive collection of trendy pool party outfits is designed to keep you stylishly cool and confident as you soak up the sun. Whether you prefer a playful bikini, a sleek one-piece, or a trendy tankini, we have the perfect swimsuit to match your unique style.
But a great pool party outfit doesn't stop at just a swimsuit. At Kohl's, we offer a wide range of fashionable cover-ups, beach dresses, and rompers that effortlessly transition from poolside to party.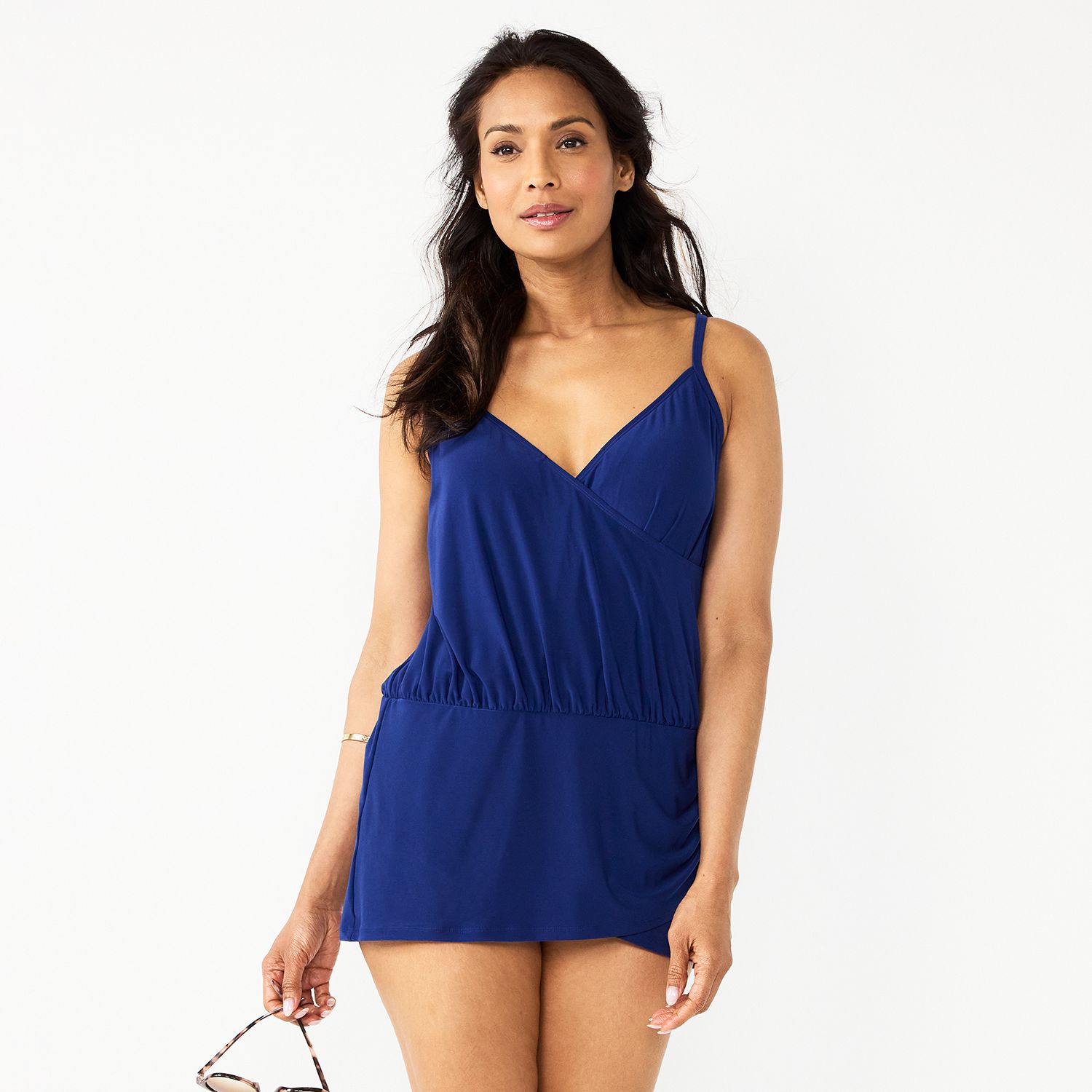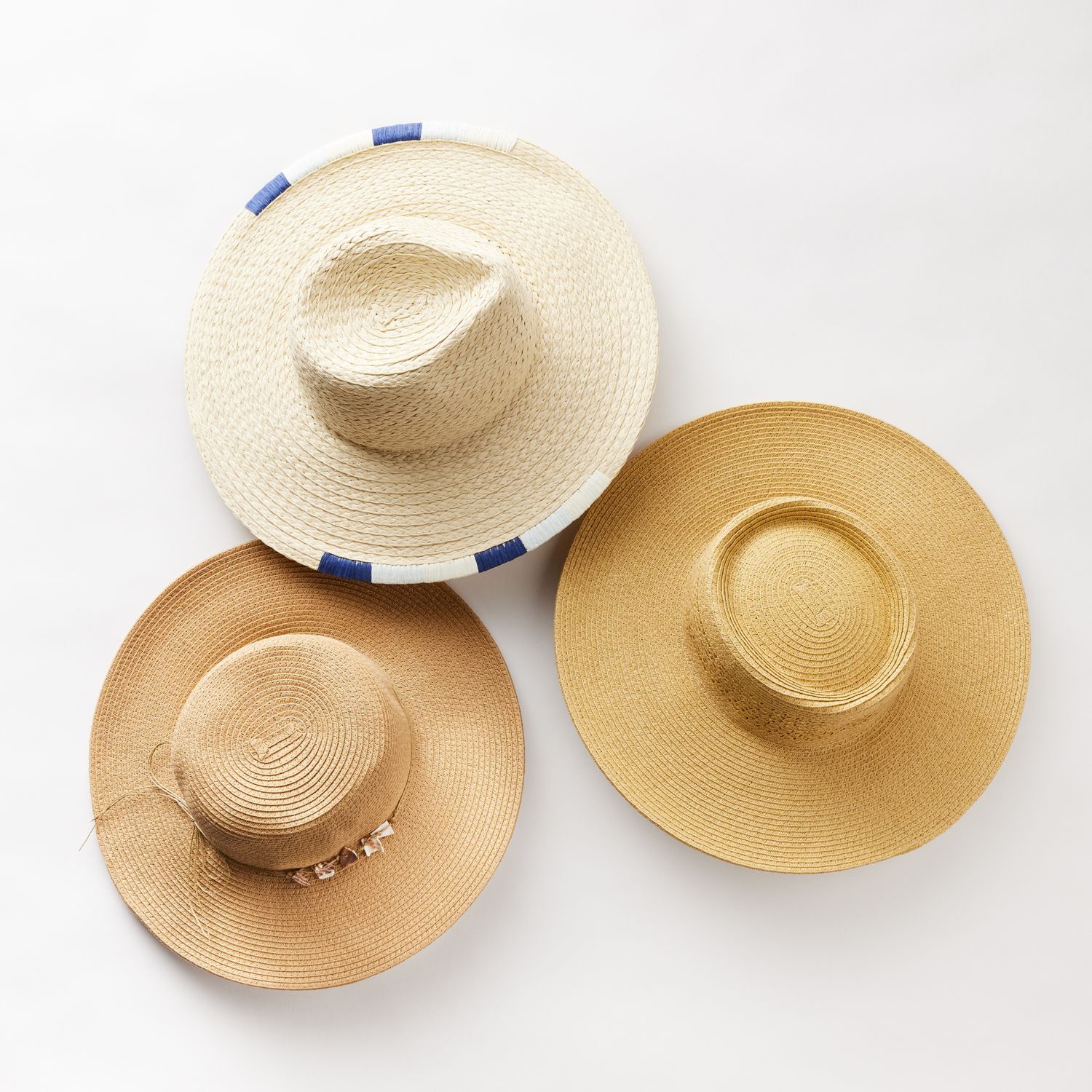 Accessorize Your Fun-In-The-Sun Style
Accessories are the key to completing any pool party look, and Kohl's has you covered. Discover a stunning array of stylish sunglasses, floppy hats, and oversized beach totes that not only protect you from the sun but also add a touch of glam to your ensemble. Pair your outfit with some on-trend sandals or wedges, and you're ready to strut your stuff poolside.
Find Pool Party Outfits for All Size Options
At Kohl's, we understand the importance of inclusivity, and our pool party outfits cater to all body shapes and sizes. With a variety of plus-size options and brands known for their body-positive designs, we believe that everyone deserves to feel confident and beautiful in their swimwear. Embrace your unique style and find the perfect fit with our extensive range of sizes.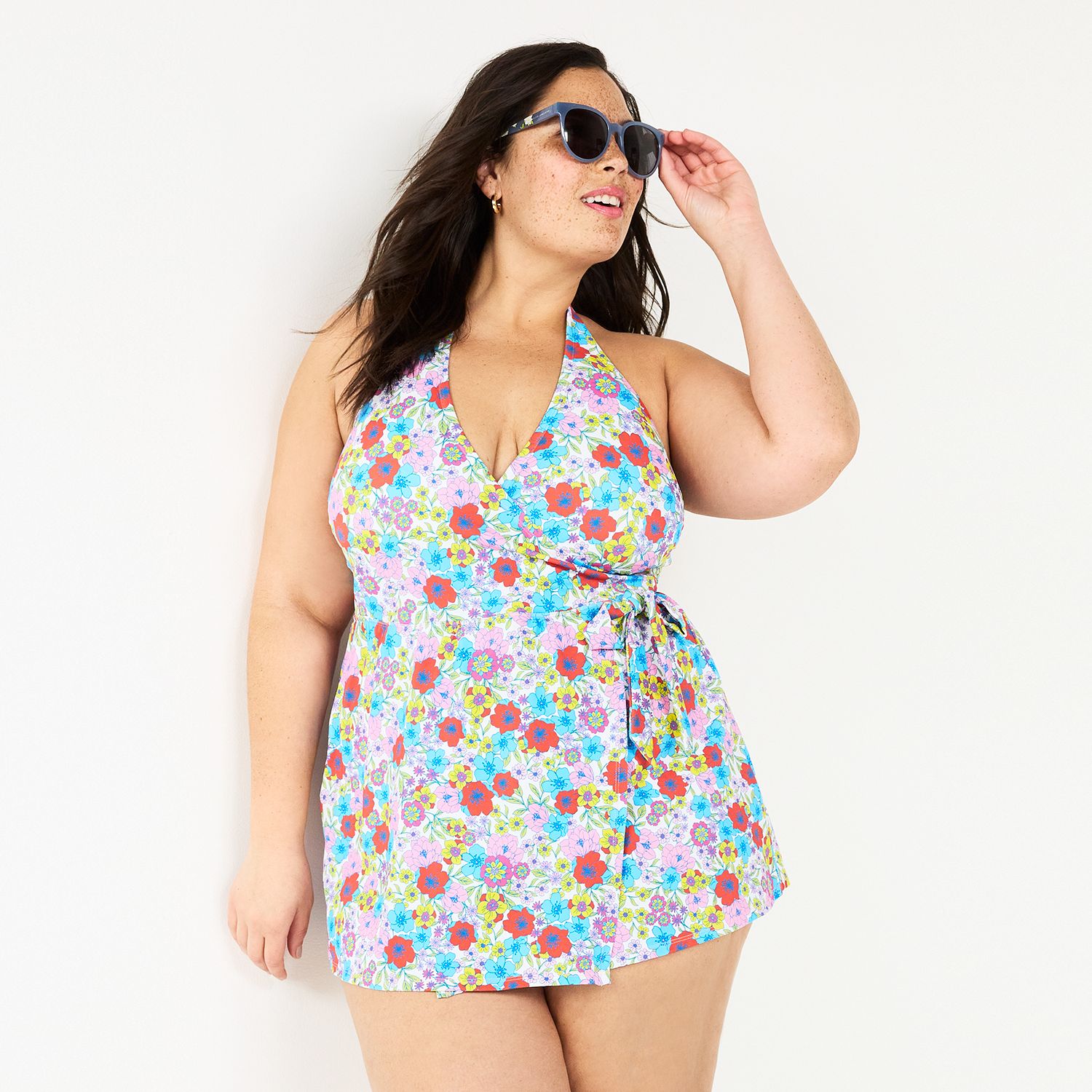 Don't wait until the last minute to plan your pool party outfit. Head over to Kohl's today and explore our wide selection of popular and trendy swimwear, cover-ups, and accessories. Dive into summer fashion and make a splash with Kohl's!