Leave your Kohl's Charge, Kohl's Cash® and coupons at home.
Automatically apply all your offers and pay with one scan using the Kohl's App.
It's that simple.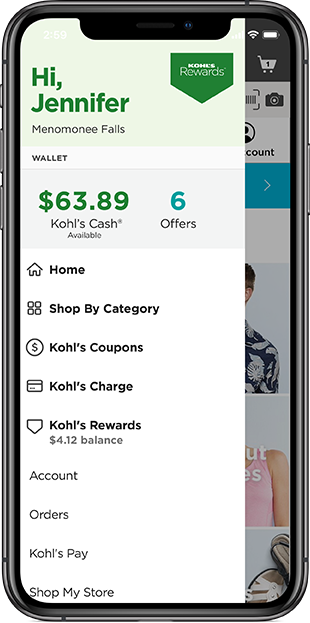 Open the Kohl's App and tap "Kohl's Pay" in the menu.
Then, just follow the instructions to securely verify your Kohl's Charge.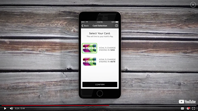 Watch the steps here
store
payment
Step 1
Open Kohl's Pay in the App and tell the store Associate you want to use it to pay.
Step 2
Scan the QR code that appears on the payment keypad with your phone.
Step 3
Apply any offers and Kohl's Cash®. Kohl's Pay will bring them up for you.
Step 4
Tap "Approve" and you're done!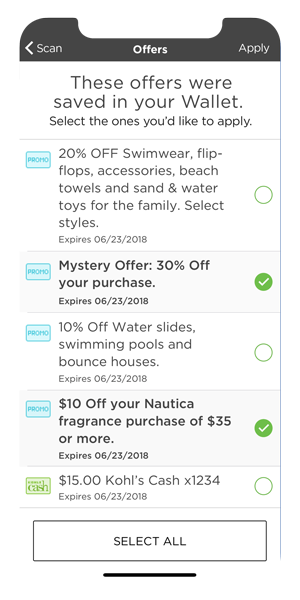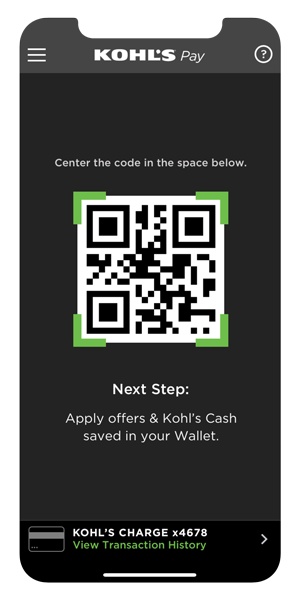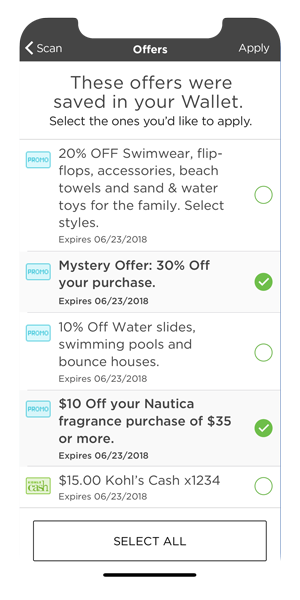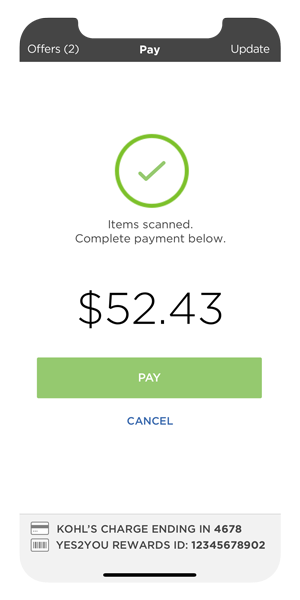 Kohl's Pay
Put the plastic away with Kohl's Pay.
Kohl's Pay is the newest addition to the Kohl's App—download the app today to manage your savings and offers and enhance your in-store experience all with the tap of a button.
How does Kohl's Pay work? It's easy. Just tap on Kohl's Pay in the app menu and verify your Kohl's Charge. Then use your smartphone at checkout to pay for your purchases in store and receive all the perks Kohl's Charge customers enjoy.
Plus, offers, Yes2You Rewards and Kohl's Cash stored in your mobile wallet on the app are applied at the same time as your purchases with just one scan.
Thanks to Kohl's Pay, you never need to remove your charge card from your purse or wallet again. How convenient is that?