Contactless payment
Save + pay with just one scan using Kohl's Pay. Quickly select all your saved offers, rewards and Kohl's Cash and safely pay for your items within the Kohl's app.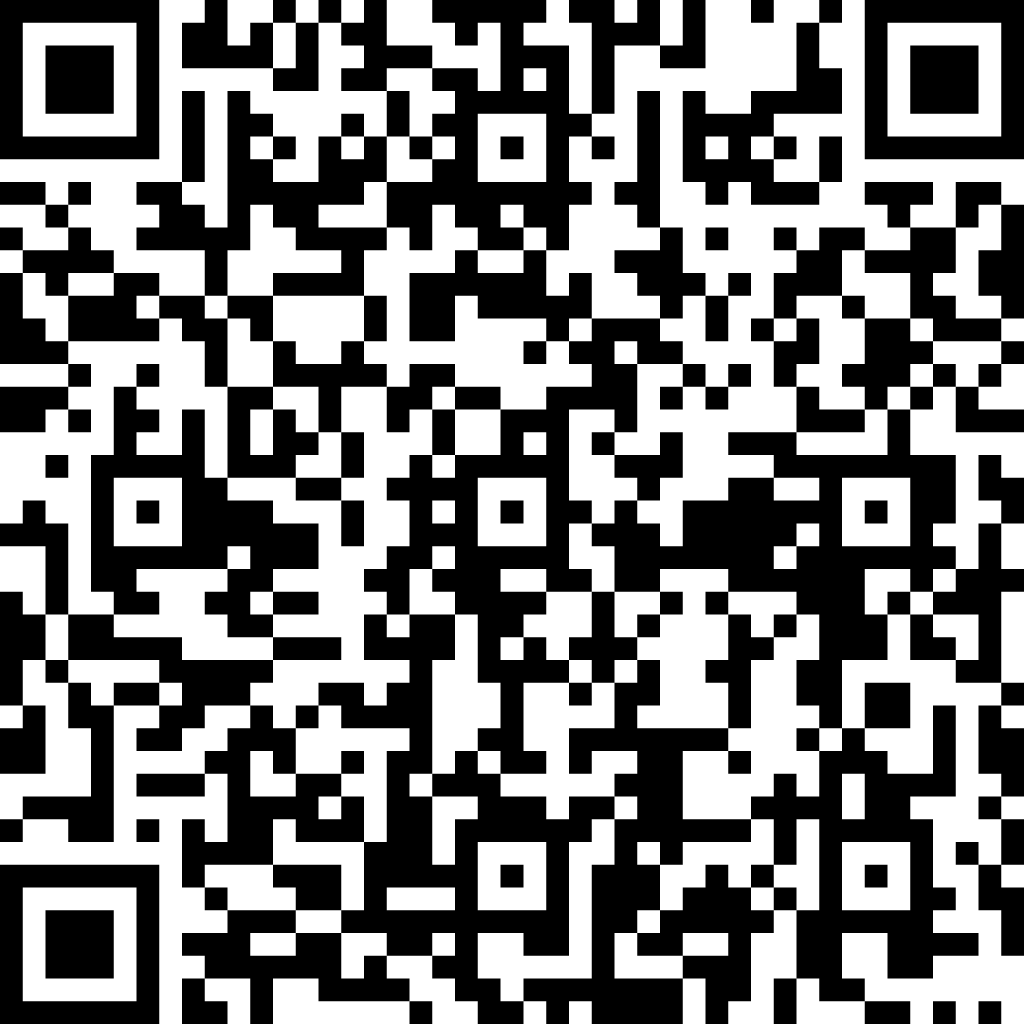 Download the Kohl's app today.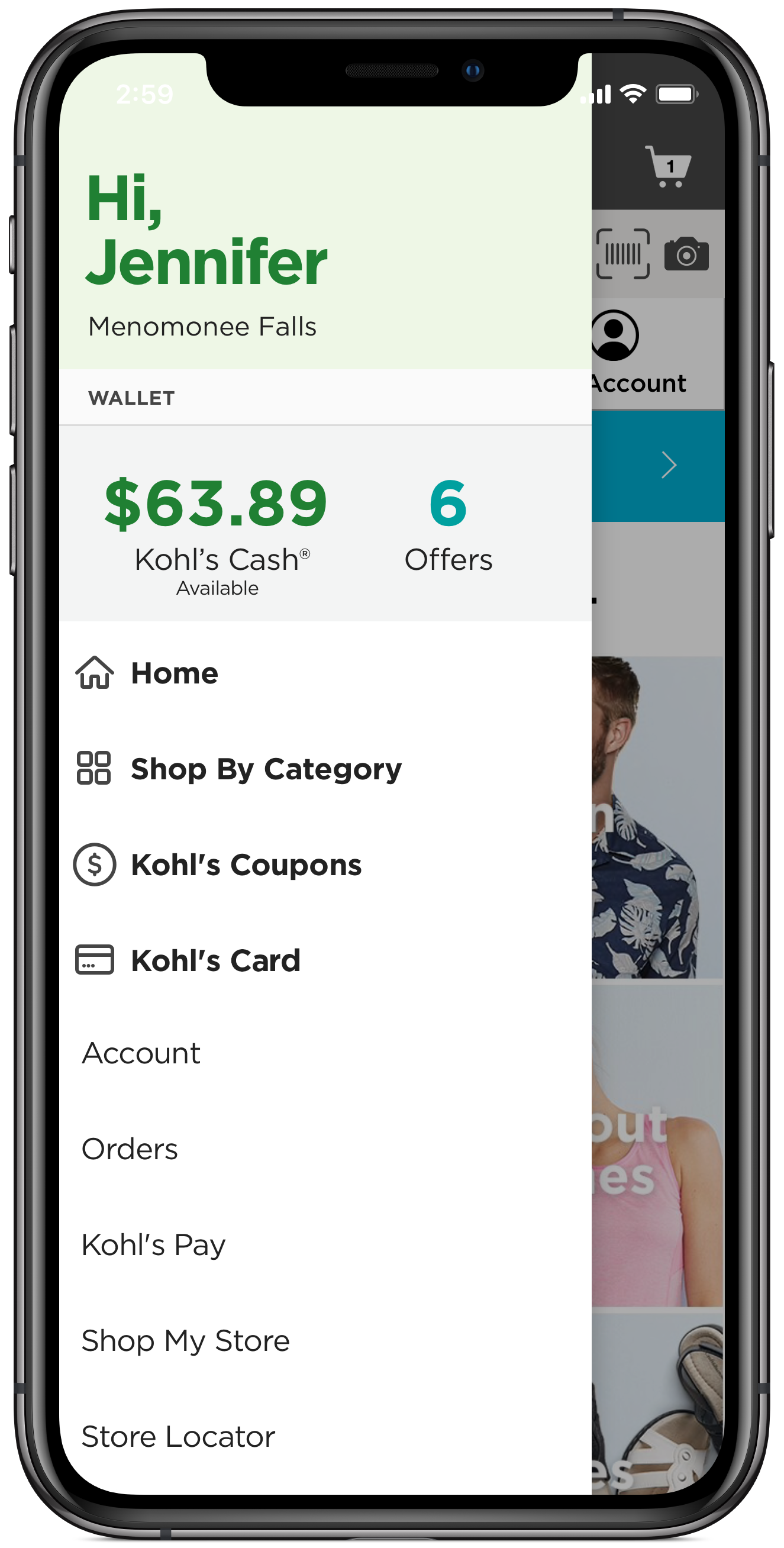 Getting Started with contactless payment
Open the Kohl's App and
tap "Kohl's Pay" in the menu.
Follow the instructions to securely verify your Kohl's Card.
No Kohl's Card? No problem! Just complete the payment with the associate at time of checkout.
Save + Pay. It's easy!
2
Provide the QR code on your device to the associate to scan.
3
Your offers will be automatically applied and your Kohl's Card will complete the purchase. No Kohl's Card saved? Just complete your payment at the register.
1
Select all offers and Kohl's Cash® you want to apply from your Wallet.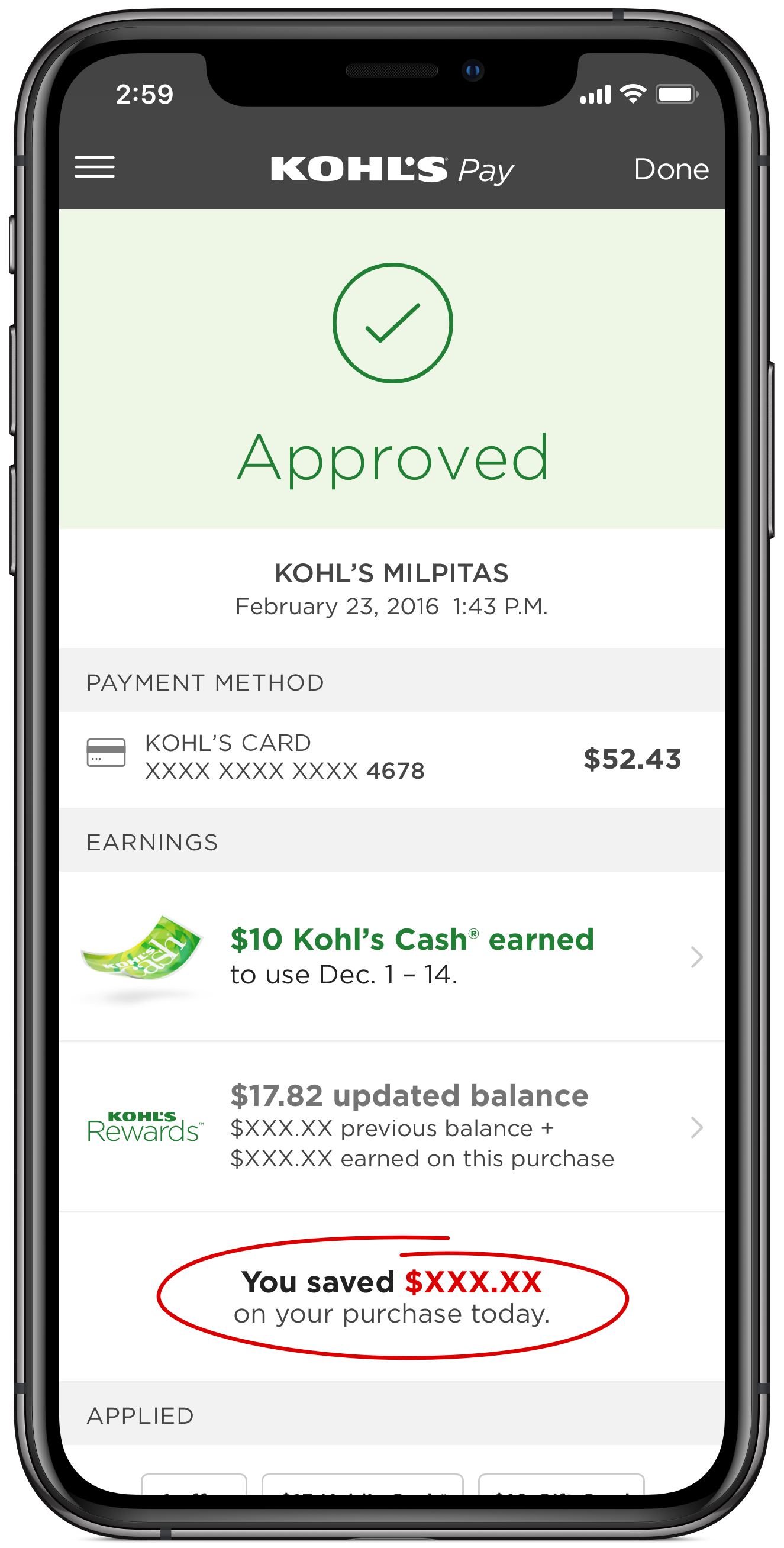 Need to make a return?
Every Kohl's Pay transaction is stored in the Kohl's App. So if you want to make a return, exchange or simply review your purchases, all you need is your phone. As always, the store associate will print a paper receipt for you.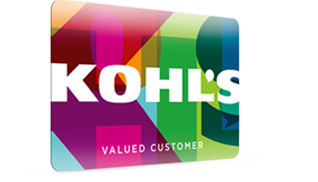 No Kohl's Card?
Apply today and receive 35% off your first purchase once approved.
apply now