Our Customer Pledge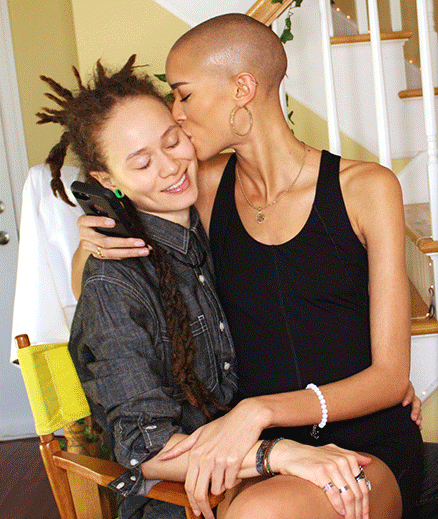 Our Customer Pledge
At Kohl's, we are committed to creating an environment that is inspiring and welcoming for all our customers. From offering products, guided by our in-house Diversity Design Council, that reflect the diversity and individual needs of all to fostering a culture of belonging in our stores and on our digital platforms, we actively welcome and champion each person who passes through our doors, making every customer feel comfortable. We recognize and honor our customers' unique stories and experiences and are committed to treating all customers and their families with dignity and respect. When you shop at Kohl's, you're right where you belong.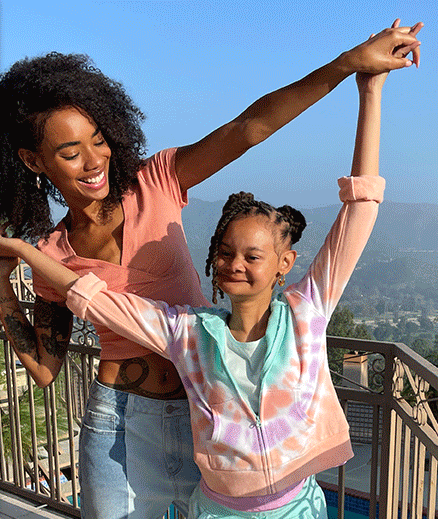 Diversity Design Council (DDC)
The Diversity Design Council was created to drive authenticity in the design, art and curation of our product; to give associates an opportunity to share the experiences of their community and culture through art and design; and to create a more diverse, inclusive, supportive experience for all our customers. Meet some of the designers who are helping carry out this mission.
I'm part of the DDC because I want to make artwork that helps diverse communities feel like they are being featured and seen.

Alex Guiteras

(he/him)

Creating meaningful product with the purpose of serving diverse needs and individuals has always been an important part of my design methodology. Through the DDC, I am able to work on and bring to life product and experiences that celebrate diverse people, cultures and communities. Now more than ever, having a platform to be heard and make change, no matter how small, is so important.

Alia Schultz

Something I always find striking during pride month is that within the shared experience among the LGBTQ+ community, everyone also brings a whole plethora of different backgrounds and aspirations, and I think that's a huge asset to the community. It's something to be celebrated. It's an opportunity for us to see each other and lift each other up.

Emily Bury

(they/them)
Embracing Inclusivity
Uplift, support and celebrate the communities you care about by shopping brands owned or founded by the people within them.
For a brand to be owned, at least 51% of it's ownership must belong to members of the underrepresented community.
For a brand to be founded, it must have been created, established or developed by members of the underrepresented community who have an active role in material decision-making and a financial stake in the brand.
Supplier Diversity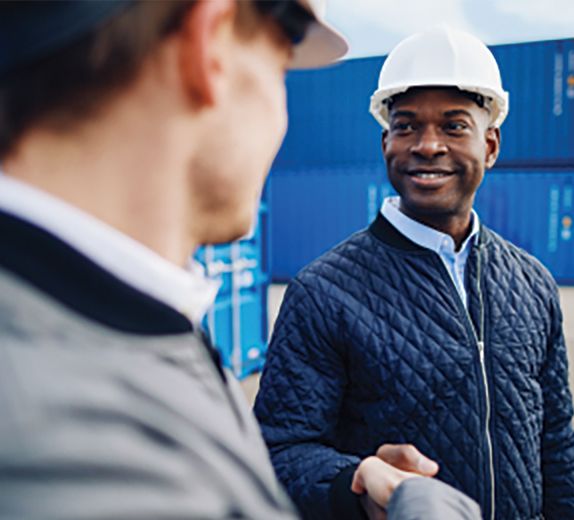 We believe we can help support more equitable economic outcomes in our diverse and underserved communities through our supplier diversity program. Our program provides access to development and business opportunities to a diverse supply base, including minority-owned, women-owned, veteran-owned, LGBT-owned and disability-owned suppliers.
Learn More
Social Media Community Guidelines
We hold ourselves accountable for inspiring empathy, fostering an environment of belonging and identifying and addressing bias. In order to uphold these principles across our social media channels, we reserve the right to, in our discretion, remove postings that go against these principles. We ask that community members respect our commitment to empower all families through equity, diversity and inclusion.
Learn More