Kohl's
Certified Partners

Shop more brands and products than ever at Kohls.com.

Find new favorites alongside the great brands and value you already count on!

We've partnered with certified sellers to bring more value to your Kohl's shopping experience.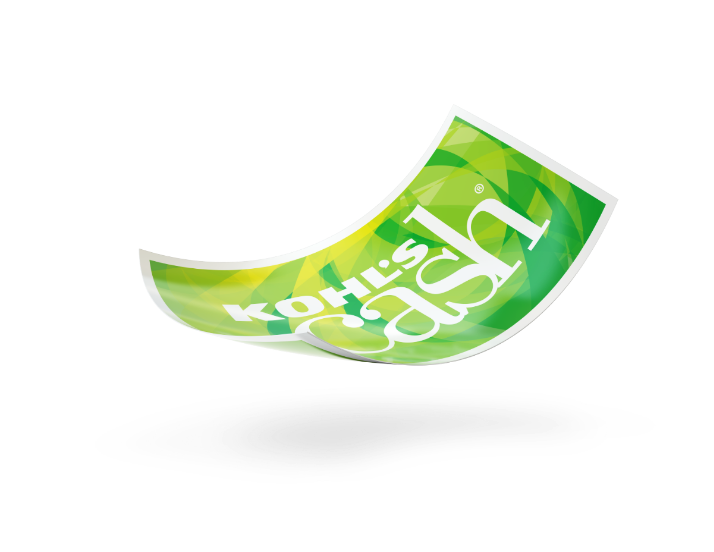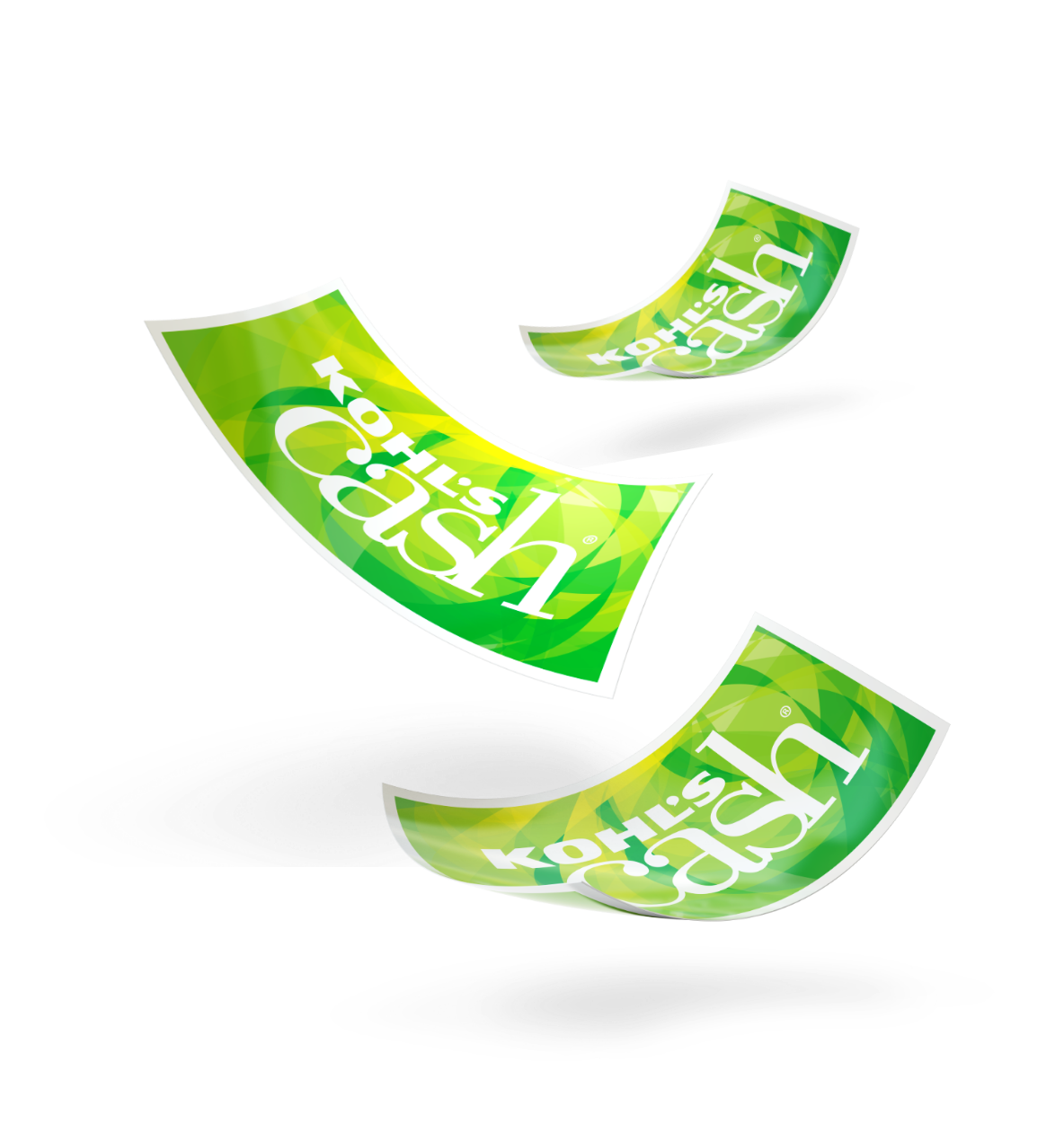 More products.
More Kohl's Cash®.
Spend and earn Kohl's Cash® on all partner products.

We're committed to bringing you the same Kohl's value with new brands you'll love.

Earn and redeem periods vary.
All partners are Kohl's certified, so you can shop with confidence knowing your purchase is backed by the same Kohl's quality and experience you trust.
Returns made easy.
Ship your Kohl's Certified Partner return for free!
Every product comes with a return shipping label.
Repackage the product and tape the return label securely.
Drop off your return at your nearest shipping center.*
*Shipping vendor varies by partner.
Kohl's Certified Partner products can also be returned to your local Kohl's store with the original packing slip from your order.