Kohl's
Marketplace

We've partnered with certified sellers to bring you even more selection and value to your Kohl's shopping experience. You can now shop more brands and products than ever on Kohls.com.

Discover new favorites alongside the great brands you already count on.

Shop the Collection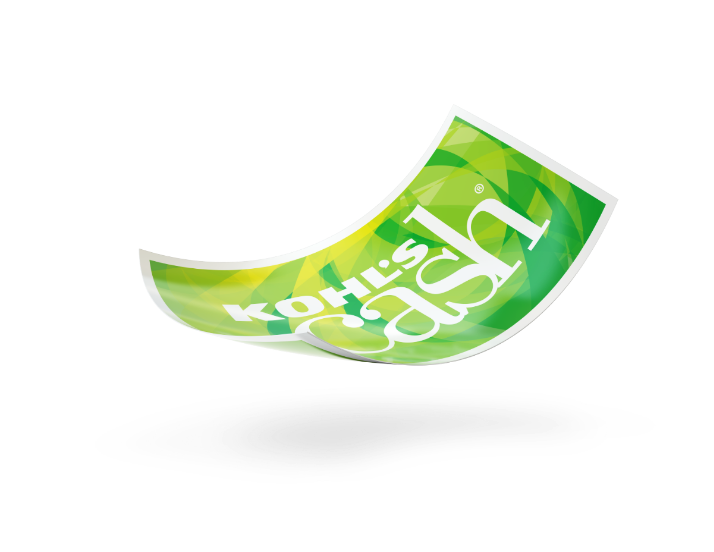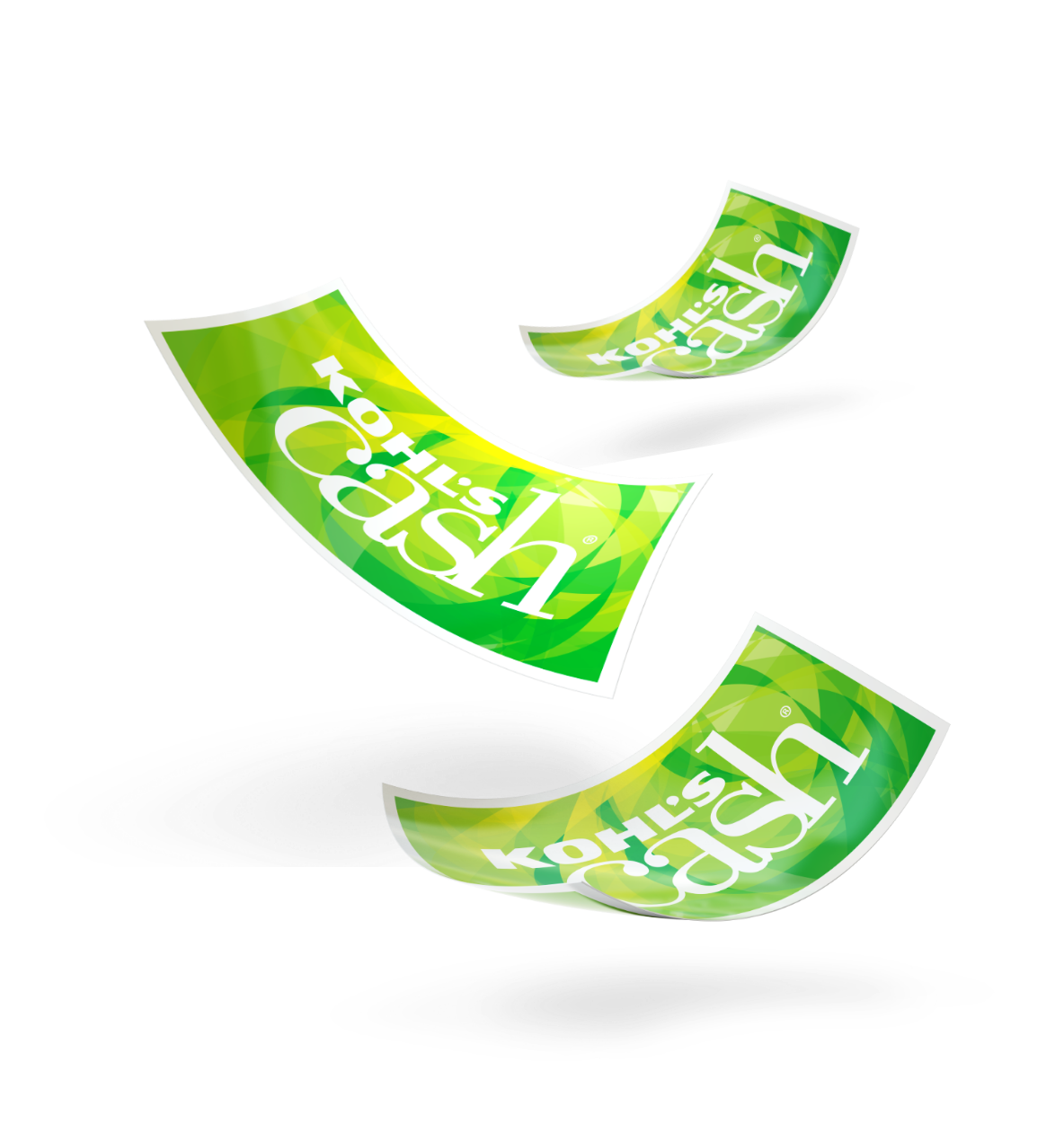 More products.
More Kohl's Cash®.
Spend and earn Kohl's Cash® on all partner products.

We're committed to bringing you the same Kohl's value with new brands you'll love.

Earn and redeem periods vary.
learn more
All Kohl's Marketplace partners are certified by Kohl's.

Shop with confidence knowing your purchase is backed by the same Kohl's quality and experience you trust.
Returns made easy.
Bring your item to any Kohl's store or mail your items back for free.
Find packing slip or print off the order confirmation email.
Visit customer service to drop off your return.
All Kohl's Marketplace items should come with a prepaid return label. Simply repackage and attach the included label onto the box to drop off at your nearest shipping center.