Available online and in select stores.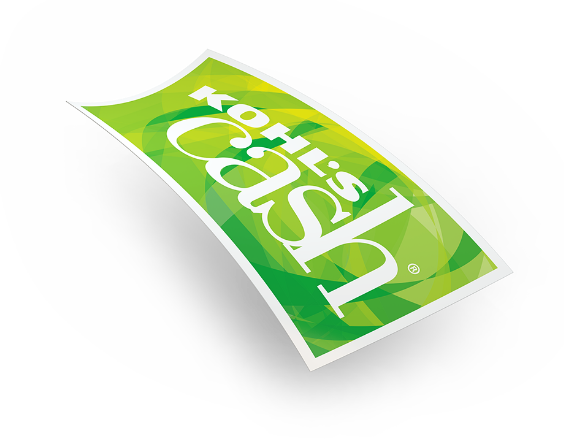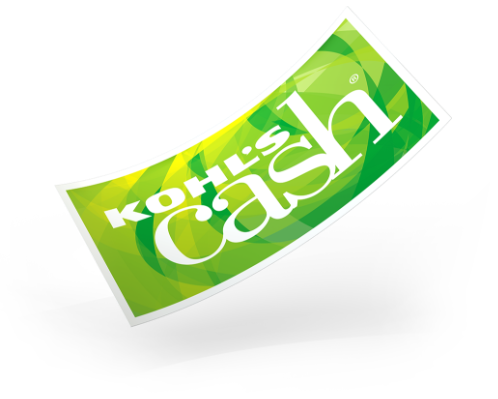 Shop the best in beauty and
get twice the rewards.
Double the earnings. Double the perks. Double the celebration!
Earn 7.5% rewards when you use a Kohl's Card or 5% any other way you pay.
Including Sephora at Kohl's purchases.*
Get a special birthday gift
from Kohl's
Enjoy personalized perks
throughout the year.
Benefits at Sephora at Kohl's
stores and Kohls.com
INSIDER

Free to Join

VIB

Spend

$350 / Year

ROUGE

Spend

$1000 / Year

Earn 1 Point per

$1 Spent

Redeem your points

for access to savings, samples and Beauty Insider cash.

Beauty Insider

Cash

Apply 500 points for

$10 off your qualifying purchase.

Free Birthday

Gift

Choose a gift set

from our top brands for your birthday in store or online.

Seasonal

Savings Events

Get access to two

shopping events where you can save big every year.

10% off

15% off

20% off

End-of-Year

Discount

Look for a discount in

December, and finish off the year with member-only savings.

Point Multiplier

Events

Access shopping

events twice a year where you can earn points faster on your entire basket. Plus, get monthly brand multipliers to earn bonus points on featured brands and products.

2X points

3X points

4X points

Points for Sample Rewards

Redeem your points for trial-size products from top

brands (in-store only).
*Sephora Beauty Insider points can be earned and redeemed on Sephora purchases at Sephora at Kohl's stores and at Kohls.com. Sephora at Kohl's purchases will also earn Kohl's Rewards, but rewards‐issued Kohl's Cash is not valid on Sephora at Kohl's purchases.
Frequently asked questions