Begin faceted search navigation.
Types of Booster Seats & High Chairs
kls_static_browse_leftnav_end_faceted
Types of Booster Seats & High Chairs
Important features of a high chair:
Five-point harness connects at the shoulders, hips and between the legs for a snug, safe fit
Contoured seat with recline helps baby find the ideal feeding position
Removable tray allows for easy in and out, and quick clean up
Adjustable height settings make it easier for you to feed baby
Coated, locking wheels or rubber feet to prevent sliding and protect your floors from scratches
Wide, stable base to prevent accidental tipping
Shop all High Chairs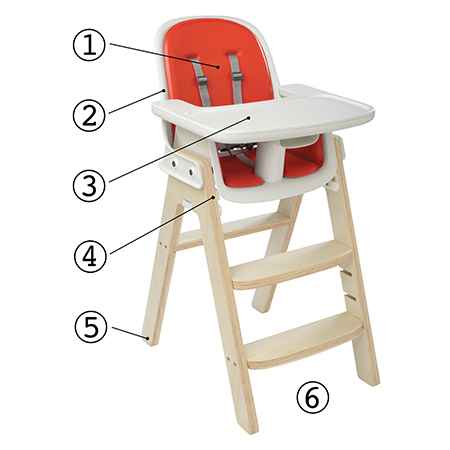 Booster Seats
For an older child, booster seats replace a traditional high chair. They strap down to regular dining chairs, making your little one's transition to the table easier.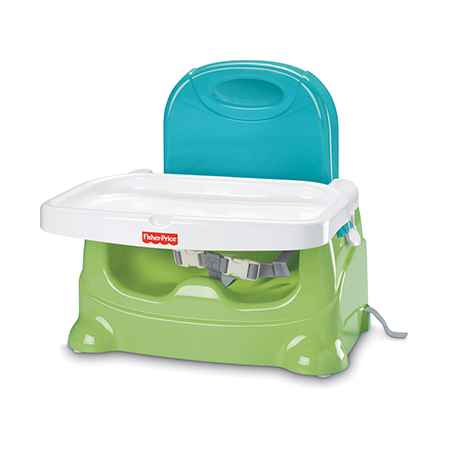 Hook-On High Chairs
Hook-on seats are great travel high chairs as their compact design usually packs flat for easy carry and storage. These seats clip safely to tables using secure clamps. Safety harnesses keep your child secure. Typically suitable for children 6 months to 3 years (refer to seat instruction manual for manufacturer recommendation).
Shop all Booster & Hook-On Seats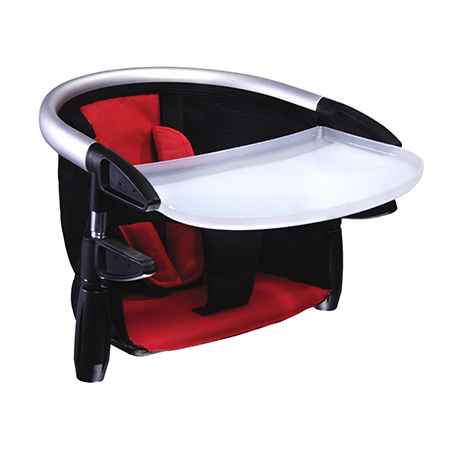 Back to the Top