kls_static_browse_leftnav_end_faceted
Let a few of our healthy-living experts inspire you as you get started...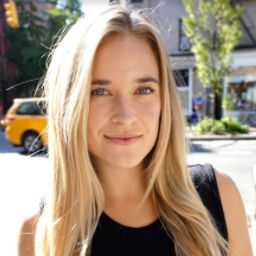 Jordan Younger
Blogger behind wellness and lifestyle blog The Balanced Blonde, yoga teacher and retreat leader, and host of Soul on Fire podcast. Jordan's content inspires readers to find their most balanced, healthy life.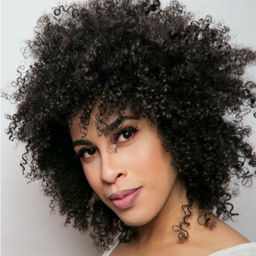 Alicia Archer
Fitness instructor with a background in dance and expertise in body-weight training.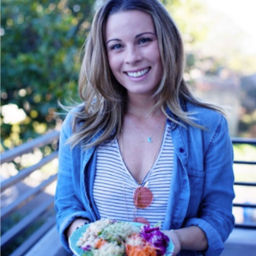 Sophie Jaffe
Raw food chef, yoga teacher and founder of the wellness brand Philosophie.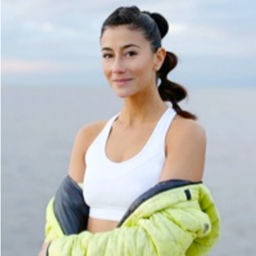 Lindsey Calla
Blogger and health expert behind Calla in Motion, a blog dedicated to helping inspire people to live a life in motion.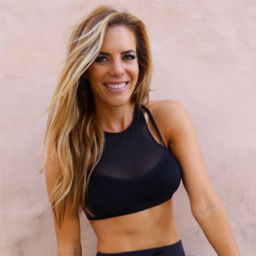 Katie Dunlop
Certified Personal Trainer, group fitness instructor, and creator of Love Sweat Fitness, a community that inspires women to find their happy, healthy body.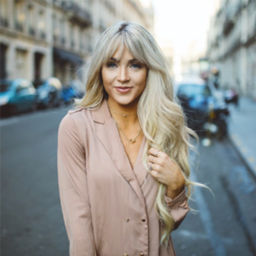 Cara Loren
Creator and founder of Cara Loren blog. Cara started her blog to inspire people to live a fun and fulfilled life, touching upon topics like fitness, fashion, and parenting.
Active & Wellness
Find new and exciting ways to add exercise to your day! Whether you start your mornings with yoga or want a convenient way to fit a full workout into your living room, kohl's has solutions for every interest and level of fitness. Check out the wide variety of fitness equipment Kohl's offers, like ellipticals and steppers, as well as stationary bikes and treadmills. Track your steps with a Fitbit or Jawbone personal fitness tracker. Need to replace your old, worn out yoga mats? Looking to stock up on running socks and yoga pants for weekly workouts? You'll find what you need at Kohl's - including the perfect set of workout headphones.
Get serious about healthier meals with blenders, juicers, steamers and cookware sets that will help you prepare delicious meals. Tackle recurring sleep issues with bedding that can relieve aches and pains, alleviate allergies or solve differences in temperature between you and your partner. Gear up for a new workout routine with workout clothes for women, men and kids. Hit the road or the gym in clothing that will allow you the flexibility, comfort and breathability to get through cardio, strength training or stretching.
And when you're done working out, relax and unwind with aromatherapy candles, massage and personal care items. Treat yourself to a pedicure or facial at home. With soothing sights, sounds and smells, you can help make your home a retreat from the busy world. Whether you're working up a sweat or unwinding, Kohl's has the best equipment, clothing and accessories you need to live your best life.