Begin faceted search navigation.
Pet Supplies
kls_static_browse_leftnav_end_faceted
Must-haves for your fur baby.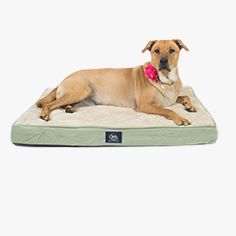 pet beds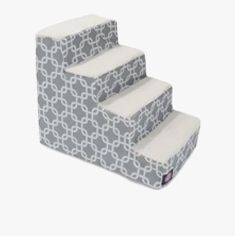 steps & ramps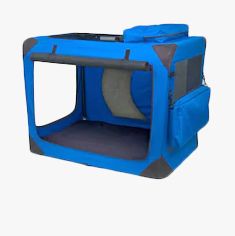 crates & kennels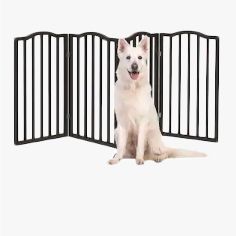 gates, doors & pens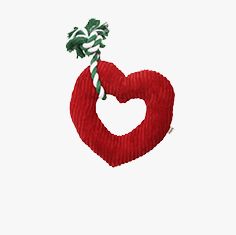 toys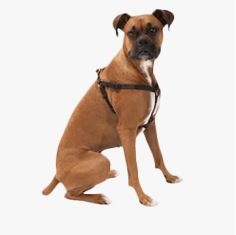 collars, leashes & harnesses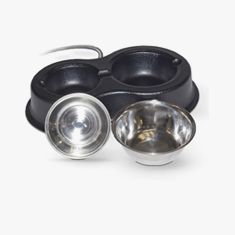 feeding & accessories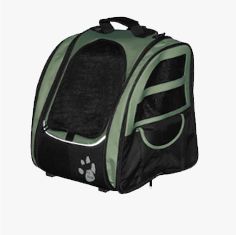 travel gear
Share your faves on Instagram.
See Today's Deals for the details and terms of our current offers and events.
Pets
Looking to treat some special pets? Look no further than Kohl's pet department: With cat and dog chew toys, and toys and accessories for a variety of animals, you'll have everything you need to keep your pets happy and loved. Explore grooming supplies, bedding and home-saving measures like furniture-protectors, scratching posts and more.
Examine the kind of brush you are using on your pet now; at Kohl's you'll find a variety of brushes for different types of fur. If you need to brush your pets' teeth, you can research the best tools for the job and find dental treats and toys that will help keep their teeth clean. Find healthy options for bird and reptile habitats as well as ways to provide scaly and feathered friends with fresh water.
Finally, indulge their playfulness with toys. Find everything from feathery wands to balls, chew toys and cat houses. Find safe toys that won't break apart or damage teeth as they play. Give them the exercise they need with leashes and collars or find the right size pet carrier for traveling. Upgrade their sleeping spots with warm and cozy cat beds and dog beds in every size. No matter what your pet needs, Kohl's has the pet supplies to show how much you care.