Begin faceted search navigation.
Jean Fashion Trends
kls_static_browse_leftnav_end_faceted
Jeans Fashion Trends
Knit Jeans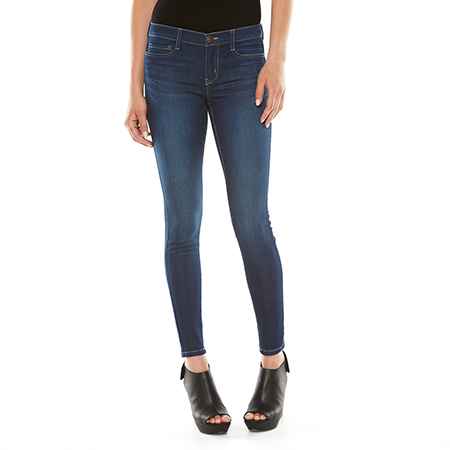 Knit construction that offers the look of jeans but the feel of leggings/stretch pants.
Acid Wash Jeans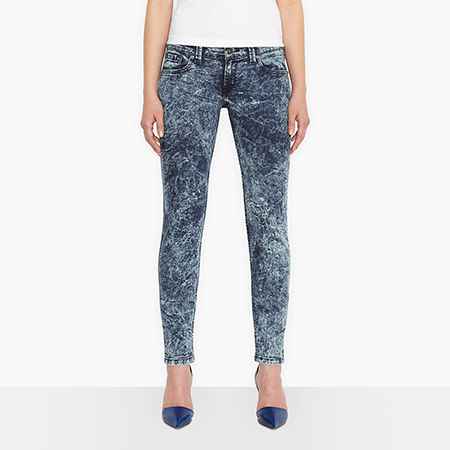 Denim is treated with a bleach solution containing chlorine soaked stones, causing the color to fade and the material to soften.
Bleached Jeans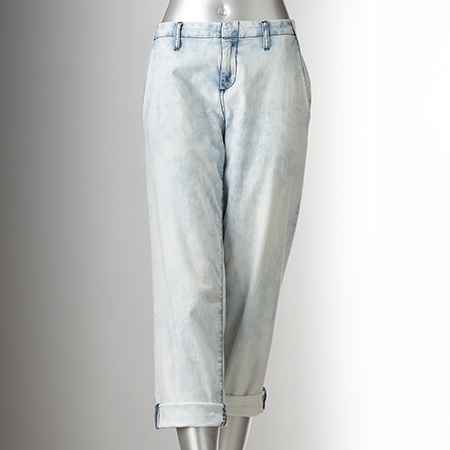 A process where denim is directly saturated with chlorine solution, causing specific areas to lighten, unlike acid wash which offers all over discoloration.
Chambray Pants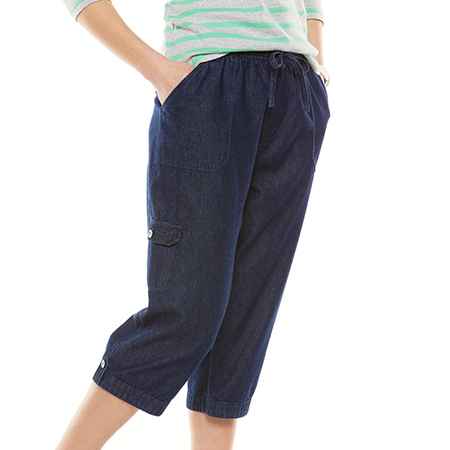 A lightweight, denim-like construction with a plain weave.
Deconstructed Jeans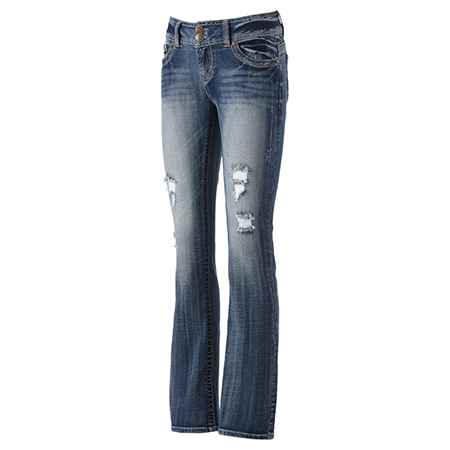 Denim features holes, rips, frayed edges and other signs of wear, giving it a worn-in, distressed vibe.
High-Waisted Jeans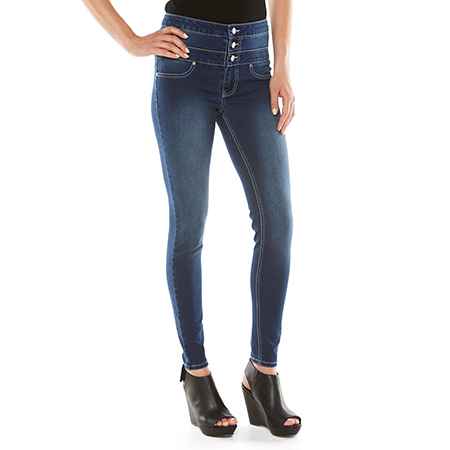 This design usually hits approximately 3 inches above the belly button. Not to be confused with a high-rise, the exaggerated rise is meant to define your waist and elongate your frame.
Back to the Top