kls_static_browse_leftnav_end_faceted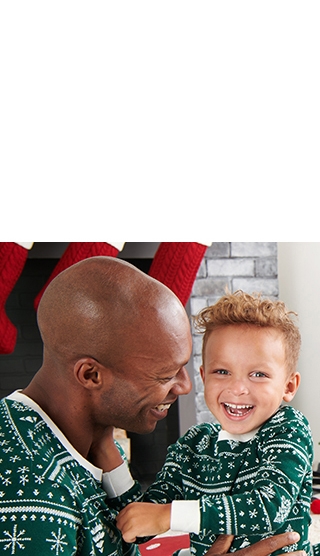 shop all gifts
A safer, easier + more rewarding gifting experience.
Shop with confidence this holiday season.
learn more
Fast + free
store pickup!
Pickup tip:
Designate an additional pickup person (or select a different pickup location) and your gift recipient can pick up their gifts in a store near them!
For the
Happy-at-Homebody
Gift the comfort of home with baking must-haves, cozy essentials and beyond. shop all
For the
Workout Wonder
Feel-good gear for every kind of fitness lover. shop all
For the
Fun-Loving Kid
Adorable picks to surprise and delight the little ones in your life. shop all
For the
Practical Personality
New favorites they can wear, relax and lounge in every day. shop all
For that
Special Someone
Can't-miss gifts for those can't-live-without people. shop all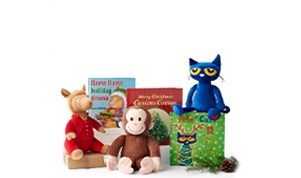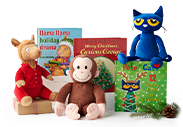 Starting at $5 ea.
100% of the net profit from the sale of this item is given to support the health and wellness of families in our communities. Because of your continued support, we've raised nearly $375 million nationwide and helped countless kids and families. And there's nothing more rewarding than that. learn more