Begin faceted search navigation.
Decorating Windows
kls_static_browse_leftnav_end_faceted
Layered Window Treatments
Pairing sheer panels, curtains, shades, blinds or valances together creates a completed look, while also providing additional privacy and light filtration. The versatility of this style gives you several possibilities. Using a double curtain rod, you can layer sheers or valances and heavier curtains over blinds or shades, or you can use a single curtain rod to layer your choice of panels over blinds or shades. Depending on your fabric and hardware choices, layering can be simple and casual or embellished and formal.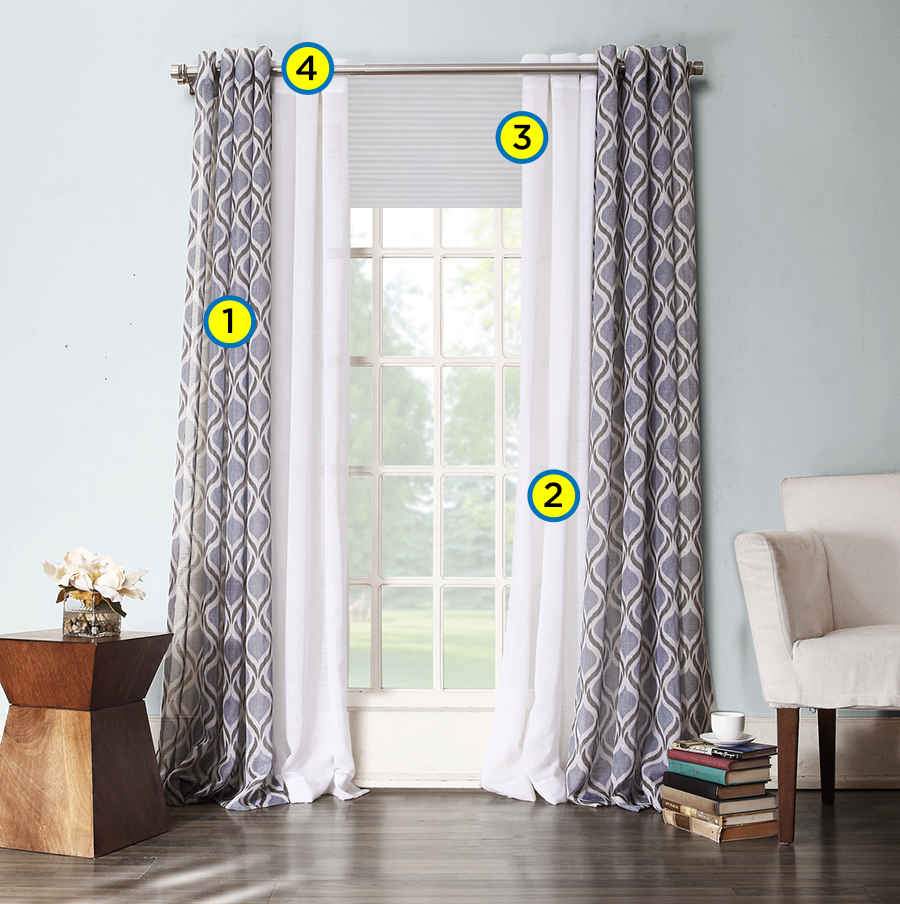 Shop our inspirational looks created just for you!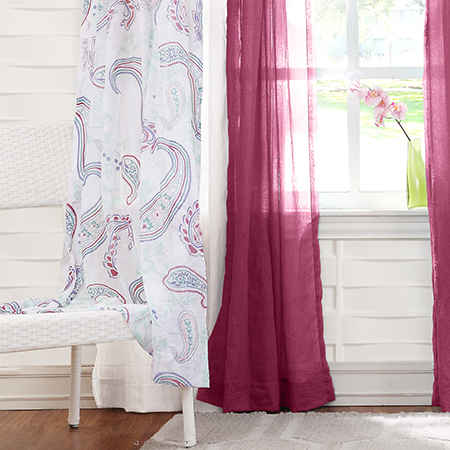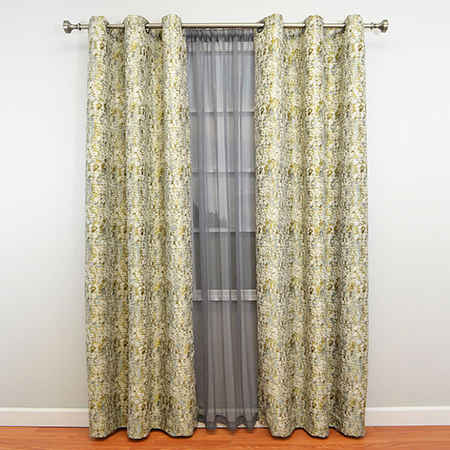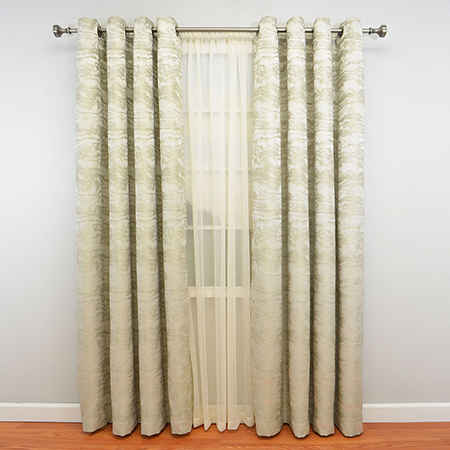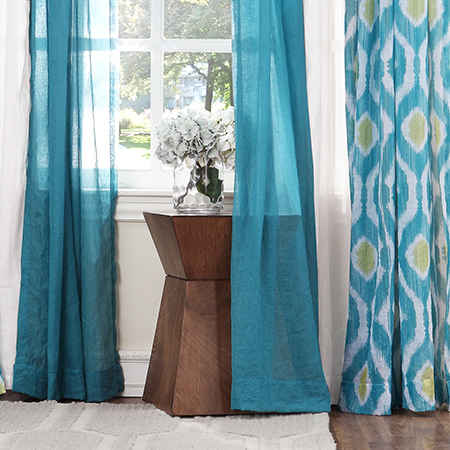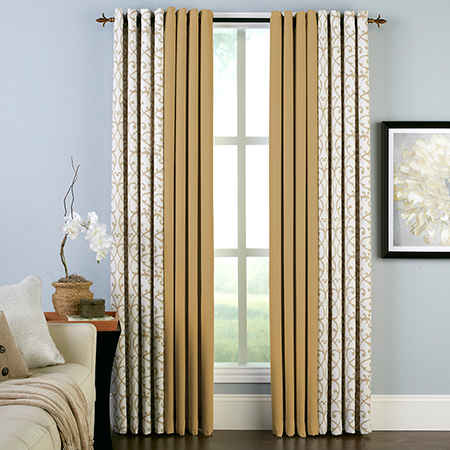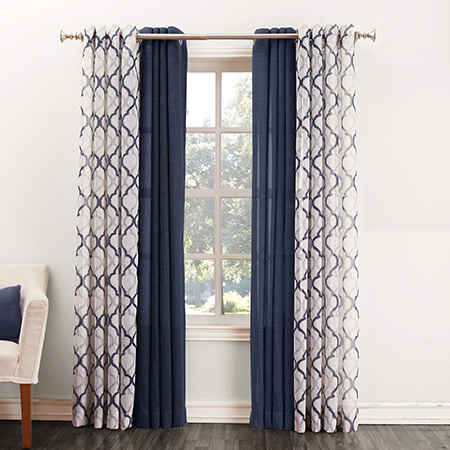 Back to the Top