Spring is here, and the world
is your
runway. We've got all
the trends you
need to keep
rockin' it.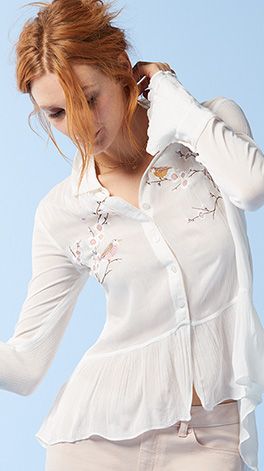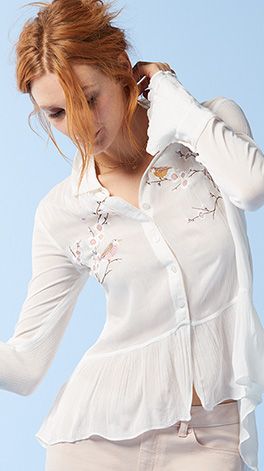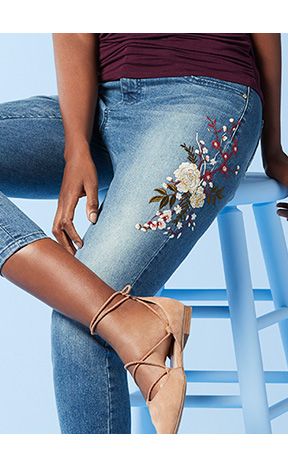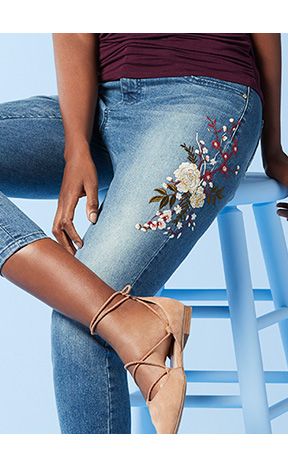 The details make all the
difference
for all of your
favorites.
shop now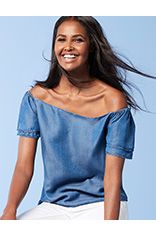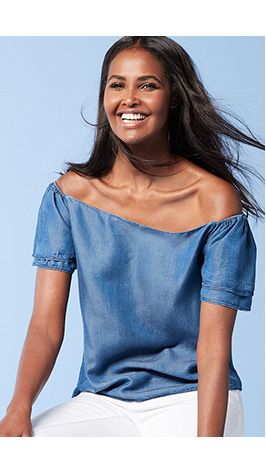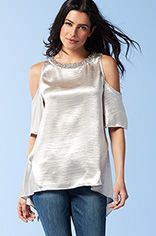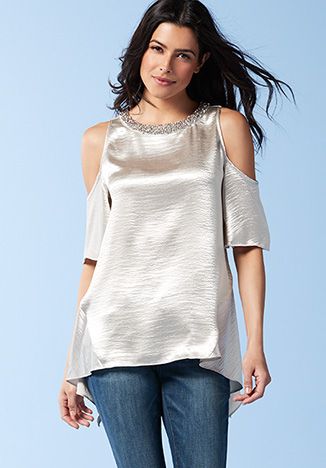 Let the sun shine down and
shrug off the winter.
shop now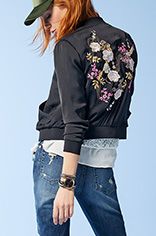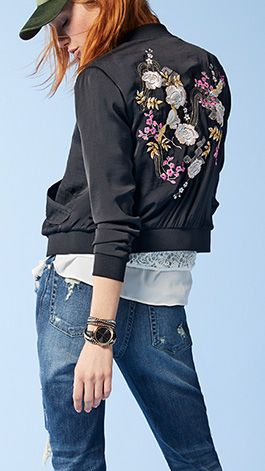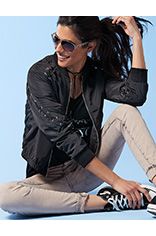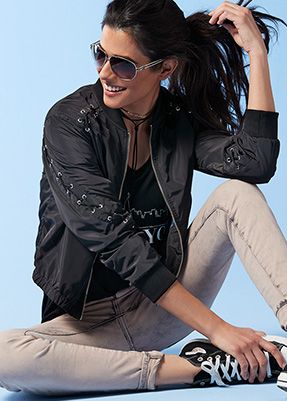 The perfect blend of attitude
and versatility—they're so you.
shop now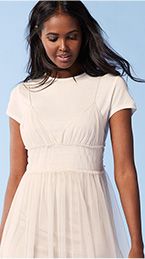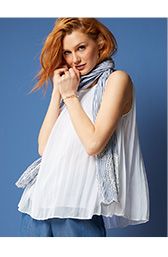 A classic trend that matches
your timeless taste.
shop now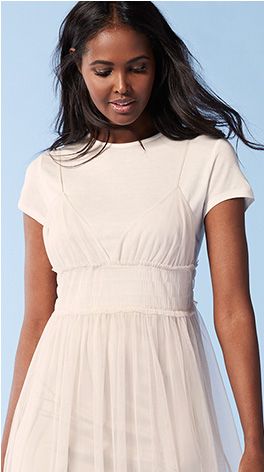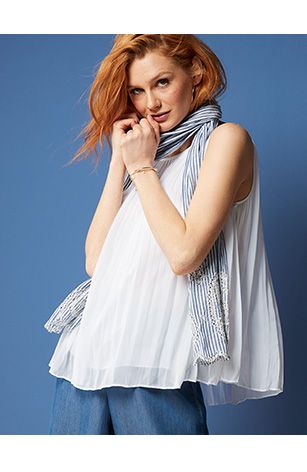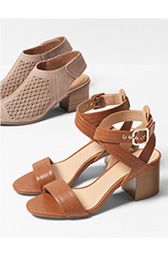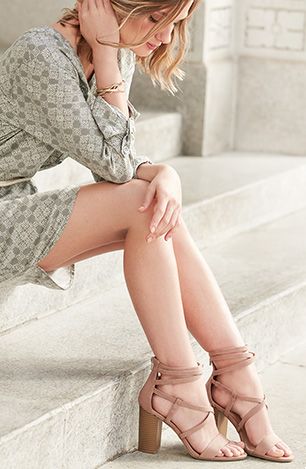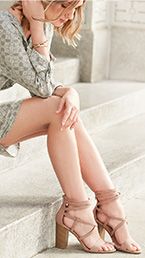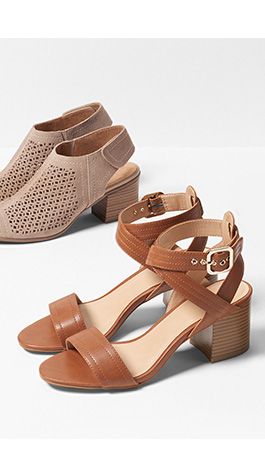 Spring forward with the
right
style for your step.
shop now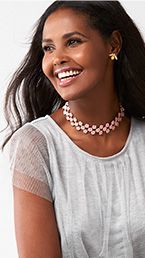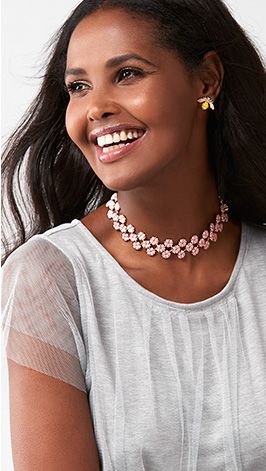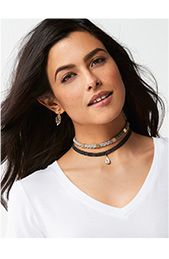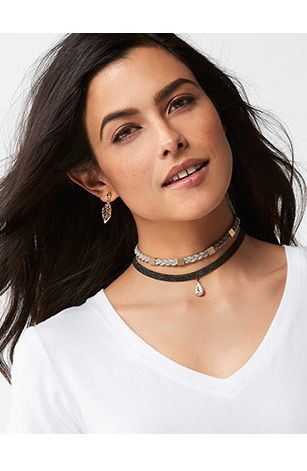 A little bit of glam and
a touch of attitude.
shop now
Everyday Runway
Own your Everyday Runway with Kohl's! We can help you find the perfect everyday fashion essentials you need to look great. Find everything from staples like skirts, dresses and blouses to accessories like chokers, wristlets and scarves. Explore the latest spring trends and get inspired by bold colors, eye–catching textures and stylish silhouettes that will help you stand out from the crowd. Try off–the–shoulder blouses to shrug off those winter blues, but bring a bomber jacket for those chilly spring nights! No matter what you're searching for, from shapes to details, to special sizes, Kohl's can help you find it.
Put together polished and sophisticated looks for work events or sexy date night ensembles. Kohl's Everyday Runway trends can help you organize and add to your wardrobe for both everyday errands and special occasions. Find pleated dresses and tops to add texture to your outfit, or explore pretty embroidered details to add interest and feminine style to your ensemble. Explore shoes with block heels or clothing and accessories with white accents — the very latest in spring trends are right here.
Take a look at shorts, pants and jeans to find the perfect fit and style, then pair with tops, tees and blouses to mix the perfect outfits for weekends, family gatherings and work. Hit all the right notes with skirts, lightweight cardigans and fashionable sheath dresses that can take your look from day to night with just the switch of accessories. Whether you need to update tired staples like T–shirts or your wardrobe is asking for a major overhaul, Kohl's can help you own your Everyday Runway with the top spring trends.