Rewarding the everyday. Every. Single. Day.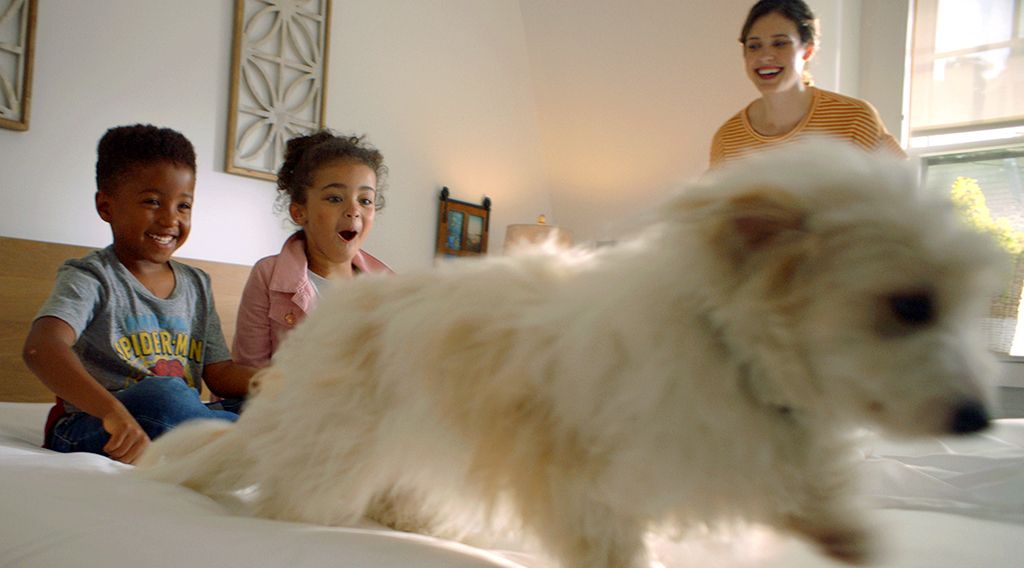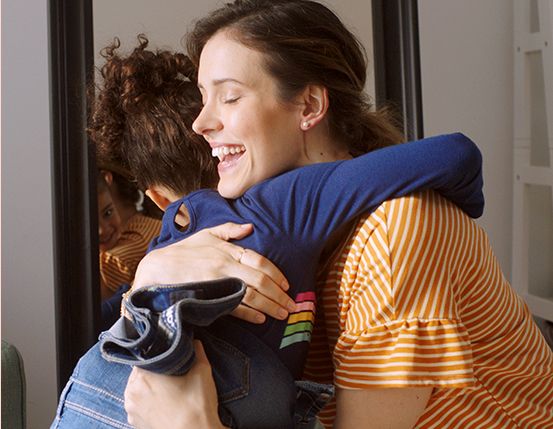 You inspire us.
Let us return
the favor.
What's new, what we're loving, and what you're loving, too.
#KohlsFinds
The styles everyone's talking about.
Get Inspired
You're a go-getter, and we get that.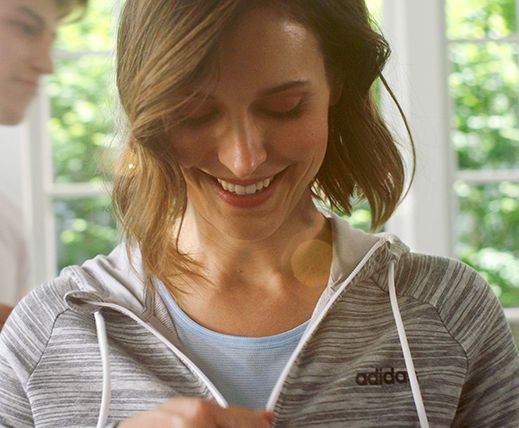 These tools make shopping (and life) easier.

Shopping + savings,
all in the Kohl's App.
How to Use the App
How to Use the Wallet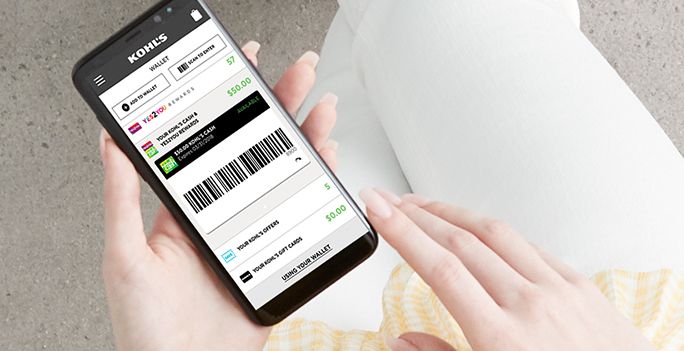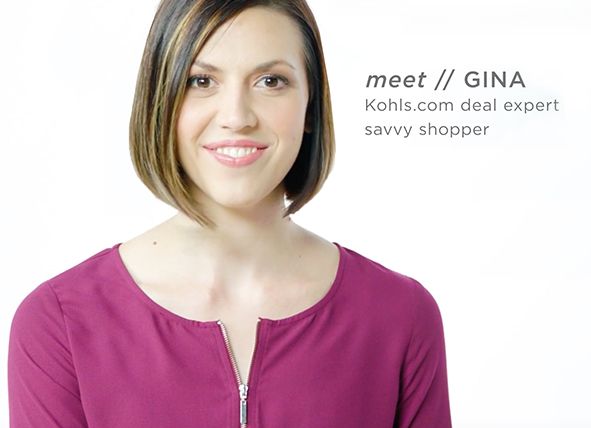 You love a
good deal.
Funny, so do we.
All the ways you'll save money—and get more for it.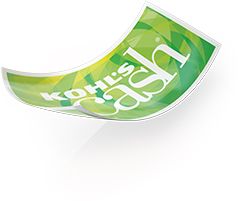 With Kohl's Cash, it's
like getting paid
to shop.
Make It Rain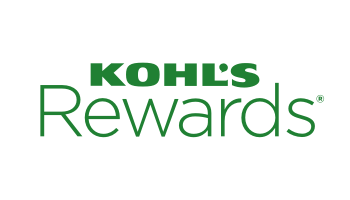 Earn More Kohl's Cash. Every purchase. No matter how big or small.
Enroll Now
Kohl's Coupons
Today's sales, deals and
promo codes.
Start Saving
Brands that you love. Shopping that's easy. Savings that add up.
Rewarding the Everyday | Kohl's
Learn how to maximize your savings at Kohl's and make it easy to shop for your favorite products. Stack Kohl's Coupons with Kohl's Cash to get the best prices on home goods and clothes for the whole family. Learn about our Yes2You rewards program and how to leverage it in combination with other Kohl's offers. Explore the Kohl's App to see what other savings you could be utilizing. Save money on shipping and pick up your items quickly with BOPUS: Buy Online, Pick Up in Store. Organize all your savings opportunities with Kohl's Wallet, where you can even store gift cards, freeing up some real-life wallet space.
Shop for boys' shoes, women's lightweight jackets, men's suits and more at Kohl's—but make sure you have the know-how to make the most of our affordable prices! From kitchen utensils and bedding to outdoor decor and special event outfits, you can save on everything. Be sure to look for deals on your favorite brands like Nike, Jumping Beans and Under Armour. No matter what you need, you can find it at Kohl's. Learn how to stack Kohl's savings and make the most of your shopping!