It's time we simplify, make things easier, recognize what's important.
It's time we live better.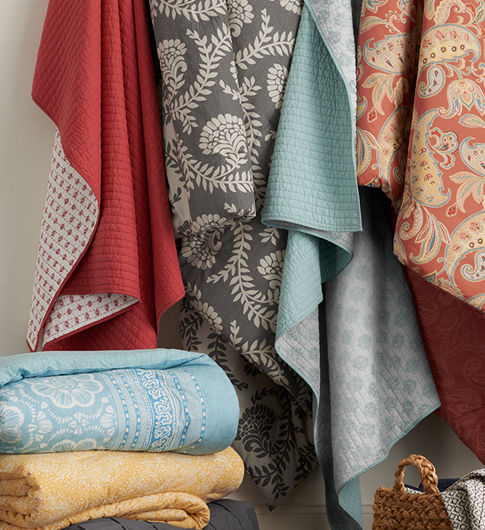 wake up to
a bright new day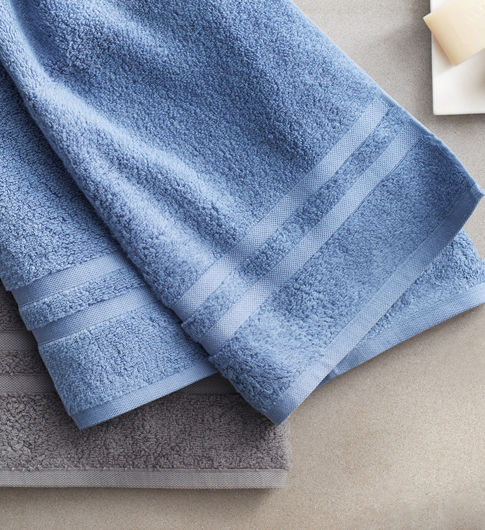 freshen up
the essentials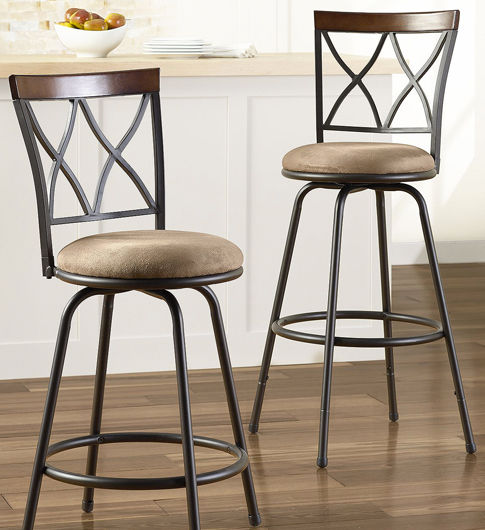 gather everyone
& everything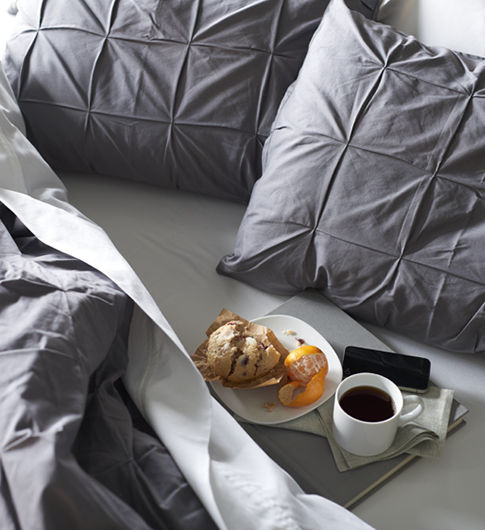 what makes a
house a home
Sonoma Goods For Life–Home
Make your home a stylish, comfortable and functional one with SONOMA Goods for Life decor from Kohl's. From furniture and wall art to bath towels and window treatments, SONOMA Goods for Life prioritizes modern style and comfort. Recharge a room with new colors, textures and patterns on curtains, throws, lamps, and window treatments. Kohl's selection of SONOMA Goods for Life home decor can help you make your home a reflection of your family's style.
Warm up a room with SONOMA Goods for Life rugs. From kitchen mats to area rugs, few other items can have as big an impact on a space as rugs. Curtains and sheers are equally as capable of taking a room from functional to finished, tying the space together. Update the master bedroom with a cozy comforter—whether you're looking to add vibrant color or a relaxing, neutral tone. SONOMA Goods for Life home decor provides quality and modern style for any space in your home, from kitchen and bath to bedrooms and living rooms. Bring simple style home with SONOMA Goods for Life home decor, only at Kohl's.