Begin faceted search navigation.
Tax Free
kls_static_browse_leftnav_end_faceted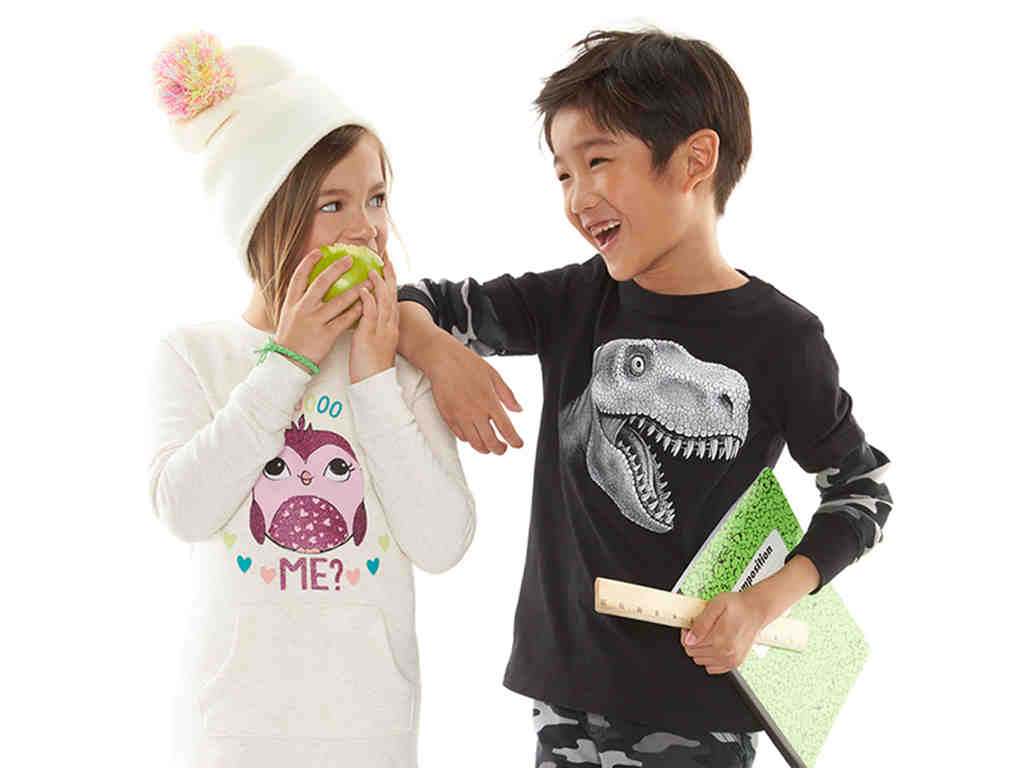 The Deals Don't
Stop Here...
Mark your calendars: Tax Free Shopping Days will return next summer. Until then, don't miss out on all the great ways to save throughout the year!
Shop Now
Tax Free
Make the smart choice and shop Kohl's Tax-Free Shopping Days! You'll find great deals and save on all of your back-to-school shopping needs. Plus, save even more when you stack your state's tax-free savings with additional Kohl's offers or clearance items. And don't forget to check back next year for your state's Tax-Free Shopping dates and details!