Begin faceted search navigation.
Kohl's Cares
kls_static_browse_leftnav_end_faceted

We believe in giving back to the communities we serve, not just with money and resources, but also with talent and time. Through our community giving and volunteer program, we support kids' health and education, environmental initiatives nationwide and women's health in Wisconsin, specifically the fight against breast cancer. We envision a future where kids are healthy and resources are plentiful. The way we see it, giving back also means looking ahead.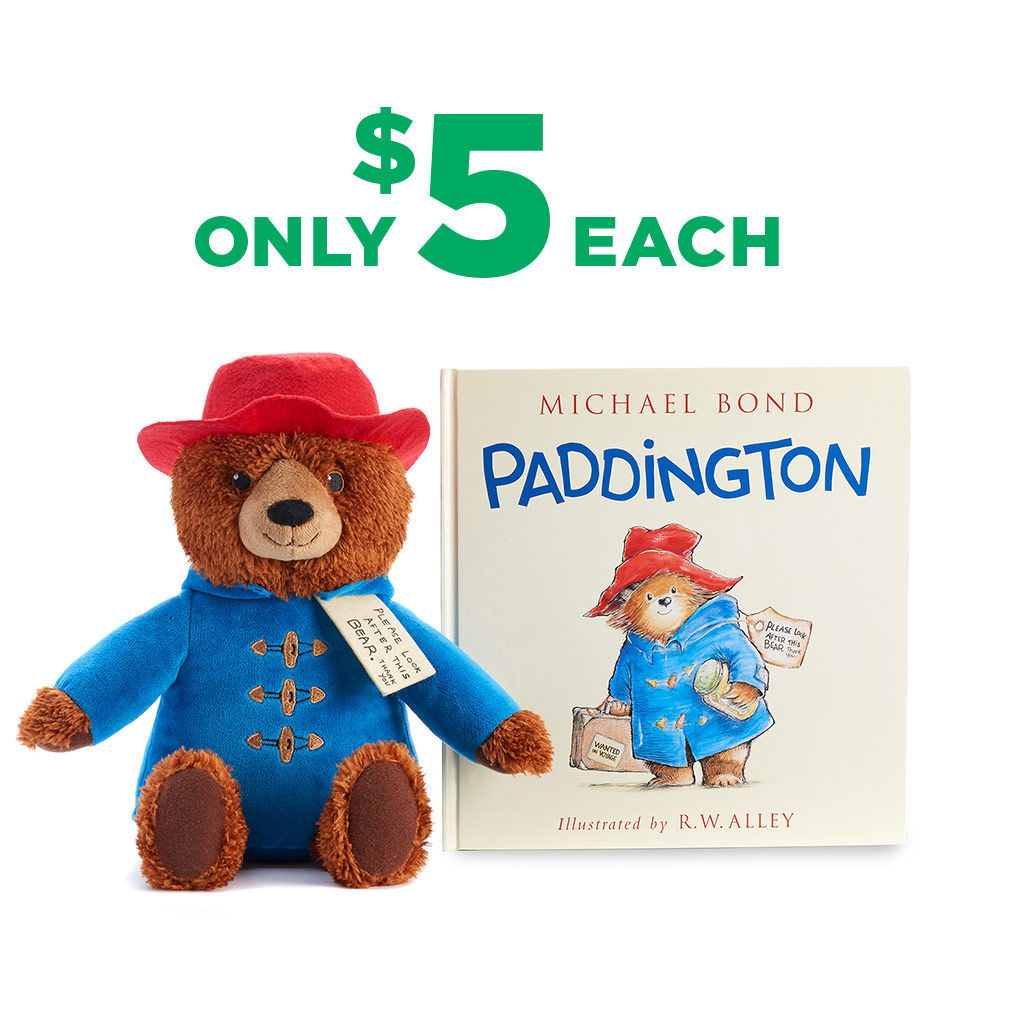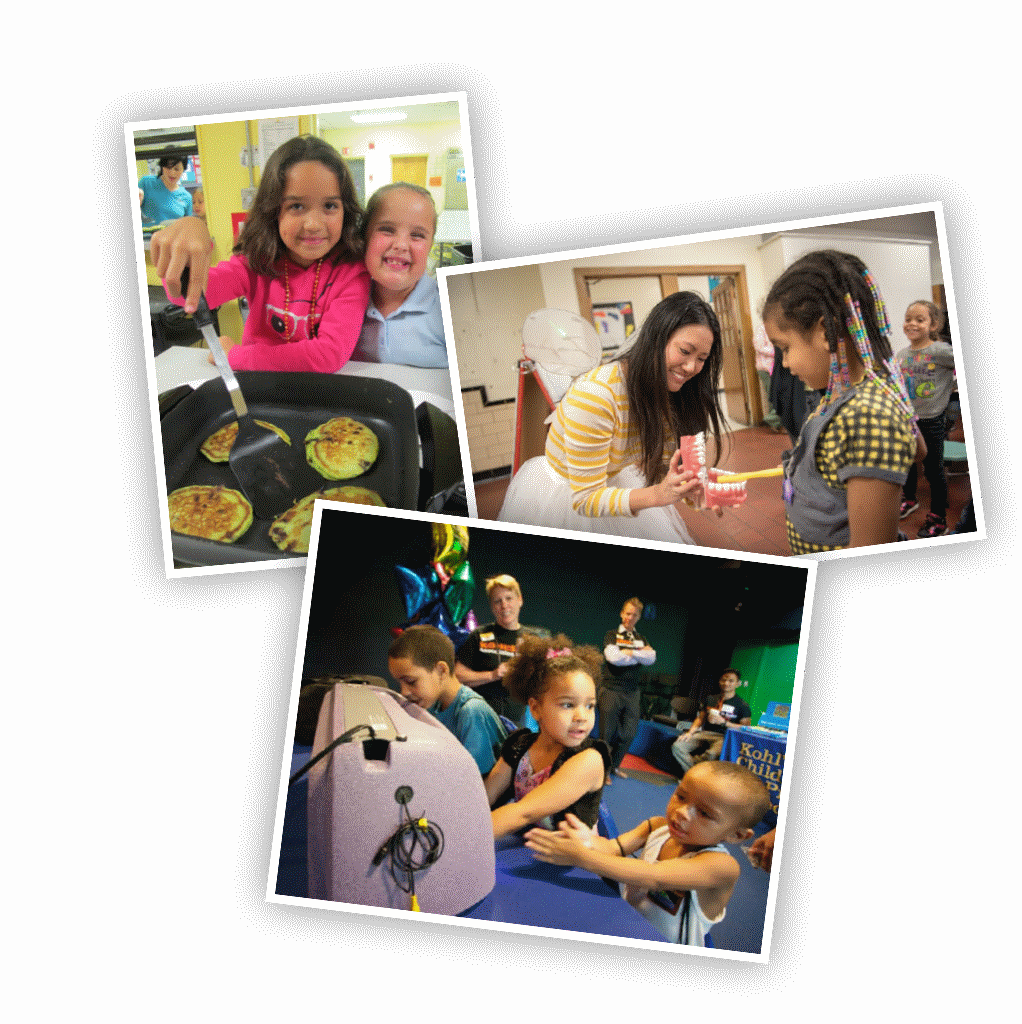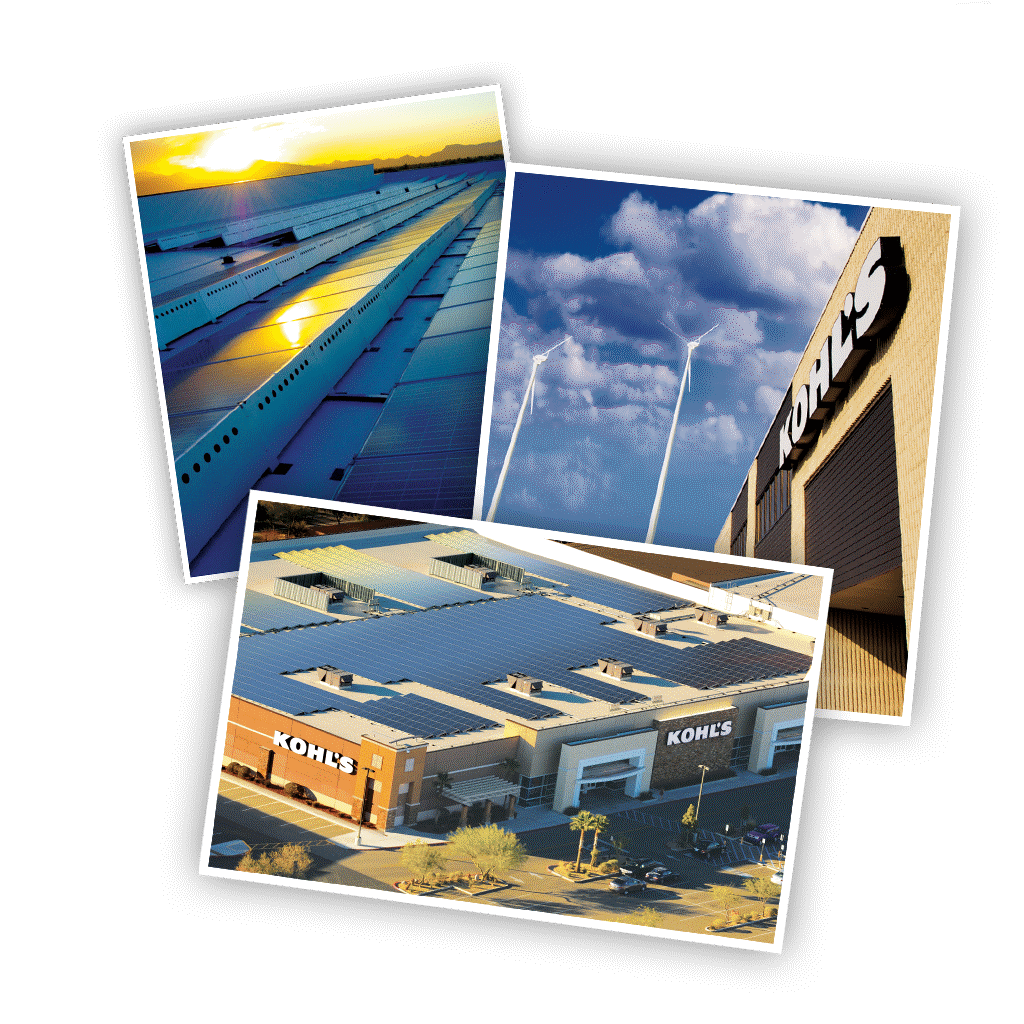 Kohl's Cares
Support Kohl's Cares initiatives at Kohl's! Kohl's Cares programs support community relationships and giving through kids' health and education, breast cancer awareness and green environmental solutions. The volunteering initiatives take place around the country, fundraising for local causes and nonprofits. Kohl's Cares is committed to giving back to local communities and supporting the causes that matter to you and your neighbors.
Browse Kohl's selection of charitable Kohl's Cares toys or books today and help give back – 100% of the net profit from the sale of these exclusive items will go to kids' health and education initiatives around the US. Kohl's Cares scholarships reward youth for outstanding volunteer service – you can nominate a kid (6-18) who's made a difference in your community! And the partnership between Kohl's and U.S. Youth Soccer provides sponsorships for teams as well as the Kohl's American Cup.
Kohl's hospital partnerships are designed to help educate kids and families about injury prevention, immunizations, childhood obesity and more. Explore the Kohl's Cares Associates in Action program to see how Kohl's sales associates are giving back to their communities.
Kohl's is making a difference in your community – find out how you can give back and support a cause in your area today!