Begin faceted search navigation.
Jennifer Lopez
kls_static_browse_leftnav_end_faceted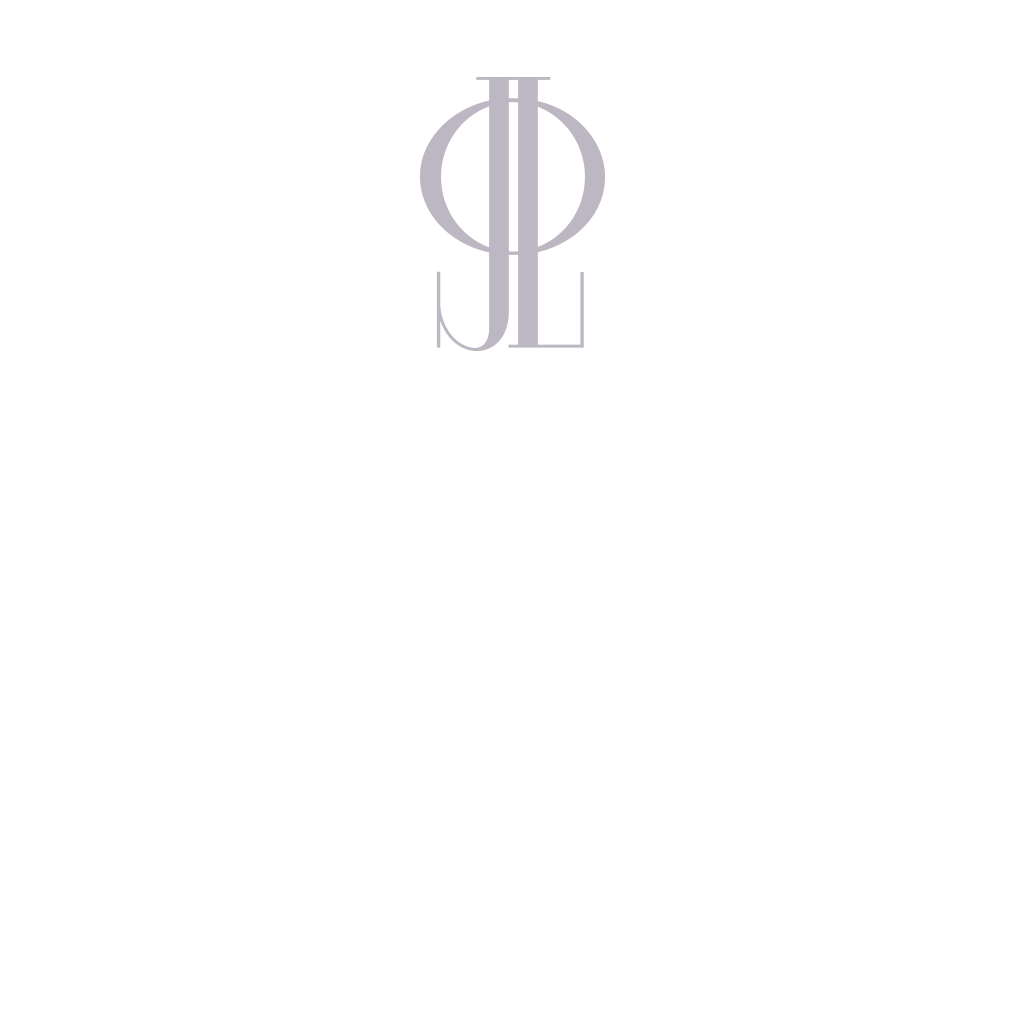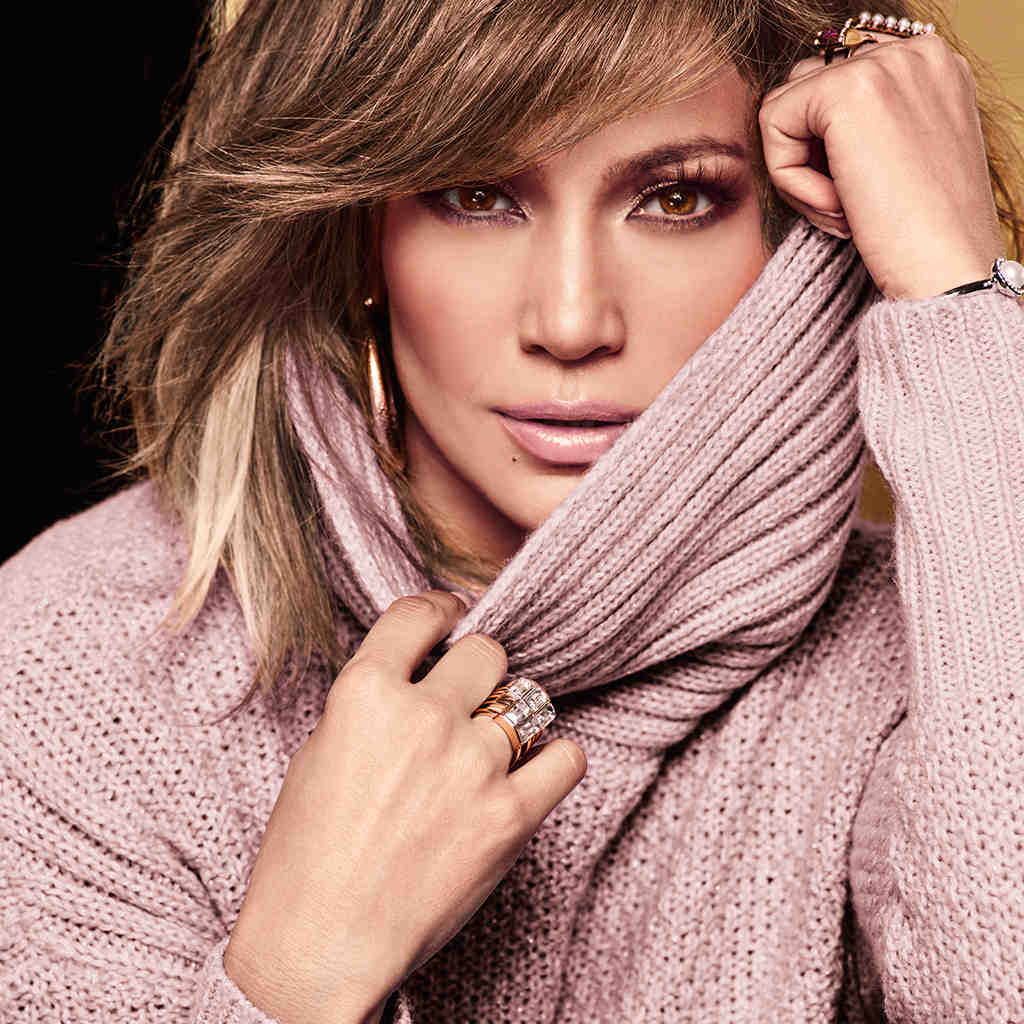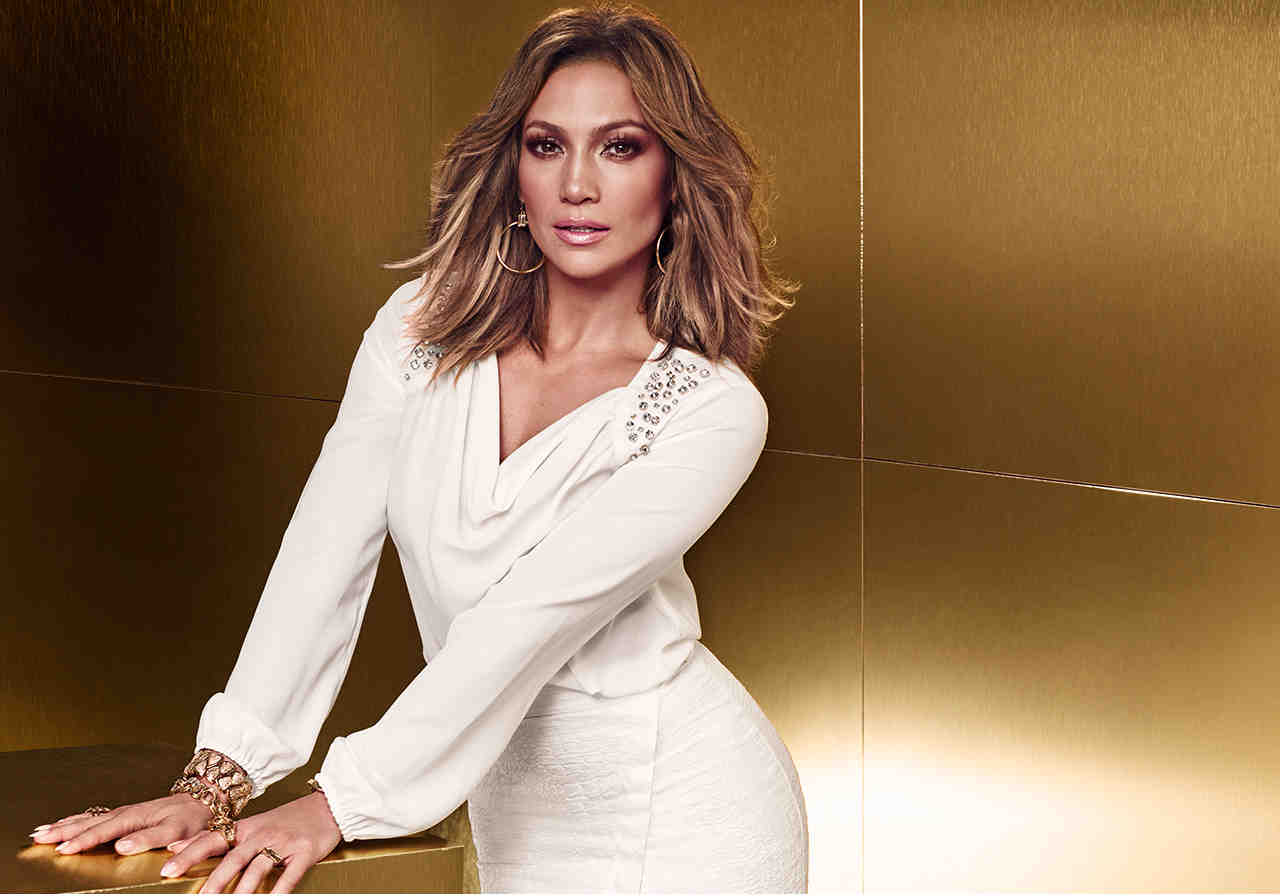 In lieu of Hues
Forget the rules—winter is the perfect time for a bright white ensemble.
Shop Tops
Shop Sweaters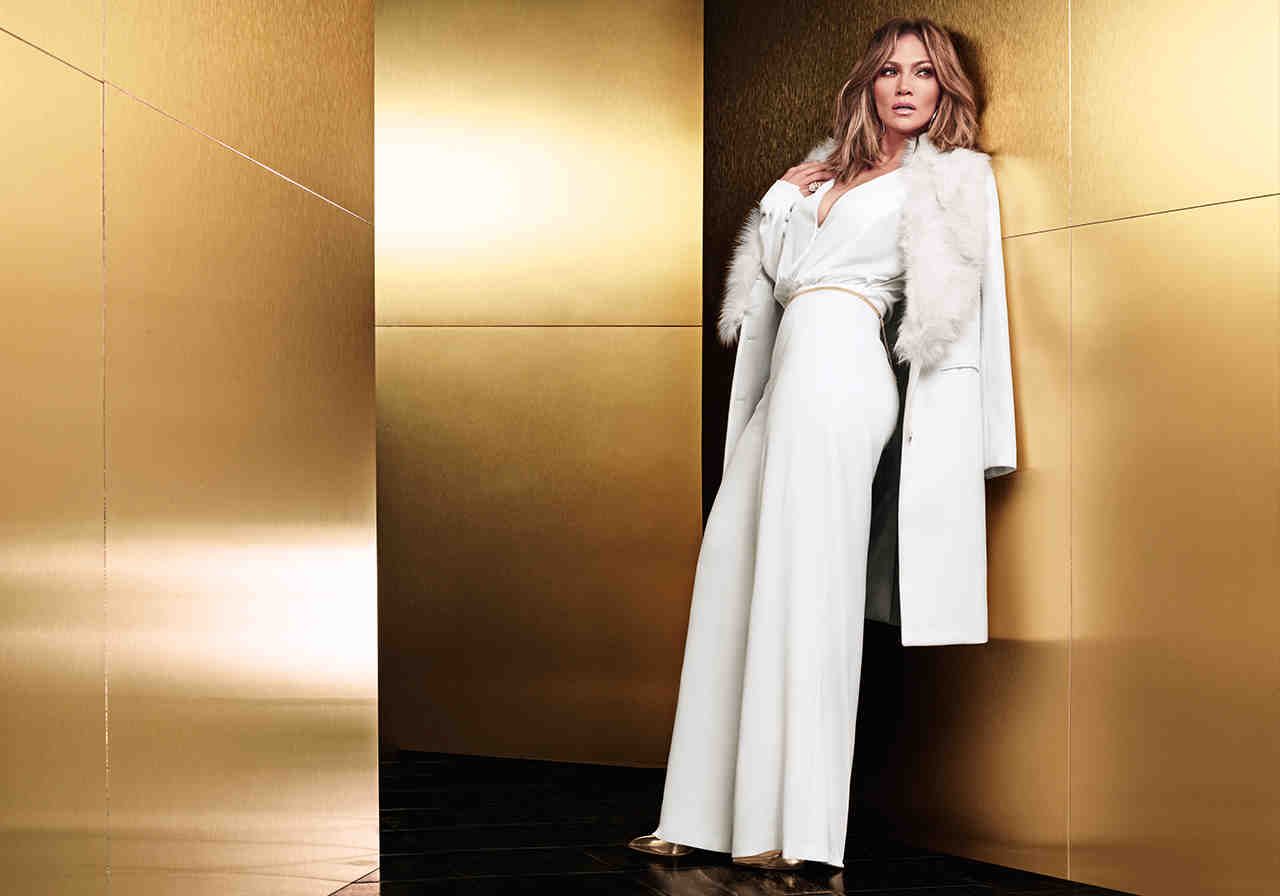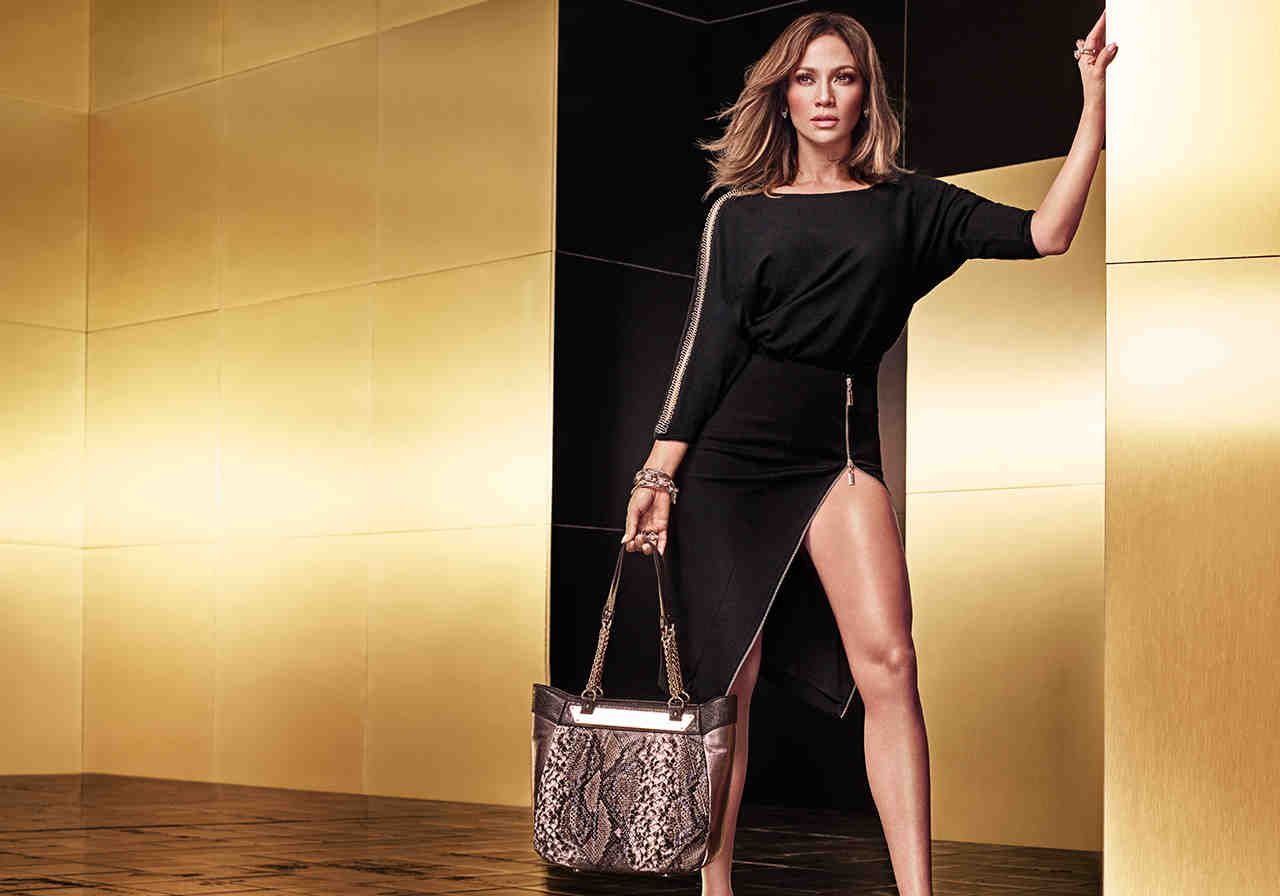 Fierce and functional
Bedazzling arm candy and a carryall with bold animal prints take any outfit to new heights.
Shop Accessories
Shop Jewelry
Jennifer Lopez
The Jennifer Lopez collection for Kohl's combines effortless sophistication with unforgettable style. Channel Old Hollywood with vibrant colors, show-stopping patterns and fashion-forward detailing. With striking embellishments, the Jennifer Lopez collection at Kohl's offers bedding and décor, along with an elegant line of quality apparel and accessories for women.
Revel in the glamorous style of Jennifer Lopez clothing: from sexy sheath dresses and plus-size tops to dramatic and monochromatic statement pieces, you'll love how this collection makes you feel. Find the tops, capris and jeans you need to conquer weekend errands and weekday work. Accessorize with the latest handbags, sunglasses, workout tops and Jennifer Lopez heels, made with true quality materials.
Plus, enjoy the luxury of beautiful and comfortable Jennifer Lopez comforters, bedding and bedroom accessories. Designed with fashion and style in mind, the Jennifer Lopez collection at Kohl's can help you create a new look for yourself or your home.