Begin faceted search navigation.
Dockers
kls_static_browse_leftnav_end_faceted
Dockers


shop now
Update Required
To view this application you will need to either update your browser to a recent version, enable JavaScript, or use an modern browser, such as
Google Chrome
.
Key looks for fall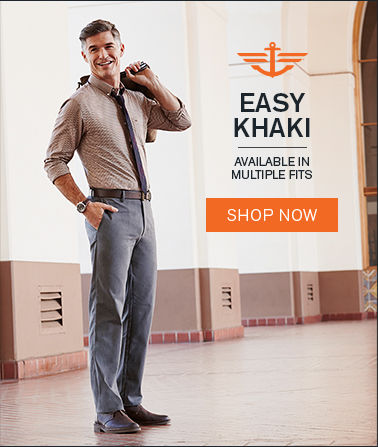 shop now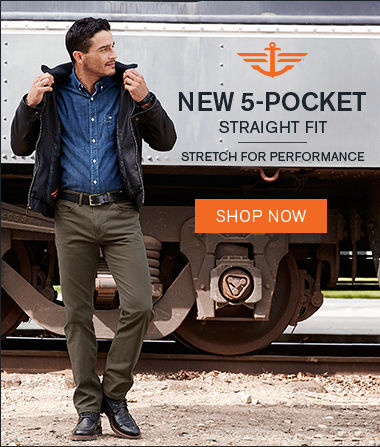 shop now

Dockers
A favorite for business casual wear, Dockers khakis have been impressing for generations. Dockers for men offer sleek, contemporary styles, traditional cuts and great construction. Built to leave a lasting impression, Dockers pants give off a pulled-together look in or out of the office. Perfect for business casual events or special occasions, Dockers khakis pair well with Dockers loafers for a timeless look. Whether you need classic style or modern corporate attire, Dockers can create the impression you want with its wide variety of cuts and fits.
Men's Dockers embody classic casual wear, offering slim, straight, classic and relaxed fits in khaki and other fabrics and colors. Designed for comfort and style, Dockers for men include quality construction for durability and all-day comfort.