Begin faceted search navigation.
Bobby Flay Cookware
kls_static_browse_leftnav_end_faceted

Everything you need to master the grill, cook to perfection and entertain with ease.
SHOP ALL BOBBY FLAY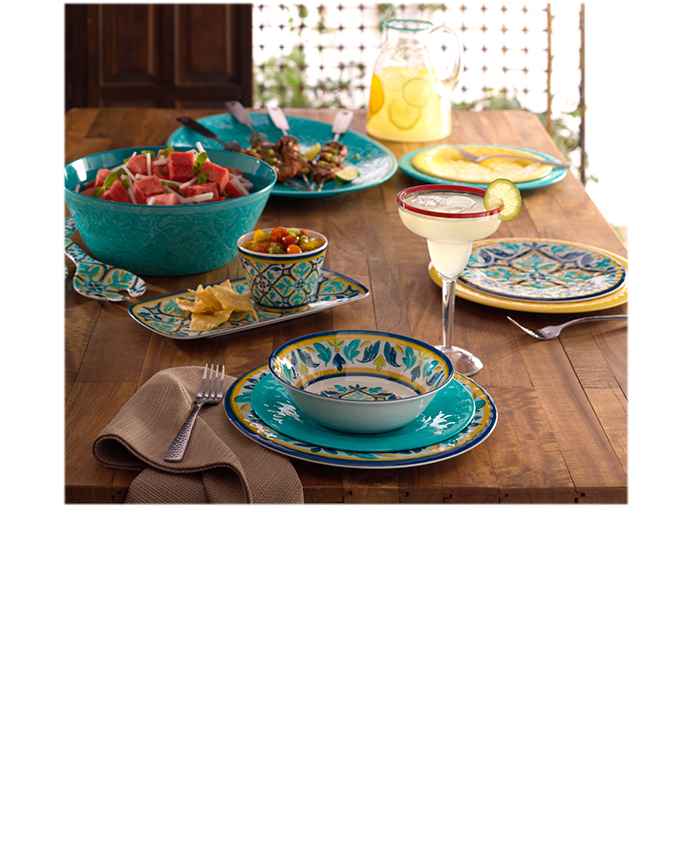 To bring an eclectic style to your table, mix modern and rustic pieces.
Shop Tabletop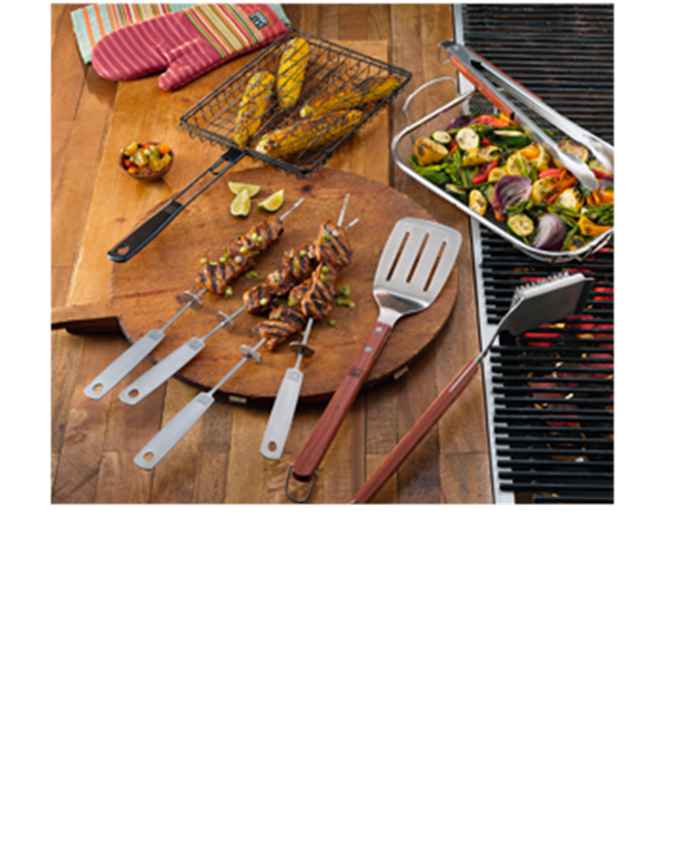 The trick to creating restaurant-quality dishes is all in the tools.
Shop Grilling Tools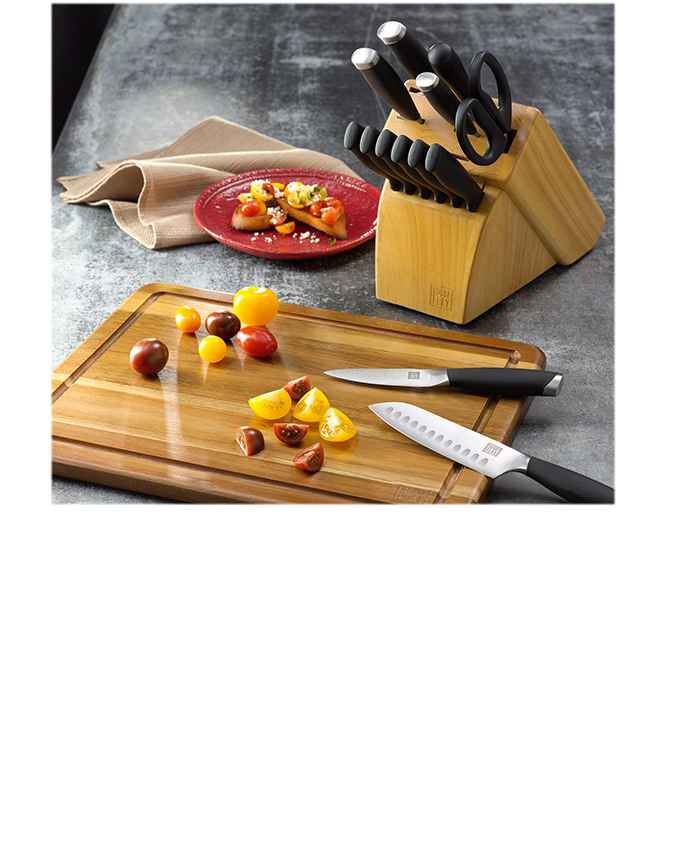 Every chef needs a set of quality, sharp knives.
Shop Cutlery
KING OF THE KITCHEN
With cookware, tools and textiles, your well-stocked kitchen starts here.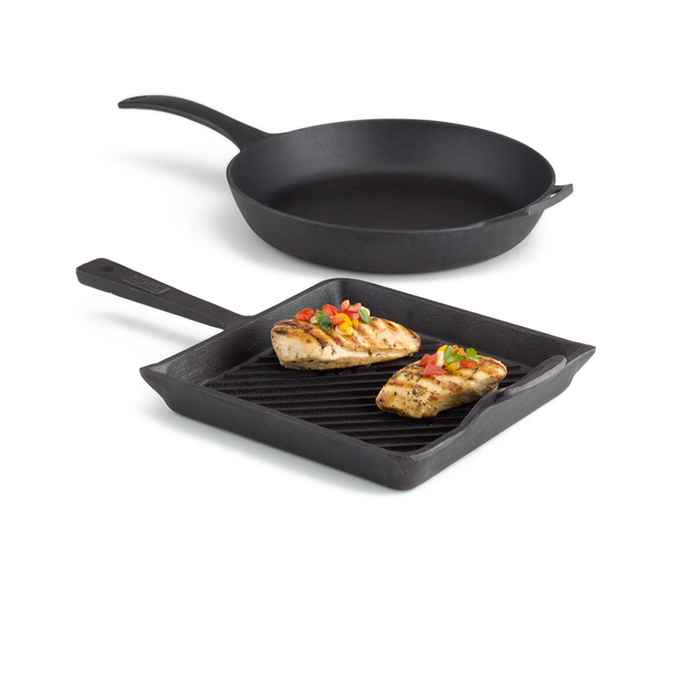 Shop Cookware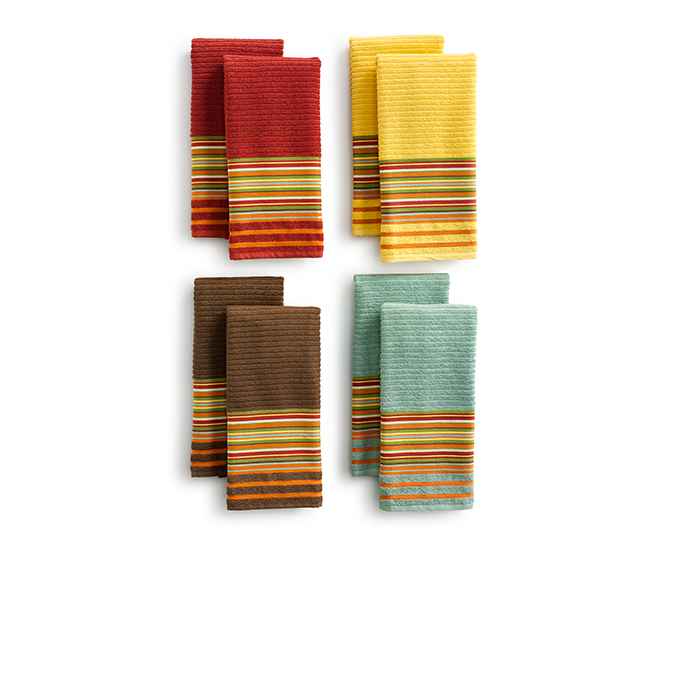 Shop Kitchen Linens & Towels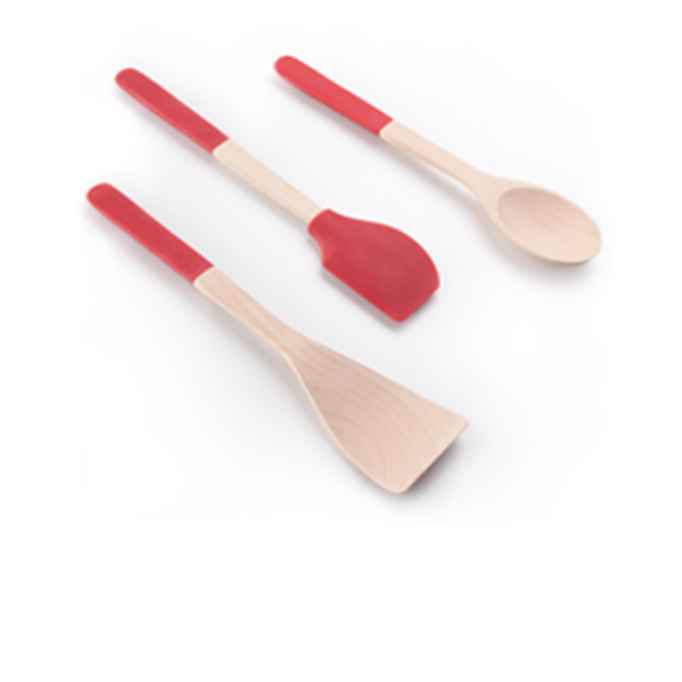 Shop Cooking Utensils

About Bobby Flay
Everything you wanted to know about the ultimate grill master.
Bobby Flay, a New York Times best-selling author, is the chef and owner of six fine-dining restaurants, including Mesa Grill, Bar Americain, Bobby Flay Steak and Gato. Bobby also runs an expanding roster of 18 Bobby's Burger Palaces.
Bobby shares his knowledge and enthusiasm for food through his cookbooks and cooking programs. Bobby's 12th cookbook, "Bobby Flay's Barbecue Addiction" (Clarkson Potter) was released in April 2013. Since debuting on Food Network in 1994, Bobby has continuously hosted programs that bring cooking tips and information on American regional fare to a national audience.
Bobby works tirelessly to challenge the way Americans view and taste food—making it bold, zesty and always fun.
Bobby Flay
Sizzle, chop and marinate to perfection with Bobby Flay cookware, cutlery and grill utensils. Whether you're a pro in the kitchen or a new chef ready to experiment, Bobby Flay cookware and bakeware can help. Filet with ease with Bobby Flay knives, turn out delicious lasagna in colorful stoneware, and master the grill with the help of Bobby Flay tongs, grill baskets and basting brushes.
With decades of experience, Bobby Flay offers quality tools to all chefs. Whether you're serving yourself or a crowd, cooking great meals at home should be simple and enjoyable. Explore new Bobby Flay gadgets to create your favorite meals faster. Replace mismatched pots and pans with one new set that suits all of your needs, whether it's nonstick or hard-anodized. Serve delicious meals using bright platters, serving bowls, glasses and tablecloths. And if you need some inspiration, Bobby Flay cookbooks and recipes can help.
Sponsored Links
The links below are ads provided by the Google AdWords™ program. Outside companies pay to advertise via these links when specific phrases and words are searched. These ads are provided by Google and are labeled as sponsored links. Clicking on these links will open a new tab displaying that respective company's own website. The website you link to is not affiliated with or sponsored by Kohls.com