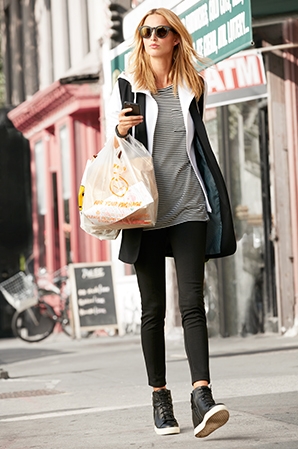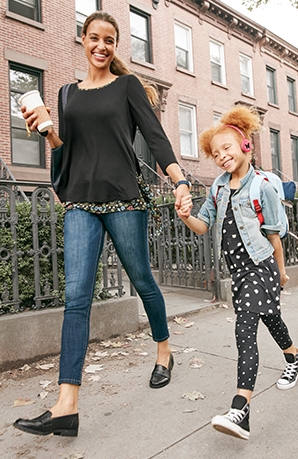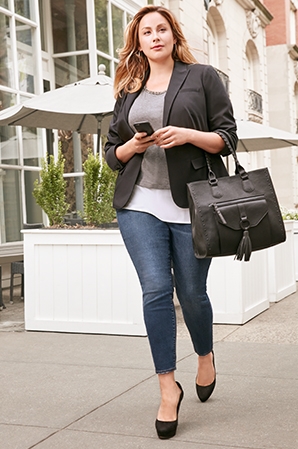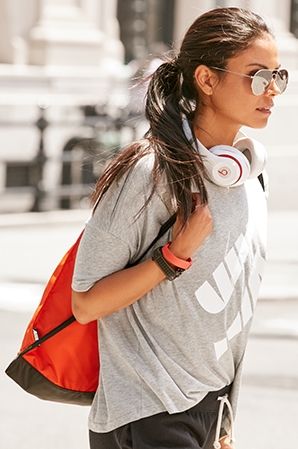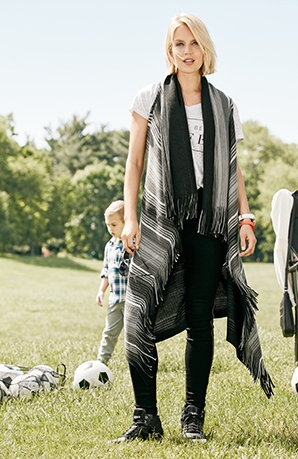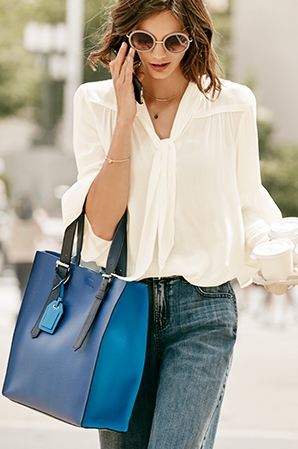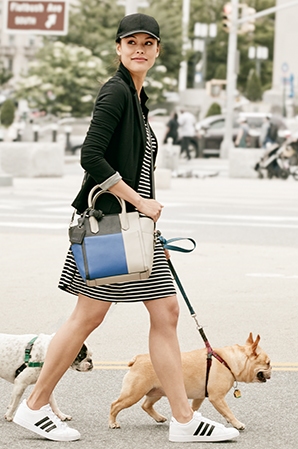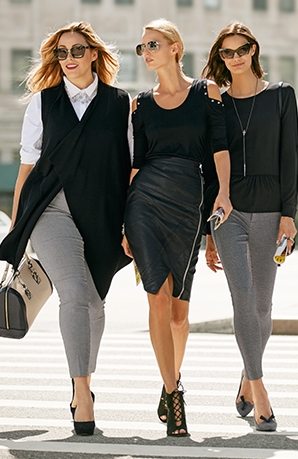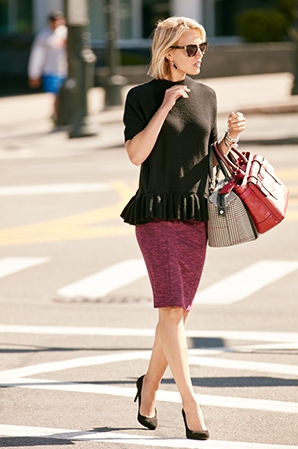 Favorites
for Fall

They're the key pieces we're absolutely loving this season. Mix them into your wardrobe (it's an update, not an overhaul, after all) and you'll be set for fall.
In With The New
Fall is the ultimate time for a refresh. Get started with these top brands.
Everyday Runway
Own your Everyday Runway with the help from Kohl's! We can help you find the perfect everyday fashion essentials you need to look great. Find everything from staples like skirts, dresses and blouses to accessories like bib necklaces, wristlets and scarves. Explore the latest fall trends and get inspired by bold colors, eye-catching textures and stylish silhouettes that will help you stand out from the crowd. Put together polished and sophisticated looks for work events or sexy date night ensembles. Kohl's Everyday Runway trends can help you organize and add to your wardrobe for both everyday errands and special occasions.
Take a look at shorts, pants and jeans to find the perfect fit and style, then pair with tops, tees and blouses to mix the perfect outfits for weekends, family gatherings and work. Hit all the right notes with skirts, sweaters and fashionable sheath dresses that can take your look from day to night with just the switch of accessories. Whether you need to update tired staples like t-shirts or your wardrobe is asking for a major overhaul, Kohl's can help you own your Everyday Runway with the top Fall trends.