From the first gathering at Thanksgiving through the last toast of the New Year, the holidays are built around meaningful moments with the people we call family.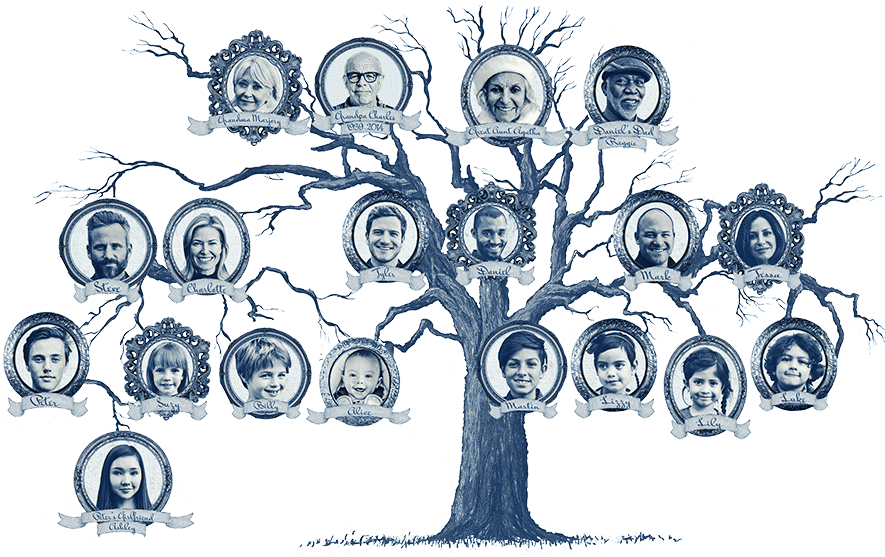 Click through the tree and meet the family featured throughout our holiday campaign.
a selection of our

holiday moments
Holiday Gifts for the Family
The holidays are a time to gather, to celebrate, to entertain and to strengthen ties with loved ones. Kohl's wants to help you celebrate, whether you're hosting close ones or looking for the perfect hostess gift. Enjoy the new and seamless shopping experience at Kohls.com and in our stores, with incredible savings on the perfect gifts and must-have toys, electronics, beauty brands and more.
Shop our selection of sports gifts, video games, KitchenAid appliances and all the Disney, STAR WARS and Marvel products the family is hoping for this season. Make big dinners simpler with kitchen gadgets, and make the table beautiful and bright with linens and decor. Kohl's is proud to help bring families closer together.